DIY Fundraising
You can offset your adoption costs by raising money independently.
Get Started!
Grants and low-interest loans are a great way to raise money for your adoption, but often, you can't rely on them alone. Luckily, countless resources exist to help families offset the cost of adoption through creative and community-based projects. In fact, many families are able to cover more of their costs by raising money independently.
DIY Resources
We've gathered these links to help you get the fundraising resources you need to complete your adoption journey.
Please note: The information provided on these pages is for your information and consideration only and is not an endorsement of these organizations or companies.
Creating a Family
Here are nine ways an average person can pay for adoption.

Pathways for Little Feet
Interest-free loans to adoptive families. No religious criteria.

The Sparrow Fund
Grants awarded for professional adoption support services, such as medical consultations and pre-adoption counsel, for both non-special needs and special needs adoptions. Visit their website for a broad list of adoption-related medical/counseling resources.

Adopt Together
A nonprofit crowdfunding platform helping families raise money to pay for adoption costs.

CauseTeam
CauseTeam sells products to buyers who then choose which fundraiser to help fund. You are able to promote your cause while receiving 40% of the proceeds.

Give1Save1
A community of adoptive families who share their stories and help in reducing financial barriers to adoption.

Children's Lantern
Families can apply to be a featured family on Children's Lantern, and they will help you promote your adoption fundraising efforts.

Adoption Resource Databases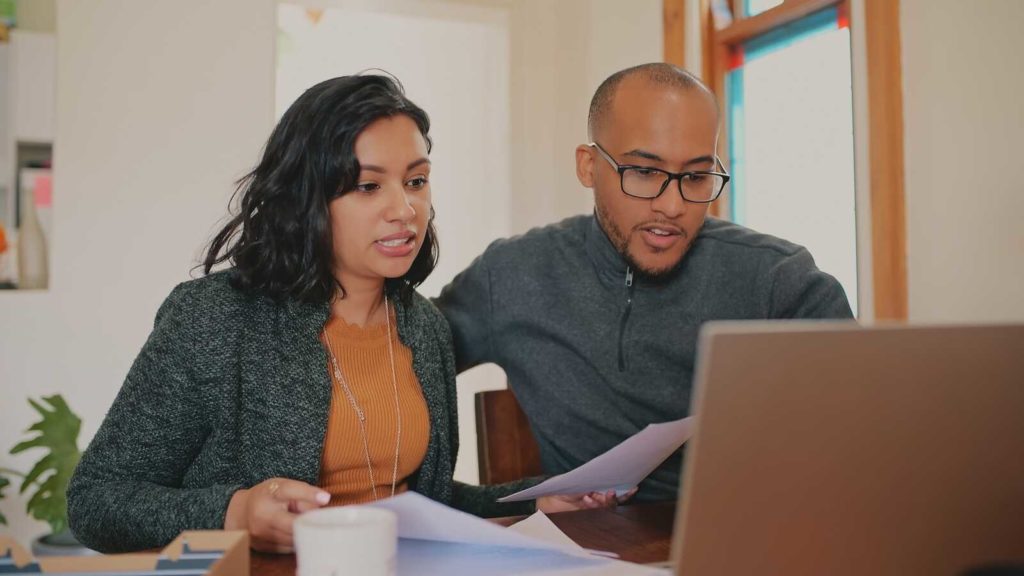 Free Adoption Finance Coaching
Contact a team of adoption finance coaches who will help you create a comprehensive financial plan for your adoption.
Start Your Adoption Journey
Whether you are considering adoption or are ready to apply to adopt, we have many free ways for you to explore our programs or get started.
Homestudy
Holt can help complete your homestudy, or refer you to a partner agency, if you are adopting in the U.S. or internationally.
Adoption Info Meetings
Check out our free, easy ways to gather more information about adoption.
Apply Online
If you're ready to start your adoption process, applying online is secure and easy.
Holt International has adoption programs in these locations: