Exploring different ways to finance your adoption? We've gathered a list of popular adoption fundraising organizations here!
Grants and low-interest loans are a great way to fund your adoption, but often, you can't rely on them alone. Thankfully, countless resources exist to help families offset the cost of adoption through creative and community-based projects. In fact, many families are able to cover a significant portion of their adoption fees and expenses by raising money independently.
Below, we've put together a list of popular adoption fundraising organizations and articles about adoption fundraising to help you complete your adoption journey.
Please note: The information provided on these pages is for your information and consideration only and is not an endorsement of these organizations or companies.
Adoption Fundraising Organizations
Pathways for Little Feet
Interest-free loans to adoptive families. No religious criteria.
The Sparrow Fund
Grants awarded for professional adoption support services, such as medical consultations and pre-adoption counsel, for both non-special needs and special needs adoptions. Visit their website for a broad list of adoption-related medical/counseling resources.
AdoptionBridge
AdoptionBridge's goal is to bring waiting children and families together by helping ease the financial burden of adoption through crowdfunding.
Adopt Together
A nonprofit crowdfunding platform helping families raise money to pay for adoption costs.
GoFundMe
GoFundMe is a popular crowdfunding site and is not adoption-specific. It is free to launch a campaign and they take processing fees out of each payment.
PlumFund
PlumFund is a free-of-charge crowdfunding site that offers 100% free options and low transaction fees.
Give1Save1
A community of adoptive families who share their stories and help in reducing financial barriers to adoption.
CauseTeam
CauseTeam sells products to buyers who then choose which fundraiser to help fund. You are able to promote your cause while receiving 40% of the proceeds.
The Both Hands Project
Christian organization Both Hands helps families raise funds for their adoption while also providing community service.
Just Love Coffee
Just Love Coffee Roasters was founded by two adoptive parents! The company partners with prospective adoptive families to sell fair- and direct-trade, organic coffee and provides the prospective family with a portion of the proceeds.
Milkglass Market
Milkglass Market partners with prospective adoptive families to host fundraisers selling Milkglass candles and products from their baby care line. One family is selected to receive a grant each year.
Things to Consider When Fundraising for Your Adoption
Thoughts About Adoption Fundraising From a Birth Mother & Adoption Professional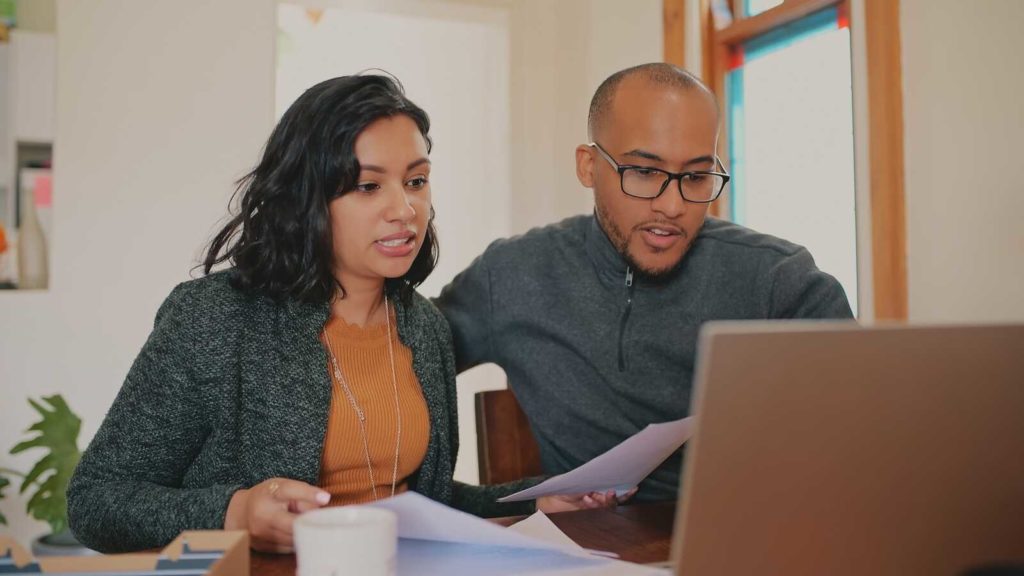 Need help funding your adoption?
Families adopting through Holt receive free, professional guidance and support from a one-on-one finance coach throughout their adoption process. Even if you're just considering adoption, email us to set up your first consultation today!