Financing Your Adoption
Our team of professional finance coaches can help you fund your adoption!
On This Page:
Families adopting through Holt receive professional finance coaching throughout their process!
Because we believe financial barriers should never stand between a child and a loving family.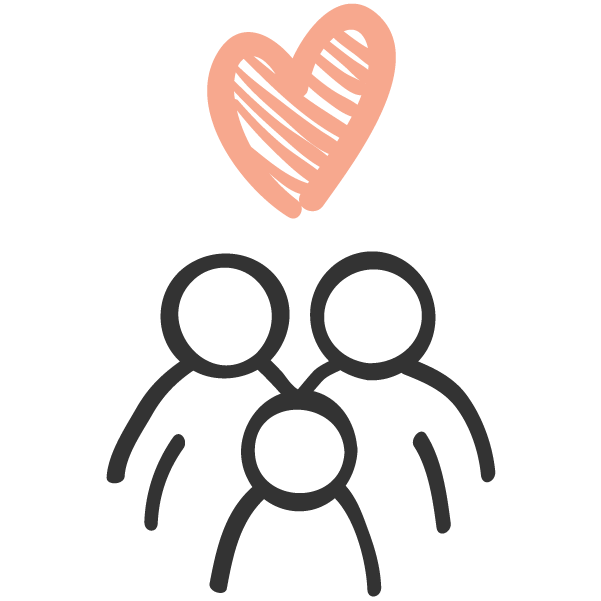 Need help funding your adoption? You're not alone. Finances are among the biggest obstacles families face when considering adoption. And while many resources exist to help families afford to adopt, it can be difficult to know where to start. That's why we partner with a team of professional adoption finance coaches who are available to provide advice and guidance to every family adopting through Holt. This service is completely free of charge to all Holt families, and your coach will never try to upsell you on additional services.
When you connect with a finance coach, you can meet once or twice for advice and direction — or you can build a one-on-one partnership throughout your process. Your coach can help you:
Determine which grants you are eligible to apply for and provide expert, insider tips about how best to present yourself when you apply. (Example: Sometimes taking the extra step of attaching a letter to the application can help!)
Review your grant applications and make recommendations
Increase your odds of being awarded a grant by advocating on your behalf with grant organizations
Provide fundraising advice
Help identify other benefits you may qualify for such as the Adoption Tax Credit or employer assistance
Break down the total cost of adoption into more manageable, bite-sized pieces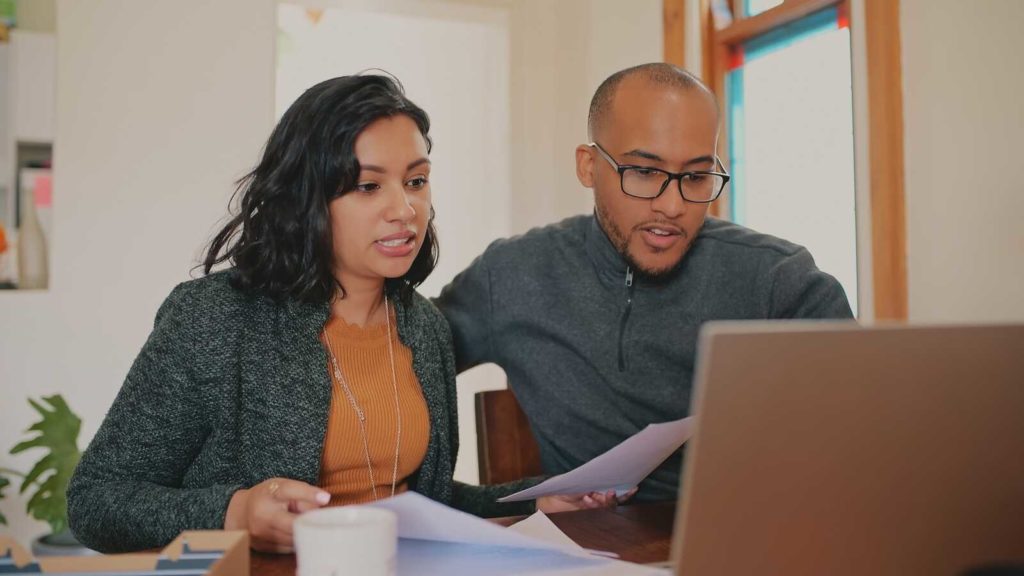 Have a question for Holt's adoption finance coaches?
Even if you're just considering adoption, email us to set up your first consultation today!

"I met (our Coach) shortly after signing our application for our second adoption. I just loved all the knowledge that Adoption Finance Coach shared with me. It opened up a whole new world of possibilities and allowed me to think outside the box. …

The team went above and beyond to help me succeed raising every penny."

The Helm Family
Holt Adoption Grants
Holt offers a number of different grants to ensure finances never stand between a child and a loving family.
---
$500,000 in Adoption Grants Available
Through Holt's partnership with the grant organization Gift of Adoption Fund, $500,000 in adoption grants are now available to Holt families! Applications are reviewed monthly and families may apply after they have an approved homestudy.
---
Holt's Families Not Finances Grant Program
Families Not Finances grants are available to help families afford to adopt! Grant amounts vary up to $10,000 based on a family's demonstrated financial need.
---
The Special Needs Adoption Fund
Through the Special Needs Adoption Fund, Holt awards grants to families with a demonstrated financial need. In 2021, the average SNAF grant amount awarded was $3,408. Funds are not assigned to a specific child.
---
Additional Adoption Grant Resources
Here are just a few of the grant resources available to families who have begun their adoption journey. Please note: The information provided on these pages is for your information and consideration only and is not an endorsement of these organizations or companies. Please consult each organization's website for the most current eligibility requirements and application deadlines.
Popular Picks
General
Disabilities & Special Needs
Religious
Infertility
State Specific
Adoption Fundraising Organizations & Resources
We've put together a list of popular adoption fundraising organizations and articles about adoption fundraising to help you complete your adoption journey. 
We can help you explore these benefits
Here are additional resources available to help you fund your adoption! Learn more about adoption federal and state tax credits, employer assistance and military reimbursement at the links below. Have questions? Reach out to your adoption finance coach for help navigating these topics!
Federal Adoption Tax Credit
Families may be eligible for up to $14,080 in federal tax credit per child. Consult with a licensed tax preparer for more information.
State Tax Credits
Some states provide non-recurring adoption fee reimbursements. Contact a licensed tax preparer in your state for more information.
Employer Assistance
Your employer may offer employee adoption benefits. Visit the Dave Thomas Foundation for Adoption for a list of adoption-friendly employers.
U.S. Military Reimbursement
Military service members who adopt a child may be reimbursed for qualified adoption expenses up to $2,000 per adopted child per calendar year.
Stories About Financing Adoption
Start Your Journey in Adoption
Whether you are considering adoption or are ready to apply to adopt, we have many free ways for you to explore our programs or get started.
Get Adoption Finance Coaching
Even if you're just considering adoption, email us to set up your first consultation today!
Adoption Info Meetings
Check out our free, virtual adoption information meetings open to families in all 50 states!
Apply Online
Ready to start your adoption journey? The first step is to create a Holt portal account, then submit an application. Click below to log in or create a new portal account. If you're already in touch with Holt or have worked with Holt previously and do not have a portal login, email [email protected] to access your account!
Hear What Families Have to Say About Adopting Through Holt
Holt International is a Hague-accredited agency with adoption programs in these locations: