Financing Your Adoption
Through the years, Holt families have received over 3.3 million dollars in financial assistance.
You can do it. Holt can help.
Holt believes finances should never stop a child from having a loving family, and many resources are available to help prospective families offset the cost of adoption. However, it's not always clear where to start looking or what opportunities are best suited for your family. To help you consider all your options, we provide an outline of adoption financial assistance, as well as a list of resources categorized by type.
Also in Financing Adoption
---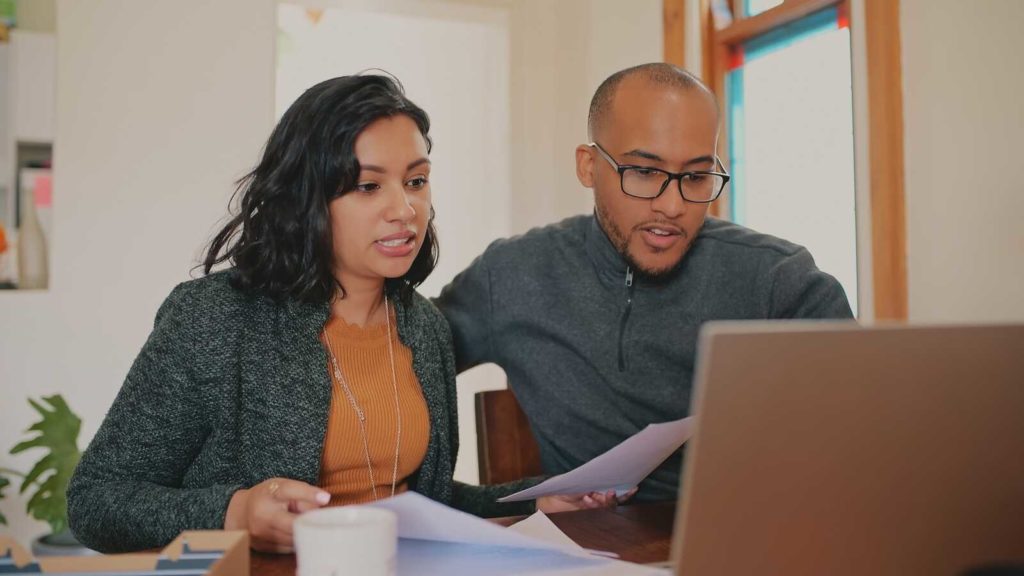 Need help funding your adoption?
Families adopting through Holt receive free, professional guidance and support from a one-on-one finance coach throughout their adoption process. Even if you're just considering adoption, email us to set up your first consultation today!

Do you qualify for these benefits?
Here are some easy ways that you can receive financial assistance to help you reach your adoption fundraising goals. Click on the links below to see if you are eligible.
Many families also consider loans to cover some of the costs of their adoption. Talk to your financial institution, lender or financial advisor to see if there is an option that works for you.
Federal Adoption Tax Credit
Families may be eligible for up to $14,080 in federal tax credit per child. Consult with a licensed tax preparer for more information.
State Tax Credits
Some states provide non-recurring adoption fee reimbursements. Contact a licensed tax preparer in your state for more information.
Employer Assistance
Your employer may offer adoption benefits to their employees. Visit the Dave Thomas Foundation for Adoption for a list of
adoption-friendly employers.
U.S. Military Reimbursement
Military service members who adopt a child may be reimbursed for qualified adoption expenses up to $2,000 per adopted child per calendar year.
How to Finance Your Adoption:
"Ask the Adoption Coach" Webinar
Kelly Ellison is the founder of "Your Adoption Finance Coach," a program that provides resources and support for adoption professionals and prospective adoptive families. Below, she discusses some of the most important financial items to keep in mind as you begin your adoption journey.
Holt's Families Not Finances Campaign
At Holt, we believe love and the desire and capacity to care for a child, especially one with special needs, is what matters most. That's why we launched the Families Not Finances campaign. Funds raised through this campaign help cover the cost of adoption so families of all means can open their hearts and homes to a child who is waiting for a loving, permanent family.
The Families Not Finances effort will fund grants of varying amounts up to $10,000. The grants are assigned to specific children with special needs on our waiting child photolisting.
The Special Needs Adoption Fund, a longtime Holt offering, is also funded through the Families Not Finances campaign. These monies are available to families who demonstrate need, and the funds are not attached to a specific child.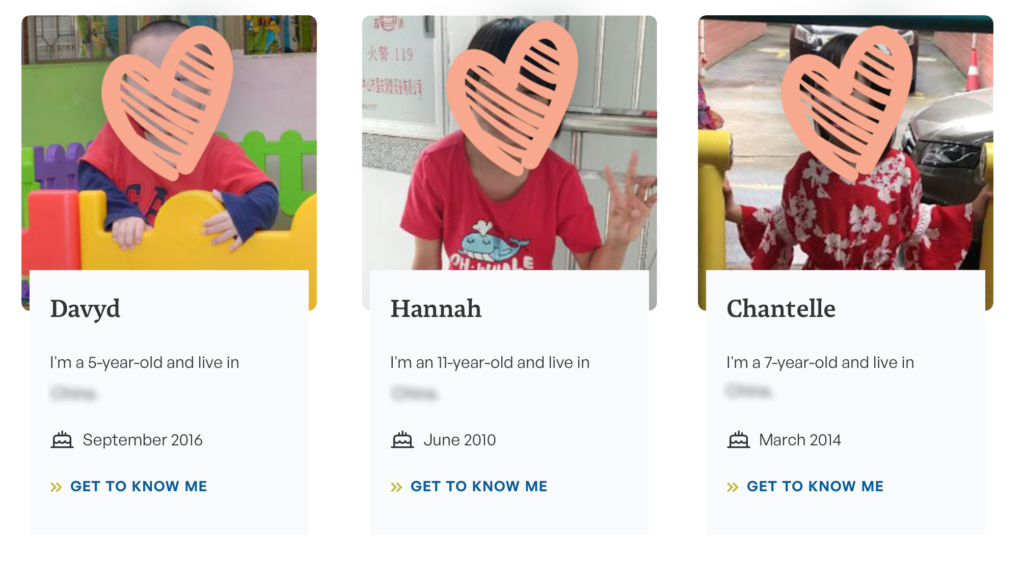 Meet the children waiting for a family
To preserve children's confidentiality, you will be asked to log in or sign up when you access the waiting child photolisting.
Stories About Financing Adoption
Start Your Journey in Adoption
Whether you are considering adoption or are ready to apply to adopt, we have many free ways for you to explore our programs or get started.
Learn About Adoption Grants
There are many resources available to help you finance your adoption.
Adoption Info Meetings
Check out our free adoption information meetings through our branch offices.
Apply Online
If you're ready to start your adoption process, applying online is secure and easy.
Holt International has adoption programs in these locations: