Contact Holt International
Thank you for staying connected with Holt and our mission to ensure loving homes for children.
We are happy to hear your comments, questions and feedback!
Feel free to submit a contact form below or reach out to us by phone, email, or mail.
"*" indicates required fields
Holt International
250 Country Club Rd
Eugene, OR 97401
1-888-355-HOLT (4658)
Fax: 1-541-683-6175

Office Hours:
8:30am to 4:00pmPT Monday-Thursday
8:30am to 12:30pmPT Friday
Closed weekends and most major holidays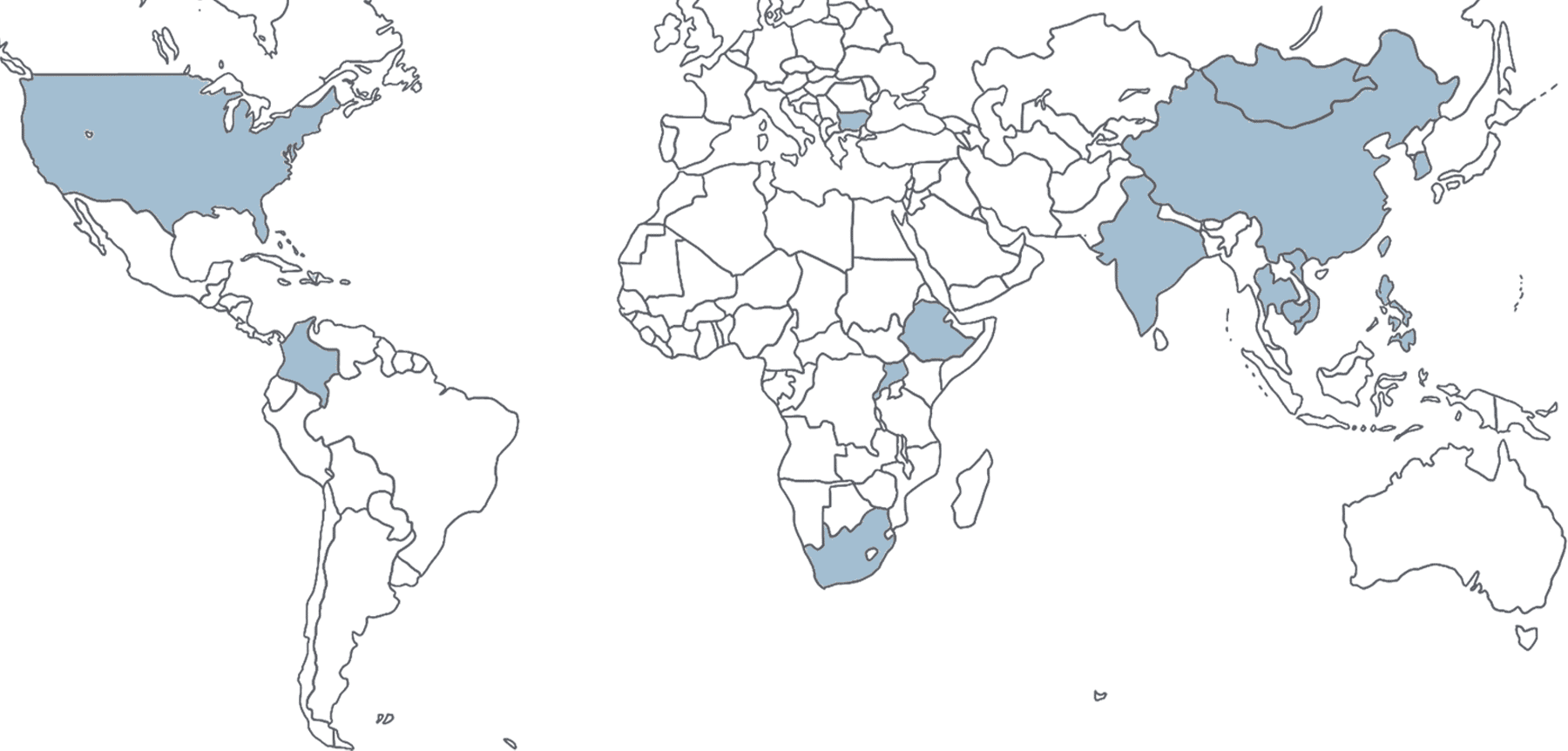 Explore how Holt sponsors and donors help children in need around the world!