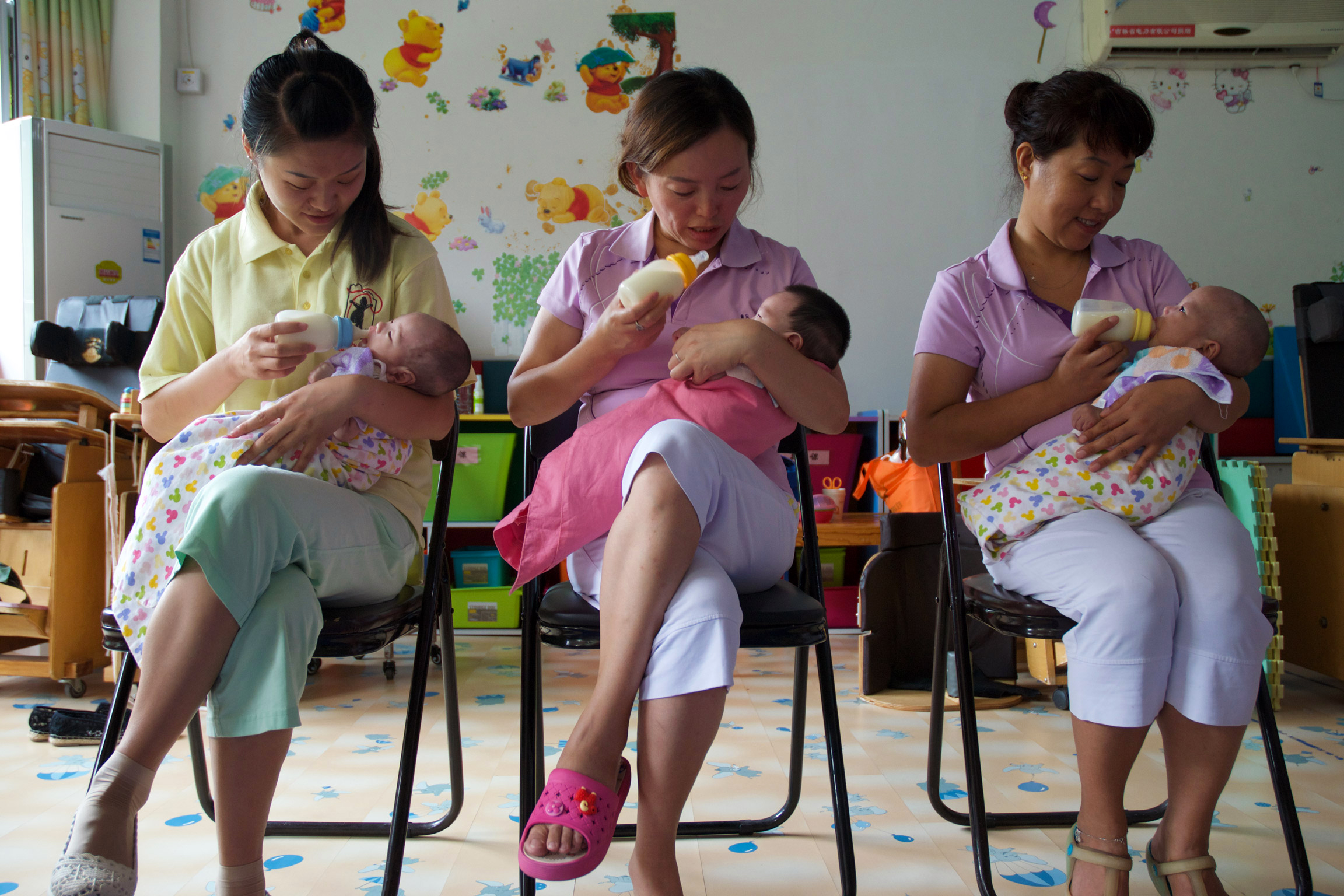 Nutrition & Health
Holt cares for children through nutrition and health programs in every country where we work.
Holt Programs Target Widespread Nutrition & Health Issues
Access to good nutrition and health services is essential for the immediate and long-term health and development of growing children and their families. Holt provides targeted, multifaceted interventions to fight malnutrition and illnesses and address other urgent, health- and nutrition-related needs of children and families. Our donor- and sponsor-funded programs focus on food assistance, access to clean water for communities, medical care and other health and nutrition services.
Malnutrition is the biggest killer of children under age 5
Child deaths from malnutrition are preventable. But it's not as simple as adding more calories to a child's diet. Holt's child nutrition program provides targeted, scientifically designed nutrition and feeding interventions for the most vulnerable children, including infants and those with disabilities.

1 in 3 people worldwide lack access to safe drinking water
Holt sponsors and donors provide access to clean drinking water, soap, hygiene kits for families, sanitary resources for girls, latrines for students and training on how to improve hygiene and sanitation in communities worldwide.
Half the world lacks access to essential health services
From our large maternal and child hospital in Ethiopia to medical foster homes in China to child health days in Uganda, Holt provides high-quality health services for pregnant women, children with disabilities and those at risk for malnutrition.
Hunger keeps millions of children from growing and learning
Food insecurity has a devastating impact on families. Holt provides free school meals and emergency food relief, and helps to strengthen household food security by providing everything from seeds to grow home gardens to gifts of livestock.

Sponsor & Donor-Funded Nutrition & Health Programs Improve Lives
In countries around the world, Holt tailors its integrated nutrition and health services to the needs of each community. From emergency food for families facing drought in rural Cambodia to holistic healthcare for children living with HIV in China, Holt works with our in-country partners to provide the critical resources children and families need to thrive.
A Malnutrition Transformation for Children in Ethiopia
Holt's nutrition programs have had a huge impact on the lives of Anika and Kia, two malnourished infants who were close to death. See how critical treatment interventions transformed their health and growth.
Caring for Children with HIV in China
In China, children living with HIV face intense stigma and discrimination. But through the kindness and generosity of Holt donors, they find love, care and compassion in Holt's HIV group homes.
"Good and Tasty" Breakfast in Haiti
Before enrolling in our breakfast program in Haiti, Wilson had trouble focusing in school. He had headaches and abdominal pain. He was hungry. But thanks to Holt donors, he now eats nutritious meals.
Holt's Feeding and Positioning Manual Offers Critical Guidelines
"Holt International's Feeding and Positioning Manual: Guidelines for Working With Babies and Children" supports caregivers of infants and children by providing information on safe feeding practices. The manual also provides general information on infant and child development, critical milestones for caregivers to monitor, and helpful strategies that support and enrich the overall well-being of every child.
Stories About Holt's Nutrition & Health Programs
Support Holt's Child Nutrition Program
Your gift to Holt's child nutrition program will provide life-changing nutrition and feeding support to children living in poverty and in orphanages around the world.
Help a Child Grow and Thrive!
As a sponsor, you will help provide everything your sponsored child needs to reach their potential — from education to food and healthcare!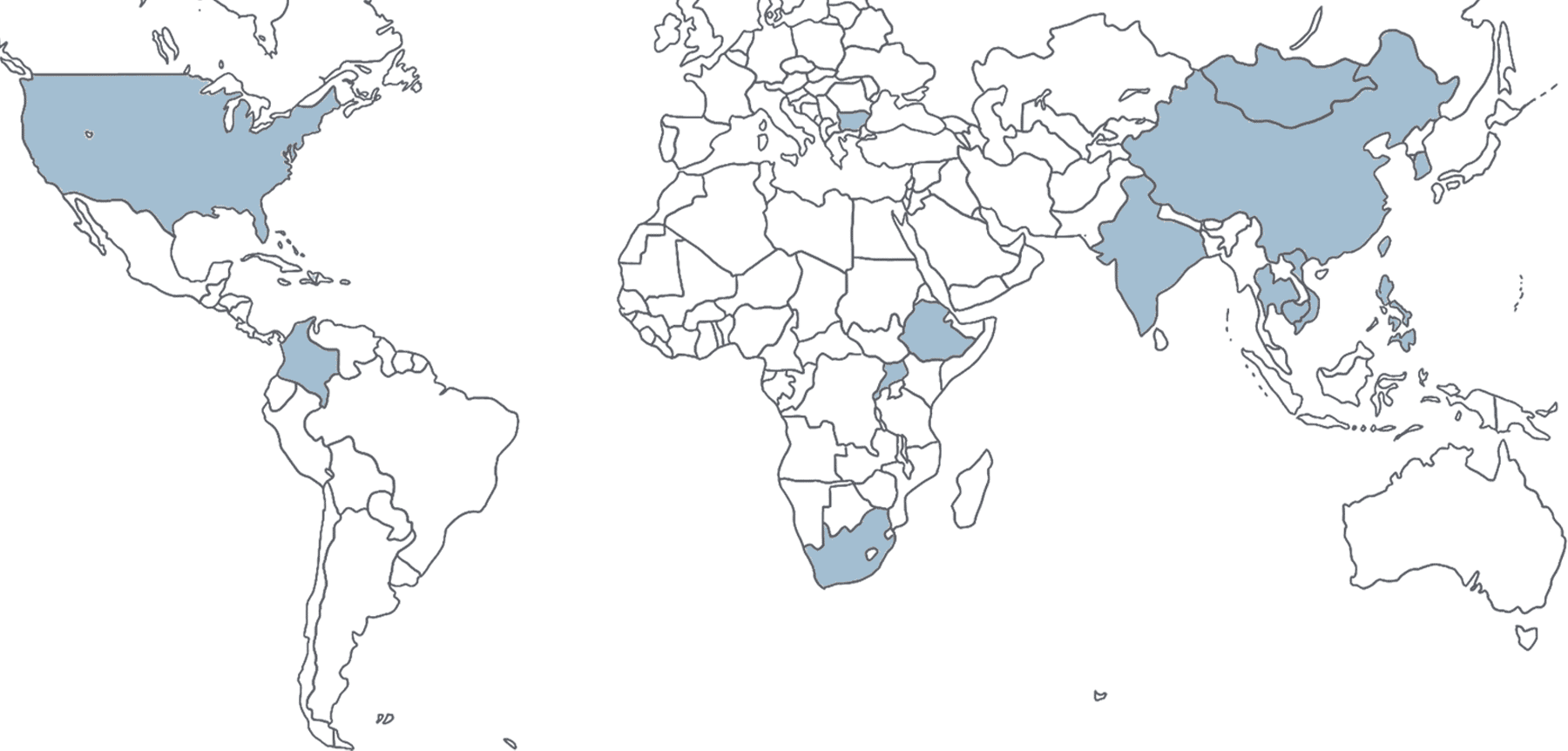 Explore how Holt sponsors and donors care for children around the world!