Family Reunification
Around the world, Holt helps reunite children separated from their families.
Family Reunification Efforts Bring Greater Stability to Children's Lives
Around the world, thousands of children are growing up without the care and support of a family. Not because they don't have one. And not because their families don't love them. The reasons children end up in orphanages vary from family to family and place to place. They include poverty, illness, war, political instability, the enduring stigma of unwed motherhood and more. But Holt believes that neither poverty nor illness nor stigma are just reasons for children to grow up apart from their families. That's why our first priority is always to strengthen and preserve struggling families — and to reunify them whenever possible through individualized means of support.
80% of children in institutions have at least one living parent
For children living in institutions and separated due to poverty or conflict, Holt sponsors and donors help provide the social work support and material resources they need to safely return home.
The number one cause of child abandonment is poverty
Through economic empowerment programs, sponsors and donors not only help to prevent child abandonment — they also help families earn the stable income they need to reunite with their children.
More than 1 million children worldwide have lost a parent to COVID-19
As more and more children lose their parents to COVID, and more children come into care, family reunification efforts have become increasingly critical in the countries where Holt works.
Our Approach to Family Reunification Is Driven By the Needs of Children and Families
In every community where we have reunification programs, Holt works alongside the local government, child welfare partners and childcare institutions to help children safely rejoin their families. However, our program model and level of involvement vary based on need. In some countries, Holt sponsors and donors support ongoing reunification programs developed by established partners. In others, Holt has helped pilot the country's first family reunification program and directly helped children return home to their families. Read about a few of our programs around the world.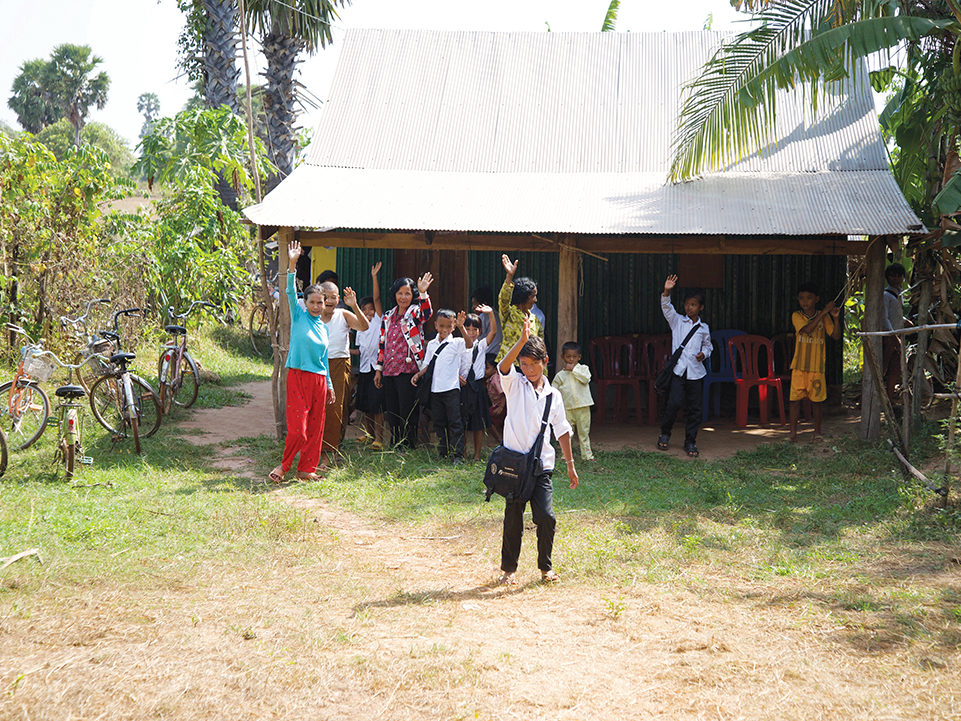 A Pilot Family Reunification Program
In 2016, a generous grant from the GHR Foundation helped Holt launch a pilot program in Cambodia to reunite children living in orphanages with their birth families.
Ensuring Children Return to Safe, Non-Violent Homes
In Colombia, many families have been separated by crisis and conflict. Here, Holt donors support efforts to reunite children with their families and ensure they return to a safe, loving home environment.
The First Family Reunification Efforts
In Vietnam, Holt first introduced the concept of family reunification and has provided technical training to both the government and our partnering care centers — helping many children return home.
Stories About Holt's Family Reunification Programs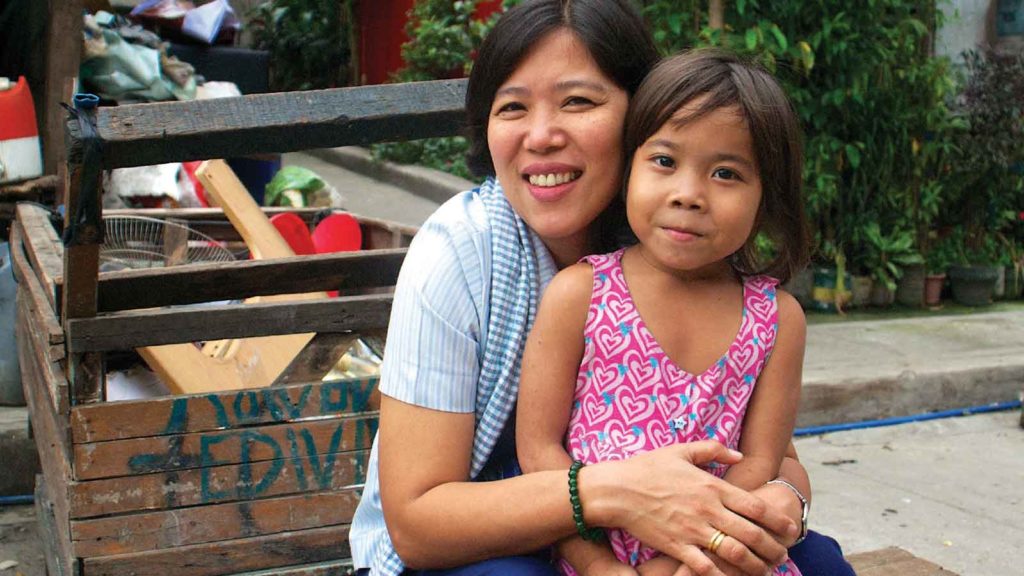 Empower a Single Mom
You can give a single mom the personalized help she needs to become independent and support her children. Whether you provide a safe home, nutrition training, baby items or education, empowering a mom will change her and her children's lives forever.
Help a child thrive in their family!
As a sponsor, you can help provide the food, medical care and more that a child needs to remain in the loving care of their family— or safely return home.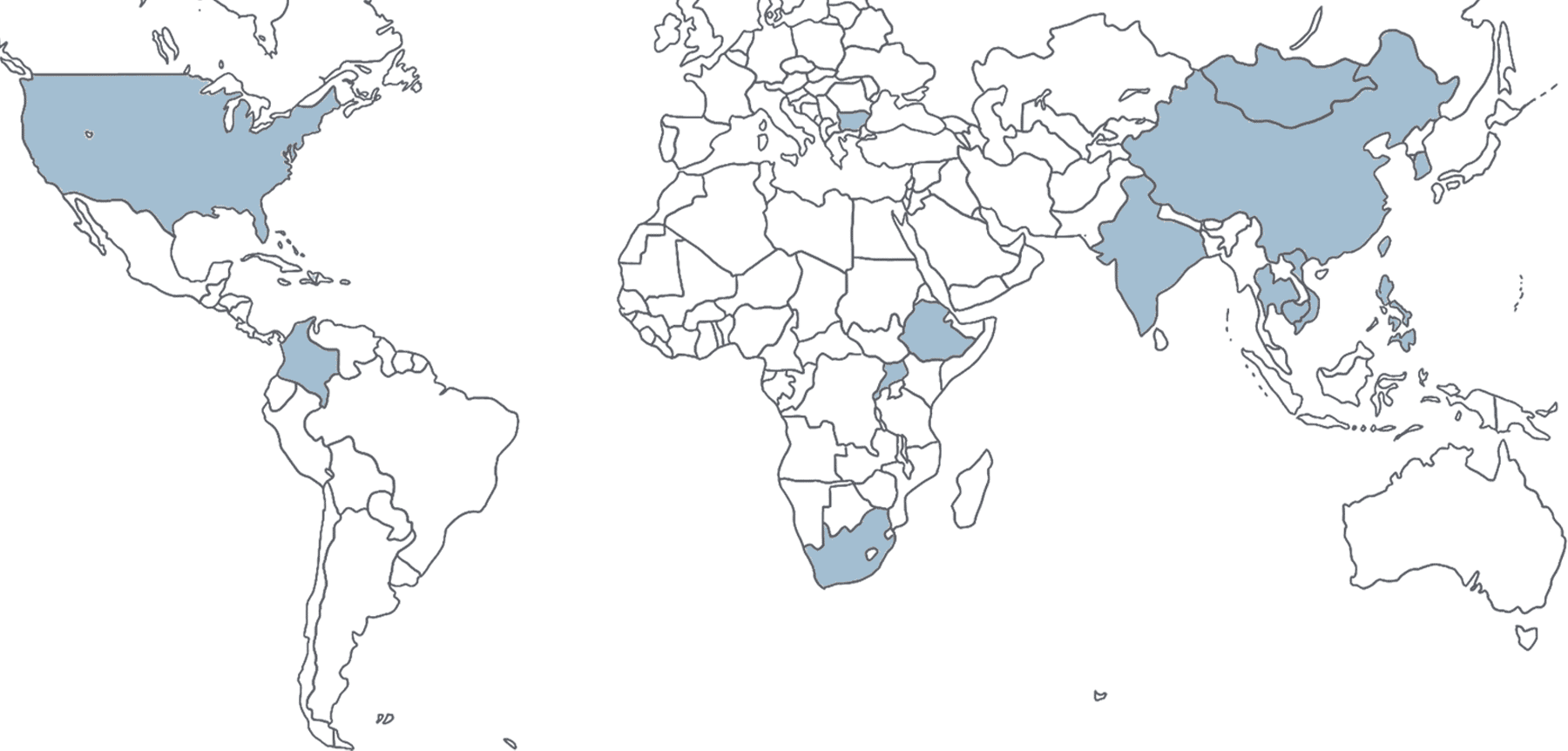 Explore how Holt sponsors and donors care for children around the world!