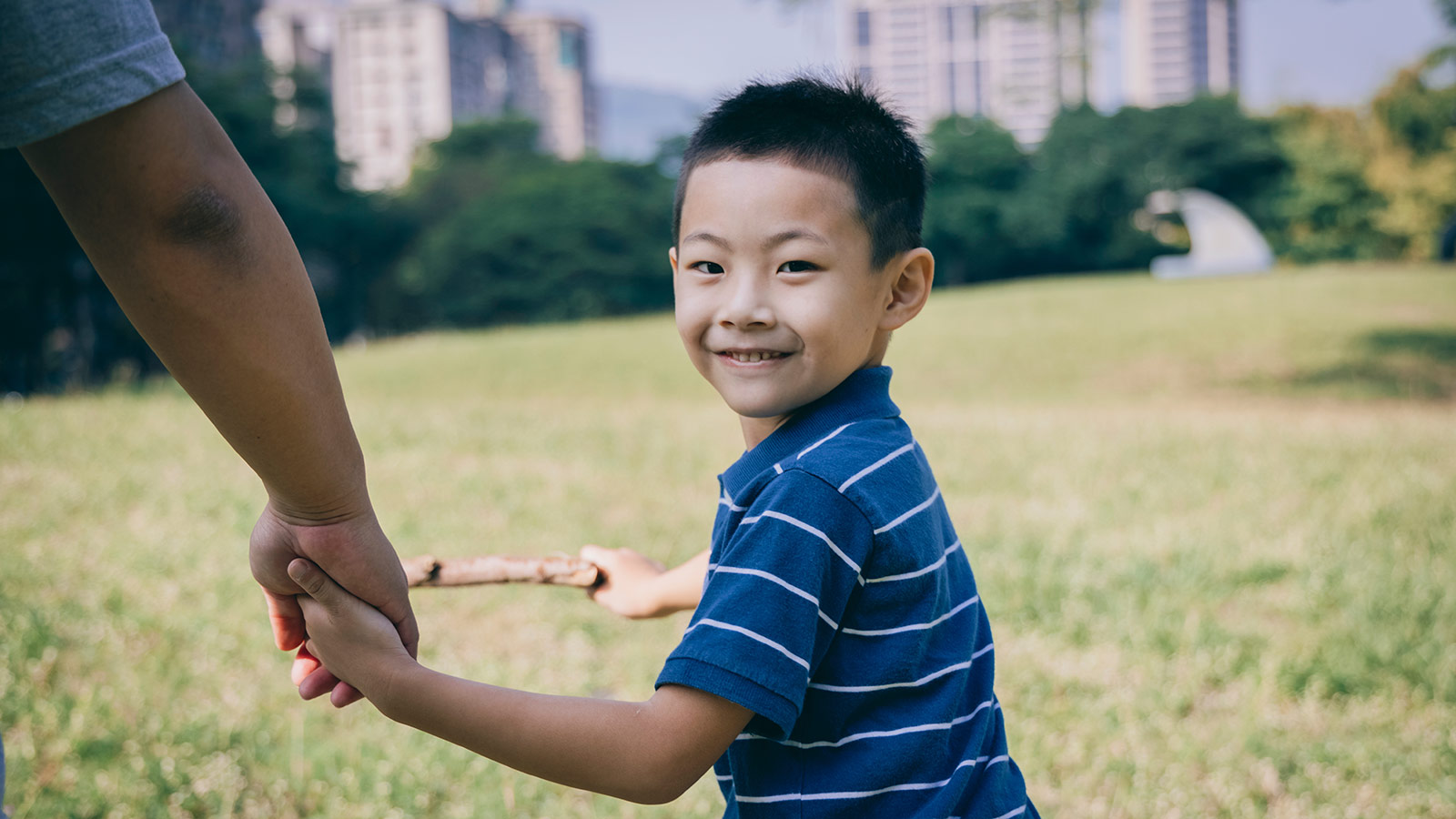 Adopt from Taiwan
Launched in 2019, the Taiwan program is one of Holt's newest adoption programs.
On This Page:
Many children in Taiwan are now waiting for a permanent, loving family.
Holt's Taiwan program is one of three adoption programs in the China region. In Taiwan, children waiting for permanent, loving families are younger with moderate medical or developmental special needs. Most are in nurturing foster families and receive exceptional in-country care while they wait to join their families. Families open to a child on Holt's waiting child photolisting or a child over the age of 5 may have more flexible eligibility criteria and a shorter wait time for a referral. Throughout your adoption from Taiwan, our team will work closely with you to ensure you feel informed and prepared every step of the way.
At present, we are not accepting applications for the standard Taiwan program. Families open to a child on Holt's waiting child photolisting — a child 5 or older with special needs — may still apply.
Mainland China Adoption Program
Due to COVID-19, adoption processing from mainland China is temporarily paused.

Hong Kong Adoption Program
The Hong Kong program needs loving, permanent families for boys and girls, ages 1-15, with special needs.
Taiwan Adoption Program
Children in the Taiwan program with varying levels of special needs, ages 2-15, are waiting for families.
Children in Taiwan Who Need Families
Children have varying levels of special needs, and all children have some level of developmental delay and/or a complicated birth family history.
Children are typically ages 2-15 at the time of referral.
More boys than girls are referred for international adoption.
Sibling groups are common.
Some children may have documented abuse or neglect histories.
In many cases, children are cared for in foster families while they wait to join adoptive families.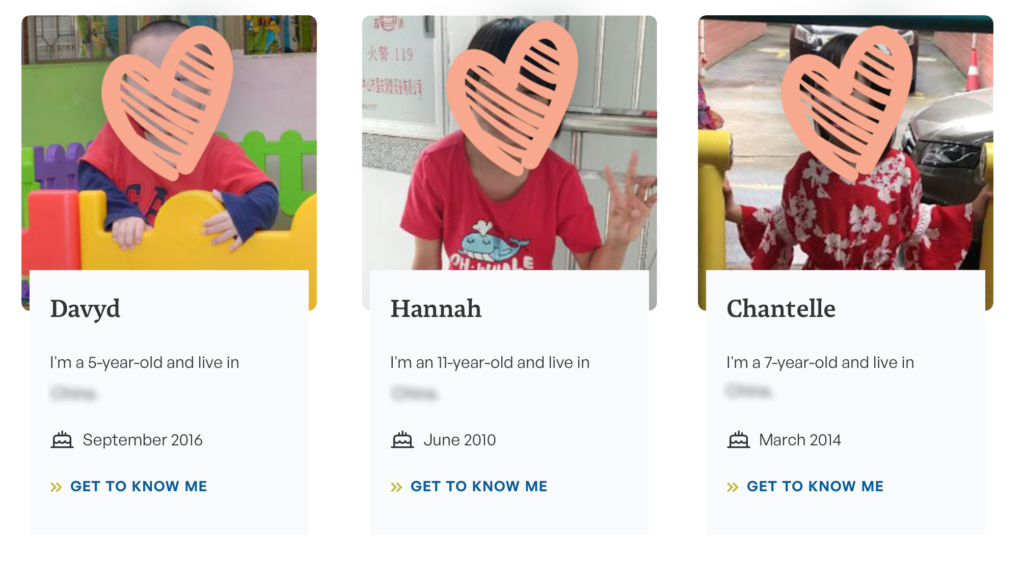 Meet the children waiting for a family
To preserve children's confidentiality, you will be asked to log in or sign up before you access the waiting child photolisting.
Eligibility Requirements & Fees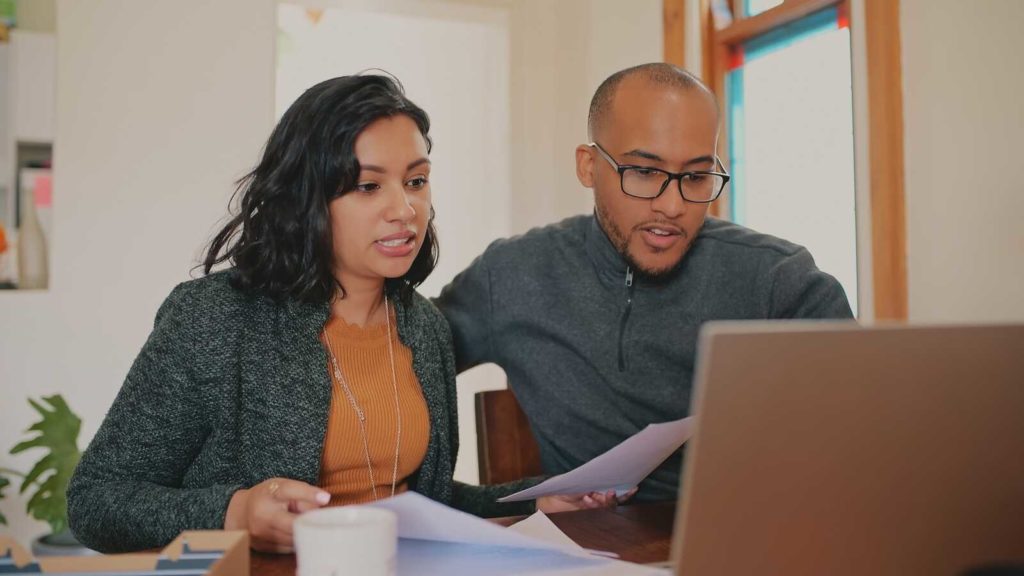 Need help funding your adoption?
Families adopting through Holt receive free, professional guidance and support from a one-on-one finance coach throughout their adoption process. Even if you're just considering adoption, email us to set up your first consultation today!

Stories About Adoption from Taiwan
Taiwan Adoption FAQs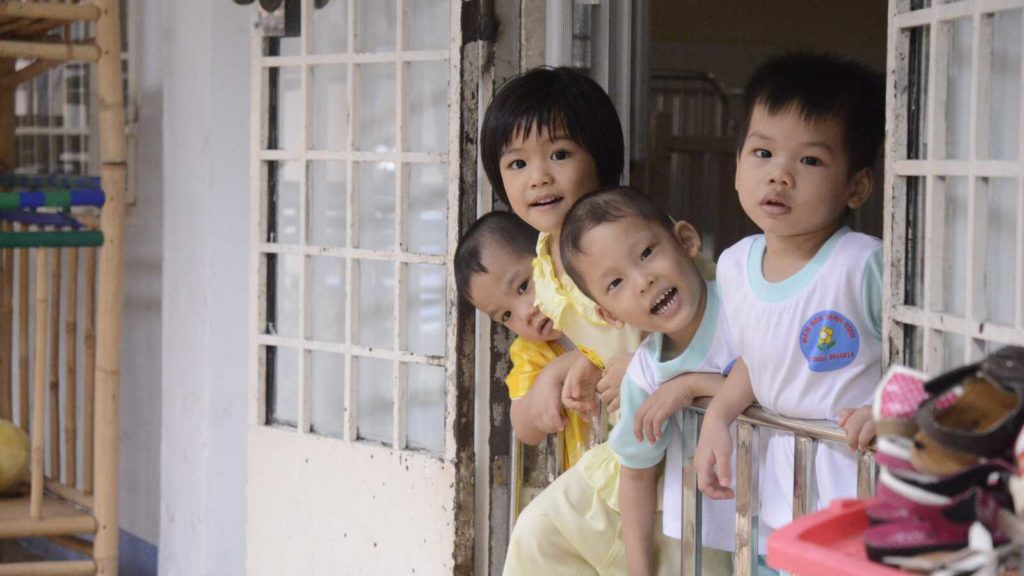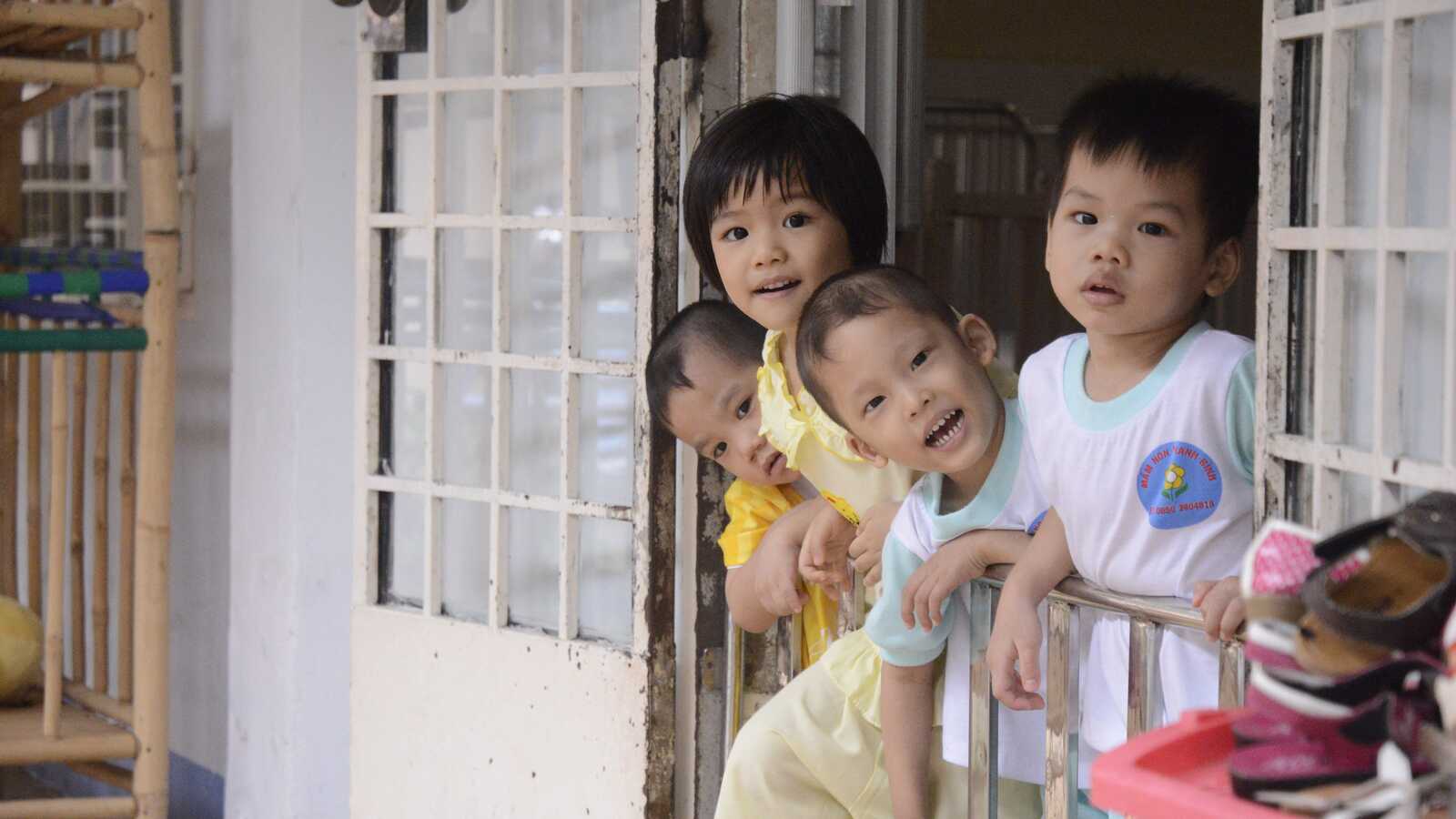 Help Protect International Adoption for Children
Your gift today will help a child be adopted, care for them while they wait, and even ensure that they receive critical post-adoption help for life!

Start Your Journey in Adoption
Whether you are considering adoption or are ready to apply to adopt, we have many free ways for you to explore our programs or get started.
Request Free Adoption Information
Click below to complete our inquiry form or email us at [email protected] to connect with one of our adoption specialists.
Adoption Info Meetings
Check out our free, virtual adoption information meetings open to families in all 50 states!
Apply Online
Ready to start your adoption journey? The first step is to create a Holt portal account, then submit an application. Click below to log in or create a new portal account. If you're already in touch with Holt or have worked with Holt previously and do not have a portal login, email [email protected] to access your account!
Hear What Families Have to Say About Adopting Through Holt
Inquire About Taiwan Adoption
Holt is ready to answer your questions! It only takes a few minutes to submit your inquiry. Our adoption specialists will be in touch with you within one business day.
Holt International is a Hague-accredited agency with adoption programs in these locations: