Citizenship & Documentation
Get file copies and learn about the latest citizenship updates.


Let us help you with your search for file copies and citizenship information.
The adoption file is an important piece of an adoptee's history and story. Examining one's file is often a first step in determining how our post adoption services team can best assist you. If you're over 18 and have questions about your file or would like to request a copy of your file, please contact us.
How to Obtain File Copies
If you were adopted through Holt International Children's Services in the United States, Holt can provide copies of your child materials and other adoption-related documents.

•Adult adoptees may request copies of their child materials from their U.S. and international file.

•Your U.S. file generally contains the same documents that were provided to your adoptive parents at the time of your adoption.

•Your international file may or may not have additional documents depending on the circumstances surrounding your relinquishment and the amount of information available to Holt at that time.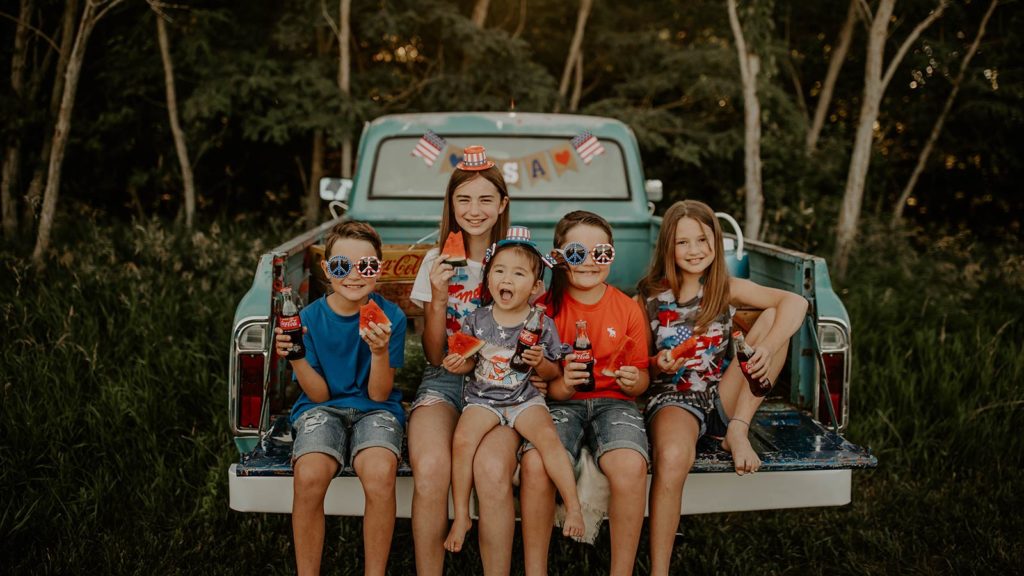 Citizenship for International Adoptees
Holt works with both adoptive parents and adult adoptees to resolve any immigration and naturalization issues that might occur throughout the adoptee's life. These issues are becoming far more complex and time-sensitive than ever before. For urgent, legal citizenship issues, we strongly recommend consulting an immigration attorney. The following FAQs address some of the more common topics of concern for adult adoptees.
Post Adoption Services
We provide lifelong support and services for adoptees, adoptive families, birth parents and all others who have been touched by adoption.
Birth Search
Holt's post adoption services department provides a wide variety of services for adoptees. If you are interested in beginning a birth parent search, begin here.
Adult Adoptees
Connect with other adoptees and get access to resources.
Support & Education
Adoption can result in emotional challenges and questions. We're here to help. Contact us at [email protected].
Contact the Holt Post Adoption Services team for help with these services and more.
To determine if Holt International was your placing agency, or to contact a post adoption staff person, please complete the inquiry form here. You'll receive an email in 2-5 business days confirming that Holt was your placing agency, or referring you to other agencies. If you know that Holt wasn't your placing agency, you are still welcome to contact us. We do offer some services for non-Holt adult adoptees and would be glad to discuss these with you.
Post Adoption Services Request
"*" indicates required fields
Post Adoption Services from Holt International