India
Caring for orphaned and vulnerable children in India since 1979 through child sponsorship and donations
On This Page:
Every year, sponsors and donors provide life-changing support for over 15,120 children and families in India.
Despite significant progress, India today remains home to more than 270 million people who are living below the poverty line. More children in India suffer from malnutrition than in any other country, and India has one of the highest rates of out-of-school children in the world — the vast majority of them girls. Families living in poverty have few social services available to them, and many struggling parents feel they have no choice but to relinquish their children to orphanage care. Working alongside our local partners and with the support of sponsors and donors, Holt works to ensure every child in India has what they need to grow and thrive in a loving family.
40% of girls ages 15-18 are out of school
Holt sponsors keep girls in school by providing everything from uniforms and supplies to the support of a dedicated advocate.
30 million children are growing up without families
Holt introduced foster care to India in 1982, creating a family-like care alternative for children living in orphanages.

India is home to 139 million internal migrants, including children
Holt's donor-supported daycare program gives children of migrant workers a safe place to go while their parents work.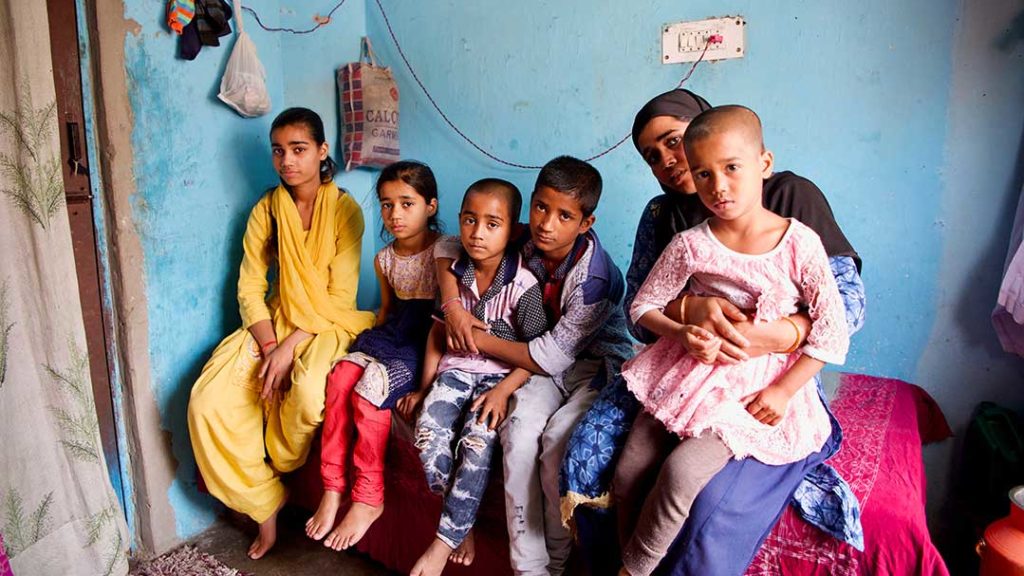 Help Children & Families in India
The pandemic was especially devastating in India, and children are suffering for it. Families struggle to find reliable work and provide food for their children. After schools closed due to COVID, many children never returned. Your gift will help a child or family in India in greatest need.
Family Strengthening
Child sponsorship helps children and families thrive in India.
Holt donors provide the vital support children and families need to grow healthy and strong, and ultimately escape the cycle of poverty. Many of our programs in India focus on empowering and educating young women and girls who face gender discrimination and exploitation.
Education
India has one of the highest rates of out-of-school children in the world. The vast majority of them are girls growing up in slum communities and rural areas where traditional gender roles continue to shape women's lives. Once educated, however, women and girls have a unique capacity to create change. Not just in their own lives, but in the lives of their families and communities.
Sponsors and donors provide educational sponsorship for children living in three states and through three long-time Holt partners in India. Some children in sponsorship are boys. Most are girls who would otherwise drop out of school early to help earn income for their family, take care of younger siblings or learn household duties before marrying at age 15 or 16.
Early Childhood Care & Development
In recent years, India's largest cities have seen a huge influx of families migrating from rural areas to find work in construction and other labor. Parents will sometimes leave older children with family members in the countryside, but often bring their youngest children with them to the city. The income migrant families earn is, however, barely enough to meet their children's basic needs — much less afford the high cost of daycare or preschool. As a result, young children often stay with their parents while they work on construction sites or in other hazardous environments.
In Bengaluru, Holt sponsors and donors help support a free daycare program that provides a safe place for children of migrant workers to go during the day. Here, children receive a nourishing lunch and a critical early education, while they gain skills needed to transition to a more formal school setting. The migrant daycare program also helps prevent families from separating from one another due to the stresses of rural-to-urban migration.
The daycare program also serves children with medical or developmental needs, whose parents often struggle to find suitable daycare that meets their children's needs.
Economic Empowerment
In the migrant communities of urban Bengaluru, sponsors and donors help keep children in the safe and loving care of their families. Poverty is the greatest cause of abandonment and family separation in these communities. Our local partner, Vathsalya Charitable Trust (VCT), works with migrant families to help them develop a stable source of income — often through donor-funded microloans they can use to start a small business.
Most families that receive microloans are households headed by a single mother as these families are often most at risk in their community. During monthly meetings with VCT staff, the women receive trainings to help them develop their entrepreneurial skills. They also learn about issues critical to the growth and development of their children, including proper nutrition and the importance of education. This vital program ultimately helps children remain in the loving care of their families, continue their education and avoid early marriage and child labor.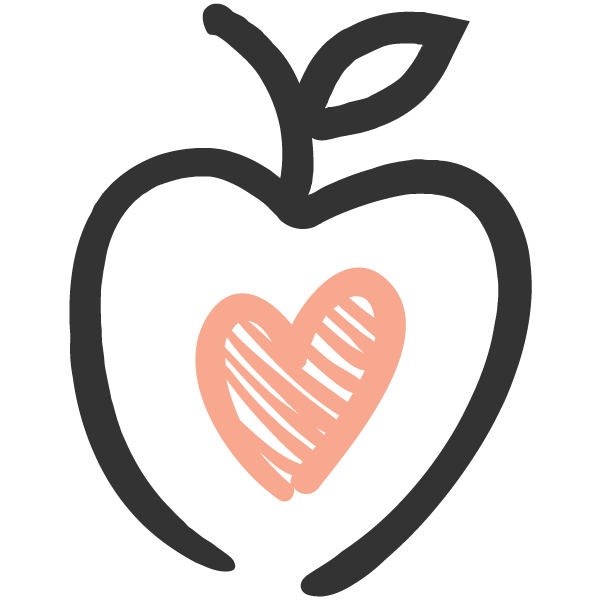 Nutrition & Health
India has among the highest rates of children facing hunger and nutrition-related health problems in the developing world. To help address the threat of malnutrition and its lifelong consequences, Holt sponsors and donors supplement the nutrition of many of the children and families in our family strengthening and education programs.
In Bengaluru, children attend a migrant daycare program where they receive regular health checkups and a nutritious daily lunch. Families living in the impoverished slums of Delhi receive financial assistance to provide nourishing meals for their children.
Since receiving Holt's child nutrition program trainings, our partner staff has also taken the initiative to share their learnings with parents they work with in rural communities. Through trainings, these parents have learned how to provide the nutrition their children need to maintain good health and succeed in school.
Orphan & Vulnerable Children Care
Child sponsorship provides care for India's most vulnerable children.
Since the late 1970s, Holt has worked alongside local partners in India to ensure the health and wellbeing of children living outside of family care. Today, sponsors and donors help children receive the highest quality care while they wait to rejoin their family or join an adoptive family.
Kinship & Foster Care
Holt's kinship and foster care programs provide nurturing, family-like care for children who would otherwise live in institutions. In India, Holt's kinship care and relational engagement program began in 2016 and focuses on orphaned children ages 5-15 who are living with extended family or living with just one parent — often a widowed mother — in some of the most impoverished slums of Delhi. But as many families are living in poverty, sponsors are critical to this program. The monthly support they provide helps children thrive in the loving care of their relatives, covering everything from school fees and supplies to clothing, nutrition and medical care.
In another region of India, Holt sponsors and donors also support a foster care program for children who are waiting to reunite with their families or join families through adoption. For children growing up apart from their families, studies have shown that the one-on-one attention of a dedicated caregiver is absolutely essential to their healthy growth and development. Holt has through the years developed model foster care programs in many of the countries where we work.
As this program is so long established, children often stay in the care of foster families who have fostered upwards of 80-100 children over the course of 15-20 years. Children in foster care also receive physical, speech and/or play therapy through BSSK, which directly oversees the program. With the generous support of sponsors and donors, BSSK social workers regularly visit the children to assess their development and ensure they are receiving everything they need to thrive while they wait for a permanent, loving family.
Standards of Care
When Holt first came to India in the late 1970s, as many as 70 percent of children in India's government-run institutions died before the age of 2. Through local partnerships, Holt worked alongside local child welfare experts to ensure children in care received the attention and nurturing care they needed, reducing infant mortality to almost zero at our partnering orphanages.
Today, Holt sponsors and donors continue to support vital care for children living at Bharatiya Samaj Seva Kendra (BSSK), Holt's long-time partner in Pune. BSSK has its own neonatal intensive care unit, where at-risk infants receive nurturing, 24-hour care — significantly increasing their chances of survival. With support from sponsors and donors, BSSK consistently maintains a low ratio of caregivers to children, provides therapy programs to help children overcome delays and strengthen their skills, and has a Montessori school on site. Whenever possible, children stay in the loving care of a foster family but continue to visit BSSK for regular medical checkups and to ensure they are reaching critical milestones.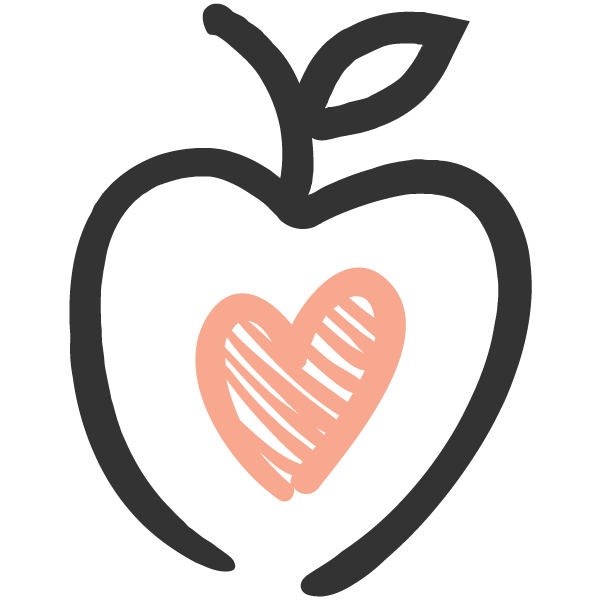 Nutrition & Health
Around the world, malnutrition and hunger-related illness remain among the biggest threats to children growing up in poverty — especially children growing up in orphanages without the love and care of a family. This is especially true in India, where rates of malnutrition in children younger than 5 remain among the highest in the world. Holt sponsors and donors help meet the nutritional needs of orphaned and vulnerable children in many of our partnering care programs, including children living in foster care and our partner child care centers in Pune. In Pune, they also help meet the nutritional needs of women experiencing unplanned pregnancy.
In 2012, Holt launched our child nutrition program (CNP) and chose several partner care centers in India as initial sites to begin assessing children and identifying nutrition and feeding interventions. Through initial assessment, we discovered that a significant number of children suffered from iron-deficiency anemia — a common condition in India, where many children receive a primarily or completely vegetarian diet and the tradition of serving tea with meals makes it difficult to absorb needed iron.
Today, Holt sponsors and donors continue to help provide nutrition and medical care services for orphaned and vulnerable children in India and our partner staff and caregivers continue to use the feeding and nutrition practices they learned during CNP trainings. They continue to track the nutrition and growth of children in care — closely monitoring every child to ensure they are receiving the vital nutrition they need to thrive.
Sponsor a Child in India
Your monthly support will go toward food, clothing, education and more — helping a child in India thrive in the loving care of their family!