Haiti
Caring for orphaned and vulnerable children in Haiti since 2003 through child sponsorship and donations
On This Page:
Every year, sponsors and donors provide life-changing support for over 1,900 children and families in Haiti.
Haiti can feel like a place of overwhelming need. Generations of colonial and authoritarian leaders have exploited and mismanaged Haiti's resources, leaving it the most barren and impoverished country in the western hemisphere. Haitians face skyrocketing unemployment, a collapsed infrastructure and little-to-no social services, and most of the population lives in poverty. High rates of crime and violence endanger children, and many children are growing up without families. With the support of sponsors and donors, Holt empowers families in Haiti to grow strong, stable and equipped to care for their children, and helps children join permanent families through adoption.
Almost 60% of Haitians live in poverty
By funding school supplies and food for children, sponsors and donors provide financial relief for families in need.
1 out of every 5 children is malnourished
At three crèches, or care centers, in Haiti, sponsors and donors provide nourishing meals and supplements for children in care.
Adoption from Haiti: Children wait for loving families
Holt seeks adoptive families in the U.S. for children in Haiti ages 5-13. Most have special medical or developmental needs.
Help Children & Families in Haiti
Many children in Haiti are hungry or malnourished and don't have access to medical care. They need help to stay safe from crime and violence, stay with their families instead of in orphanages and break the cycle of poverty. Your gift will help a child or family in Haiti in greatest need.
Family Strengthening
Helping Children and Families Thrive in Haiti
In Haiti, many families struggle to afford the high cost of education for their children. Regular, nutritious meals are also extremely expensive for families living in poverty. Holt sponsors and donors help meet these and other needs – ensuring children can thrive in the loving care of their families.
Education
In Haiti, high education costs and family instability cause many children to drop out of school early. On average, about 40 percent of a family's income goes toward the cost of fees, books and supplies for their children. In rural areas, many children simply don't have access to a school within reasonable walking distance. As a result, the average person in Haiti above the age of 25 has had only five years of schooling. But education is vital to the individual development of children and to the collective, long-term development of Haitian society.
In Haiti, sponsors and donors make it possible for hundreds of children to receive the education they need and deserve. Children attend schools located inside crèches, or orphanages, that Holt partners with in Haiti. Some children live at the crèche and some live with their families in the surrounding community. For every child, sponsors and donors ensure they have what they need to learn — from books, supplies and salaries for their teachers to a daily hot meal to nourish their developing minds.
Economic Empowerment
In Port-au-Prince, Haiti, a high number of single women are raising children on their own. As single mothers, they face a stigma that makes life even harder for them. When parents discover their daughter is pregnant and unmarried, many essentially disown their daughter — offering no help or support to care for her child. As education costs are extremely high in Haiti, many of these young women also have limited skills and few job prospects. That's why Holt launched a program to empower these young women through job skills training with tuition funded by generous Holt donors.
While in the program, each woman received a small monthly stipend and a monthly package of food and supplements to care for her children while she worked toward self-reliance. The women also attended computer classes to learn how to write a resume and apply for jobs. During and after the program, they received ongoing counseling and support from Holt social workers. And upon graduation, they received training to build their business skills. Holt now contracts with several of them to oversee the catering activities under our school breakfast program for children in need. They manage and pay the vendors and facilitate meal delivery to the schools.
Thanks to donors, these single moms have the skills and resources they need to help their children grow and thrive — and ensure they never have to make the heartbreaking decision to place their child in someone else's care.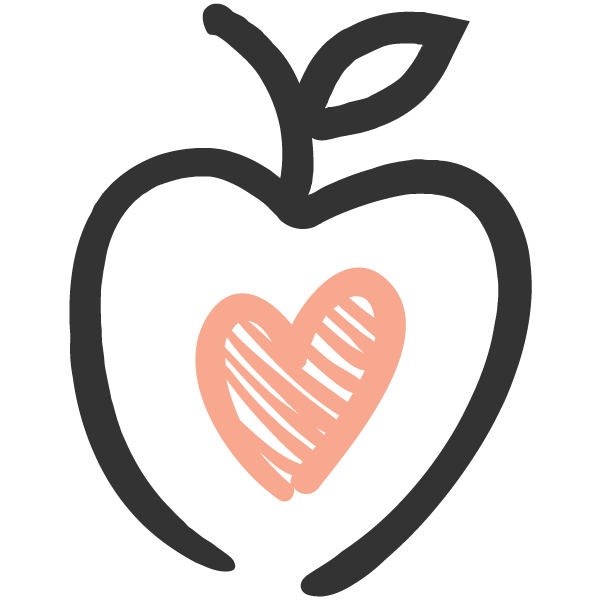 Nutrition & Health
Over one-third of child deaths in Haiti are due to undernutrition, and roughly half of Haiti's population is undernourished. Haiti is historically a lush, agricultural country that has provided ample food for its people. But generation after generation of colonial and authoritarian leaders have exploited and mismanaged Haiti's resources — depleting its soil, and causing rampant deforestation that has worsened the impact of hurricanes and other natural disasters. In turn, these disasters have devastated the country's farmland as well as the infrastructure needed to store and transport food. After three years of severe drought, Hurricane Matthew hit in 2016 — causing Haiti to lose, in some areas, up to 90 percent of both its livestock and its crops.
Today, much of Haiti's food is still imported and people can't afford to buy it. Meat and milk are luxuries. Half of all fish is also imported and very expensive even for middle-income families. As a result, Haitians mostly eat cheap, starchy foods like rice that's also imported from the U.S. — causing thousands of people to suffer from vitamin and mineral deficiencies. Among children, these deficiencies can be particularly destructive.
When Holt launched education programs at crèche-based schools in 2017, our staff conducted a health assessment of the students — including children in care and children living with their families in the surrounding communities. They quickly observed that the children all had significant signs of malnutrition and immediately launched a nutrition intervention.
Orphan & Vulnerable Children Care
Caring for Haiti's Most Vulnerable Children
At three orphanages in Haiti, sponsors and donors provide the critical nutrition and education children need to thrive until they can rejoin their family or join a family through adoption.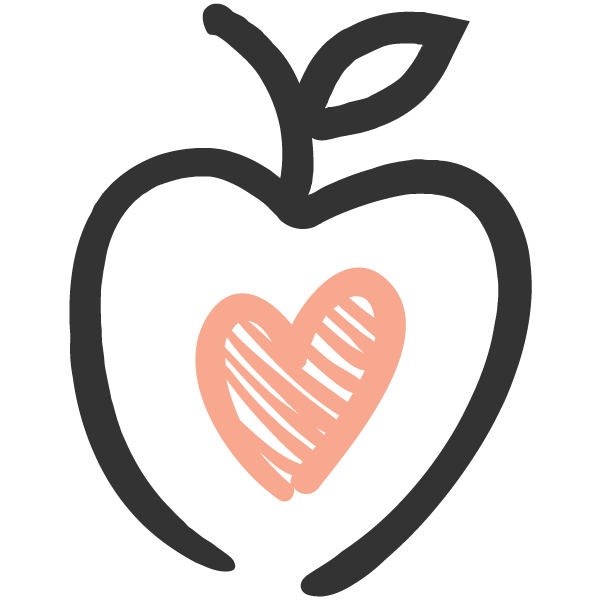 Nutrition & Health
For children in orphanage care in Haiti, Holt sponsors and donors provide nourishing meals and supplements with a focus on diversifying their diet with more protein-rich foods essential to their growth and development. These children receive routine health screenings and treatment for malnutrition. Malnourished children receive targeted interventions, which usually include treatment of parasites, vitamin A supplementation and testing in addition to a high-protein diet. Local doctors teach caregivers how to plan menus that meet the nutritional needs of children and how to track children's growth and modify their diet as needed. As food prices soar due to inflation, Holt has also increased support to ensure these children continue to receive a balanced and nutritious diet.
Standards of Care
This support has helped elevate the quality of nutrition and education the children receive, and improve child protection measures. Holt staff provides training on child protection, child development and caregiving practices to partner crèches and schools. And through Holt's Child Nutrition Program, caregivers receive training in proper nutrition and feeding, and are better equipped to identify and manage malnutrition among children.
Education
In Haiti, Holt sponsors and donors provide a vital primary school education for children living in three crèches, or care centers, across the country. Funding covers teacher salaries, books and supplies, as well as a hot, nourishing lunch every day. For children who don't ultimately rejoin their birth families or join families through adoption, the education they receive also prepares them to live independently once they leave the orphanage.
International Adoption from Haiti
Helping Children Join Loving, Permanent Families
Holt has sought adoptive families for children in Haiti since 2004. Today, many of the children most in need of international adoption from Haiti are older children and children with special medical or developmental needs.
Sponsor a Child in Haiti
Your monthly support will go toward food, clothing, education and more — helping a child in Haiti thrive in the loving care of their family!