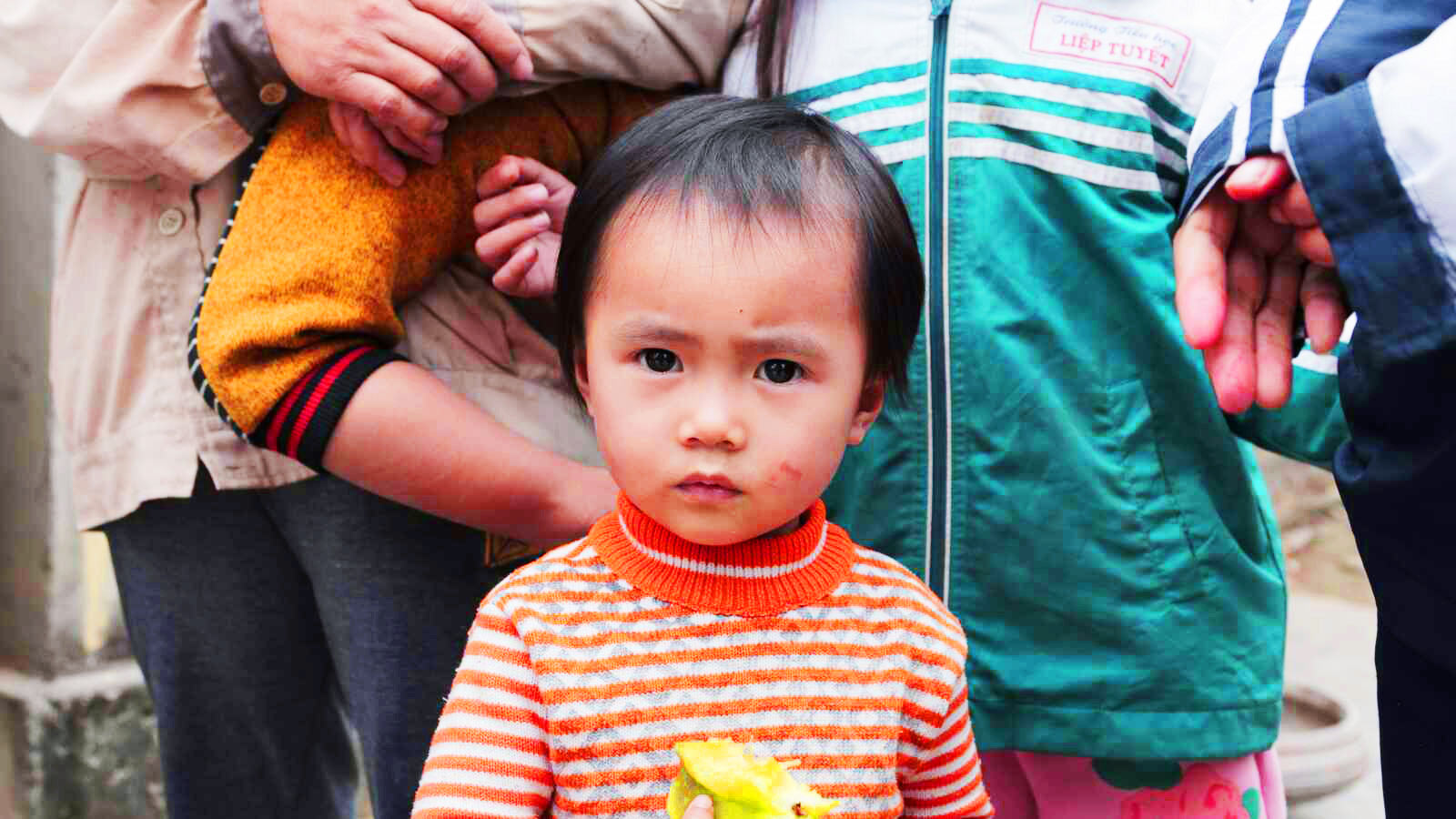 Help a Child in Greatest Need
Give emergency help to a child who is hungry, sick or living in dangerous conditions.
Give to a Cause
You can give a child the critical food, medical care, education and more that they desperately need. You can empower a child's family to overcome poverty, or even help find a family for an orphaned child. Give to the cause you're the most passionate about, and change a child's life forever!
Find out if your employer does matching gifts to increase your donation to Holt.
Gifts of Hope Catalog
Give a gift to a child or family in need. Change a life forever!
Keep a Child Warm
Give a cold weather rescue pack and protect children from the cold.
Feed a Hungry Child
Just $1 a day feeds a child who would otherwise go hungry.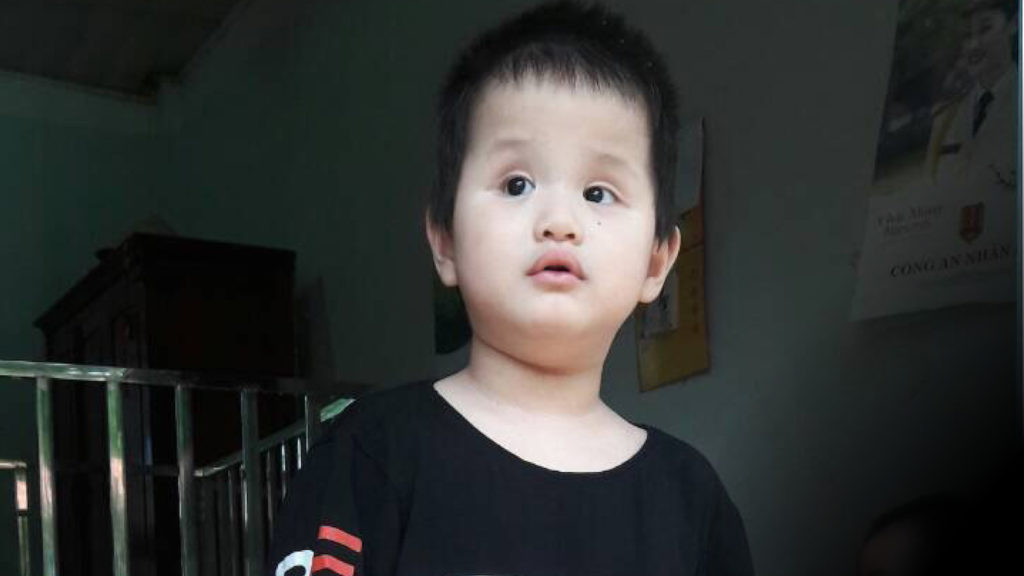 Help a Child Join a Family
Your gift will help a waiting child join an adoptive family as quickly as possible.
Give to the Molly Holt Fund
Provide urgently needed medical care to a child in an orphanage with special needs.
Give to Your Sponsored Child
Make your monthly gift to your sponsored child and you will change their life forever.
Become a Child Sponsor
Connect with a child.
Provide for their needs.
Share your heart for $39 per month.
Matching Gifts Increase Your Donation to Holt International
By simply completing a matching gift form (online or on paper), your workplace may match your charitable donations to Holt — doubling, or even tripling, the impact of your gift! If you have any questions, please email Gina Hedberg or call 1-541-687-2202. Thank you for helping create lasting, positive change in the lives of children in need!