On This Page:
Holt International Welcomes Media Inquiries
Issue experts at Holt International are available upon request to provide interviews and information about our global programs. Around the world, we help strengthen families at risk of separation, care for orphaned and vulnerable children, and unite children with loving, permanent families via in-country and international adoption.
MEDIA CONTACT
Members of the media may contact Holt via email, text or phone. Please include your name, press affiliation, phone and email, questions and deadline. Thank you!
Current Media Interest Stories
Holt News & Press Releases
Spokespeople for Holt International
Below are a few of Holt's many subject matter experts who are available for interview on topics related to international adoption and global child welfare. Please contact Ashley Johnson at 1-864-607-3148 or [email protected] to learn more about Holt's subject matter experts and to arrange an interview.
Dan Smith
President & CEO

Dan is a seasoned executive known for successfully integrating people, processes and technology for mission-driven organizations. Before he became president & CEO, Dan served as Holt's CFO and VP of finance and administration. He has held many executive-level positions in finance and administration, including finance director for the Lutheran Mission Cooperation in Tanzania and CFO of another adoption and international child welfare agency. Read Dan's full bio on Holt's leadership page.
Jordan Love
Holt Adoptee

Jordan is a Holt adoptee who has worked in various roles at Holt International over the past 14 years. Born with dwarfism, Jordan received care at the Ilsan Center for children and adults with disabilities in South Korea before joining his adoptive family in the U.S. at age 4 and a half. He now advocates for vulnerable children and families as a member of Holt's donor relations team.


Thoa Bui
Vice President, Programs & Services

Thoa has more than 20 years of experience in advocacy, financial and international program development and management, and developing family strengthening and adoption services for vulnerable children in developing countries. She holds a master's degree in social work awarded by the Fulbright Scholarship. Read Thoa's full bio on Holt's leadership page.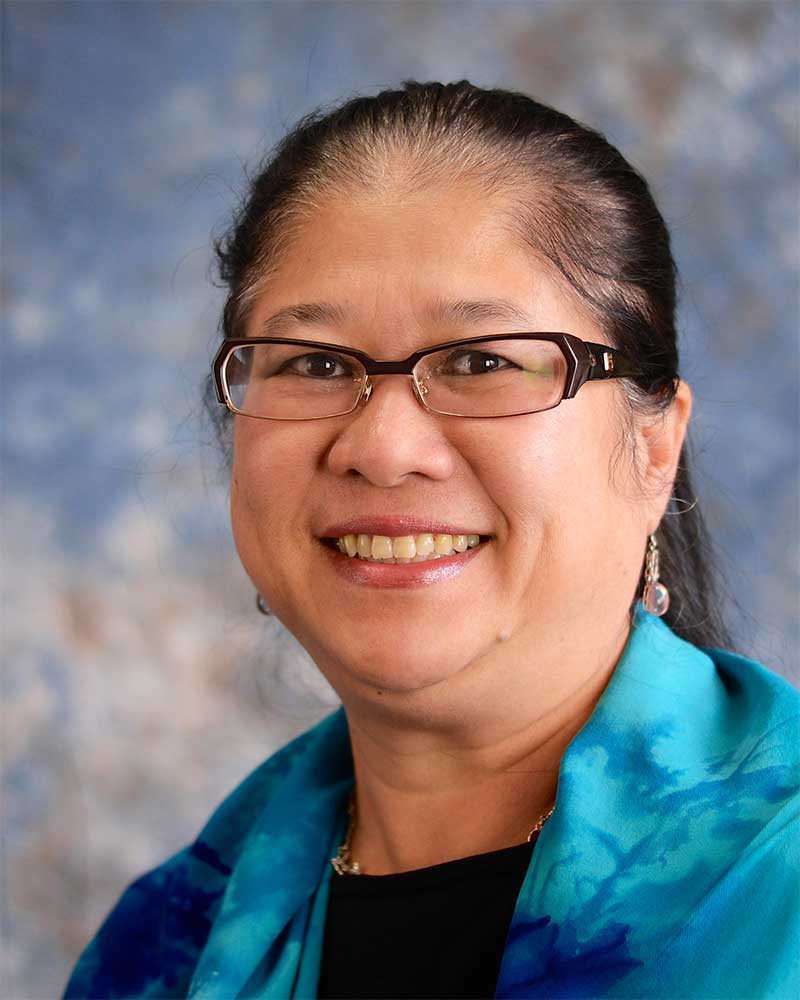 Jian Chen
Vice President, China Regional Programs

Jian has played a crucial role in expanding services to children and families throughout China, building and maintaining critical collaborative relationships with Chinese officials, and creating and training a highly dependable in-country staff. Jian holds a master's degree in interdisciplinary studies and cultural anthropology, focusing on cultural differences between China and the U.S. Read Jian's full bio on Holt's leadership page.


Paul Kim
Holt Historian

Paul has served at Holt since 2000, overseeing programs in the Republic of Korea, the Democratic People's Republic of Korea, Mongolia and Nepal. He currently provides oversight and support to all Holt programs in Mongolia and South Korea. In addition, he leads Holt heritage tours for adoptees and adoptive families to those countries. As one of Holt's longest-standing staff members, Paul has a unique personal knowledge of Holt's history and legacy as an organization.
Boilerplate
About Holt International
Holt International is a Christian organization that provides care and support to many of the world's most vulnerable children — those who are orphaned, abandoned or at serious risk of separation from their family. We work in local communities around the world, and strive to keep children in their families of birth by providing the care and support they need to grow and thrive as a family. For children who do not remain with their birth families, we help find loving families through adoption, foster and kinship care. To learn more, visit holtinternational.org.
Logos for Holt International
Official logos for Holt International may be downloaded in a variety of formats at the following link.
Photo & Video Resources
View Holt photos and videos available for media use.
For photos, use photo credit: Photo courtesy of Holt International, holtinternational.org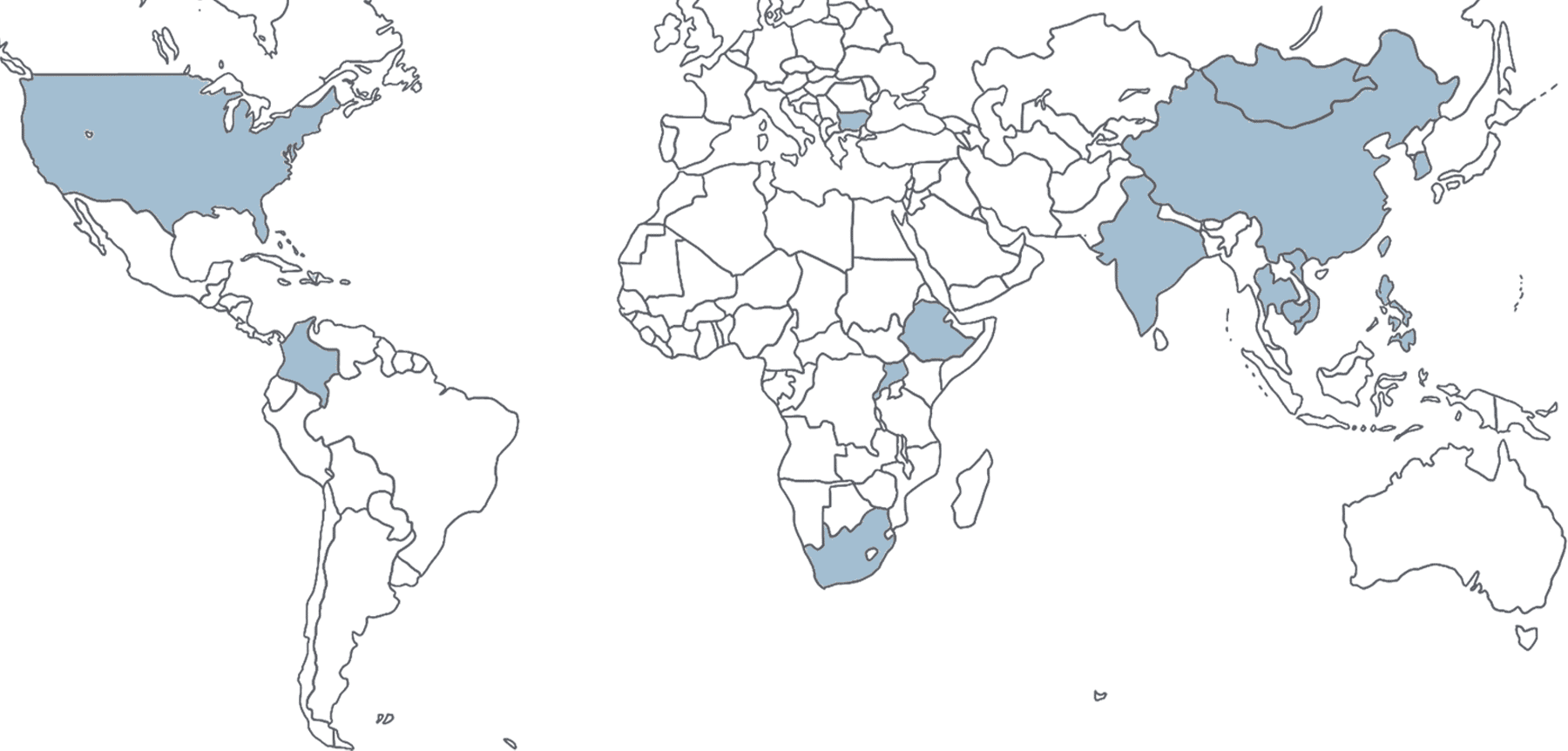 Explore how Holt sponsors and donors help children in need around the world!
Children need your support!
Help provide everything a child needs to thrive — from food, safe shelter and education to the nurturing care of a devoted family or caregiver!