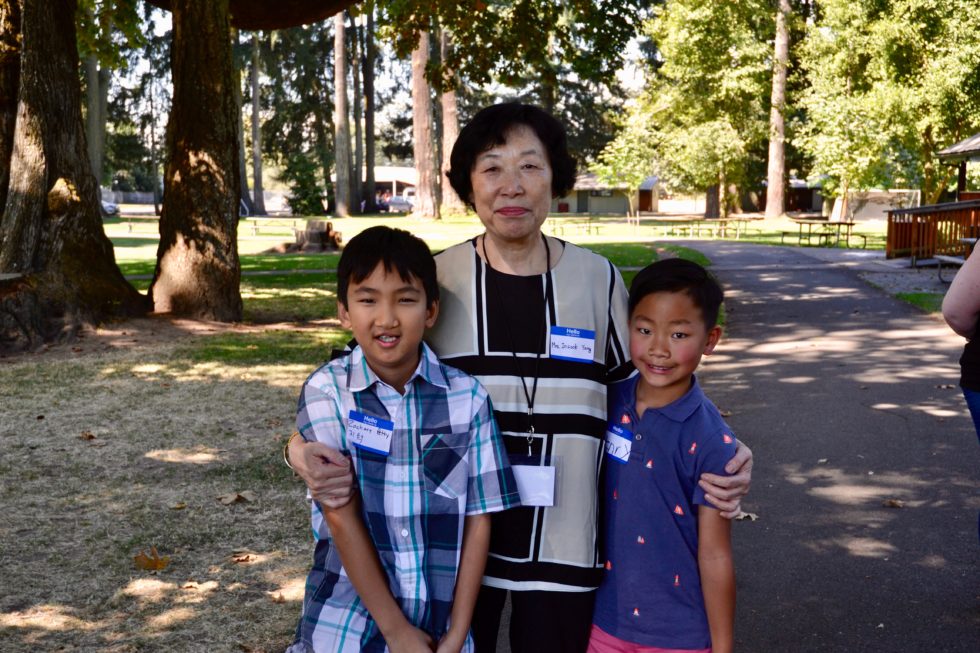 Kinship & Foster Care
Family-based care programs help children grow to their fullest potential.
Children Thrive in Loving Kinship & Foster Care Programs
Holt's kinship and foster care programs provide more nurturing, family-like care for children who would otherwise live in institutions. Through kinship care, sponsors and donors provide the support children need to live with a family member — if not a birth parent, then possibly an aunt, uncle or grandparent who can provide loving, attentive care. Holt also trains foster parents to care for children who are waiting to rejoin their birth families or join a family through domestic or international adoption. These highly trained and loving foster families provide the one-on-one care, attention, and social and physical development children need to someday thrive in a permanent family.
Institutionalization increases the risk of delays
Children typically experience developmental delays of a month for every three months they're in an orphanage. In kinship and foster care, children receive the attentive care they need to reach critical milestones.
Most children in orphanages have special needs
Institutions struggle to care for children with medical or developmental special needs. Holt's family-based care programs provide the individualized support and therapy each child needs to thrive.
Orphanages make it harder for kids to attach to caregivers
When children stay in Holt-trained foster families, they receive the one-on-one, nurturing care they need to form healthy emotional bonds — easing the attachment process with their adoptive family.
Our Kinship & Foster Care Approach Is Driven By the Needs of Children and Families
Working alongside local partners, Holt creates kinship, foster care and group home programs tailored to the unique needs of children and families in the communities where we work. In China, children living with HIV face intense stigma and discrimination. For these children, Holt sponsors and donors support special group homes where children receive care and love from medically trained caregivers. In Cambodia, a high number of children live in orphanages due to poverty. To help these children return home, Holt recently launched a pilot kinship care program. Read about a few of our kinship and foster care programs around the world.
HIV Group Homes Provide Love and Care
In China, HIV is heavily stigmatized and misunderstood. Holt's donor-supported group homes give children who are HIV+ a sense of family, a safe and supportive environment, and the chance to attend school.

Holt Model Foster Care Sets the Standard
In 1976, Holt helped pioneer foster care in Thailand — replicating Holt's foster care model first developed in Korea. Today, Holt foster care remains the standard and example for other large-scale programs.

A Pilot Kinship & Foster Care Program
In 2016, Holt received a grant to pilot more nurturing care alternatives for children living in Cambodia's institutional care centers. Many children in Cambodia now live in family-based care settings.

Stories About Holt's Kinship & Foster Care Programs
Foster Care
Provide a loving, attentive foster family for a child as they wait to join a permanent family through adoption.
You can help a child thrive in a family!
As a sponsor, you will help provide the nutrition, medical care and education a child needs to thrive — whether in an orphanage, or in a foster or kinship family!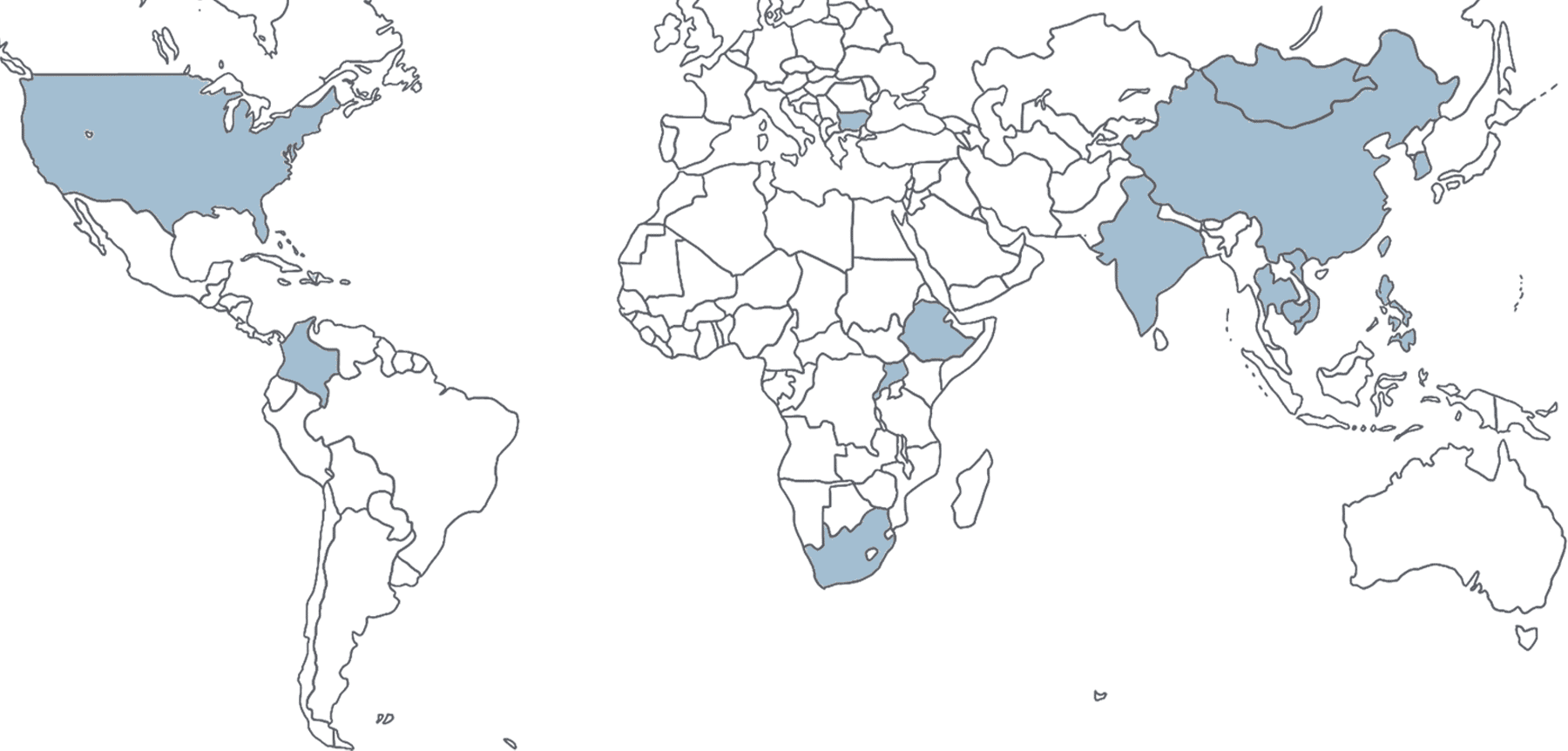 Explore how Holt sponsors and donors care for children around the world!