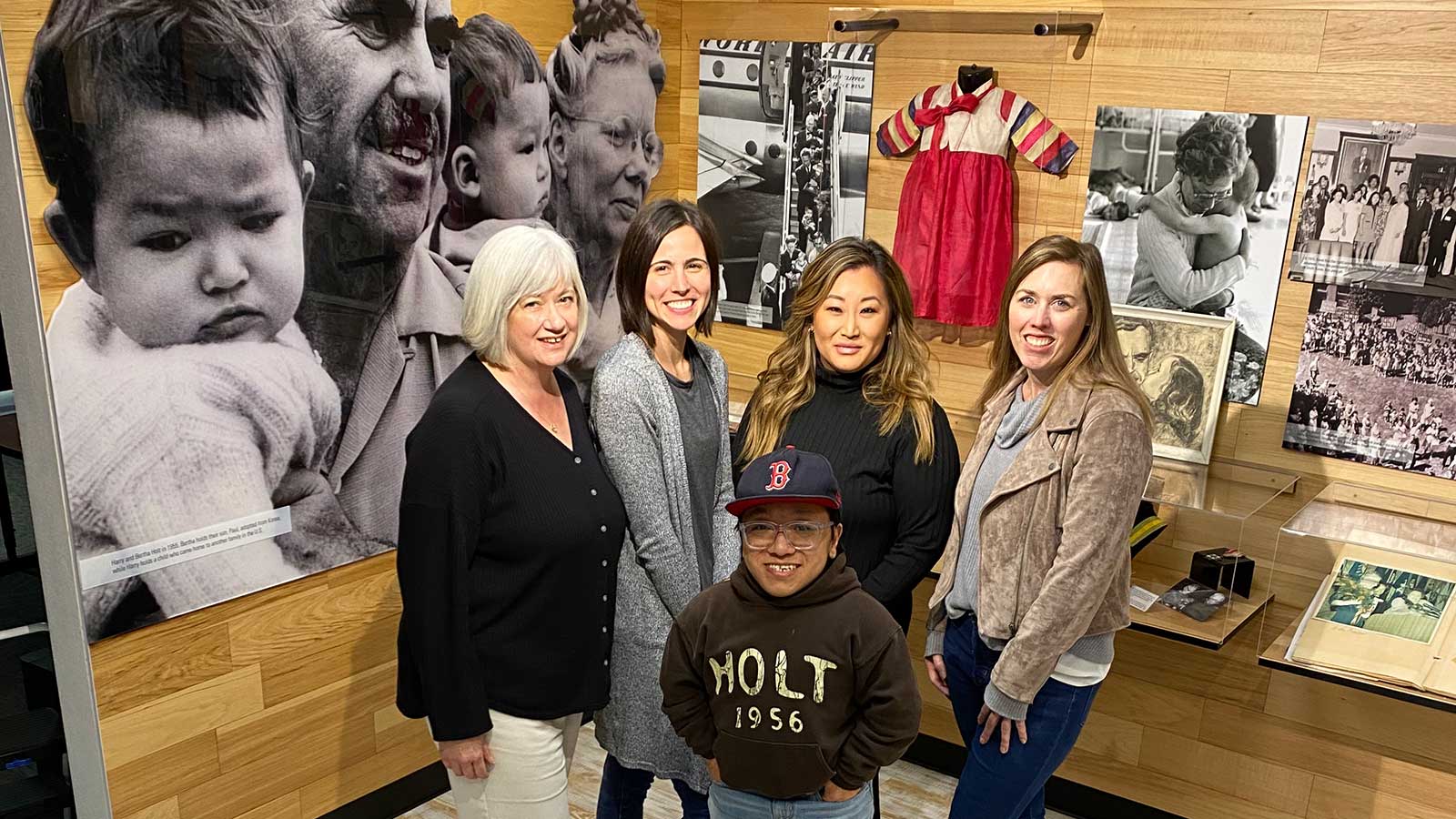 Holt is Hiring!
Join our team! Holt International seeks enthusiastic, dedicated people with a heart for children and a desire to be part of a mission-driven organization.
While our headquarters is based in Eugene, Oregon, we have branches across the U.S. and local staff and partners in countries around the world. We are a diverse group of people who come from all backgrounds, and we do not discriminate on the basis of race, gender, color, creed, national origin, age, religion, marital status, disability or genetic information. Our employment policies and practices promote equal employment opportunities for all persons when filling staff positions, and reasonable accommodations may be made to enable individuals with disabilities to perform the essential functions.
A Holt application, cover letter, and any supplemental materials (if requested in the job posting) will be used to select the top candidate(s). Those selected for further consideration will be invited to an interview. Prior to hiring, candidate(s) will be required to complete a pre-employment criminal history background check, motor vehicle record check, and child abuse clearance check. A credit check may be done if applicable for the position. Candidate(s) must pass the background check process in order to continue in the hiring process.
Download our benefits guide to learn about our competitive employee benefits! If you have a question before you apply, please email [email protected].
Our Vision
A world where every child has a loving, secure home.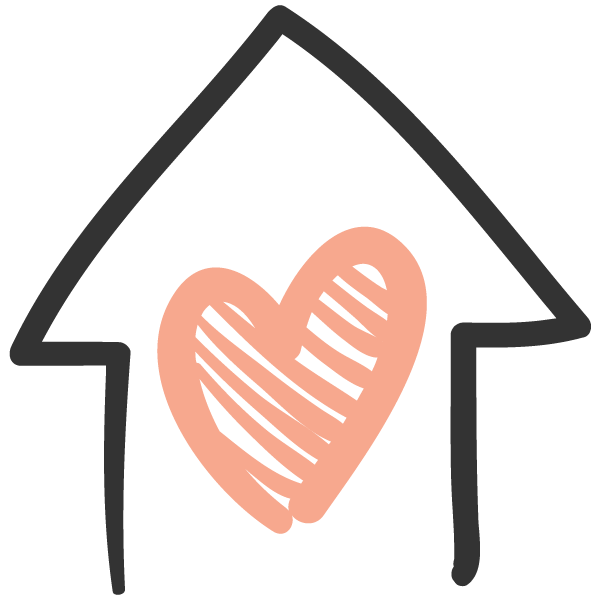 Our Mission
Holt International is a Christian organization committed to expressing God's compassion for children. While always upholding the highest ethical standards, we:
Find and support permanent, loving families for children who are orphaned, abandoned or at serious risk of separation from their family
Provide services to ensure that children will grow and develop to their fullest potential
Lead the global community in advocating on behalf of the world's most vulnerable children
Our Core Values
Passion
At Holt, we are passionate and committed to our mission.
Ethics
We conduct our work in an ethical manner.
Quality
We provide the highest quality services.
Dignity
We respect the dignity of all children, families, adoptees and other individuals we serve.
Diversity
We value and respect diversity.
Stewardship
We serve with prudent stewardship.
Positivity
We value and promote a positive team spirit.
Volunteer with Holt!
Holt is always looking for enthusiastic volunteers around the U.S. who share a passion for our mission — creating a world where every child has a loving and secure home.
Join our volunteer community on Facebook for regular updates about volunteering and to connect with other volunteers!