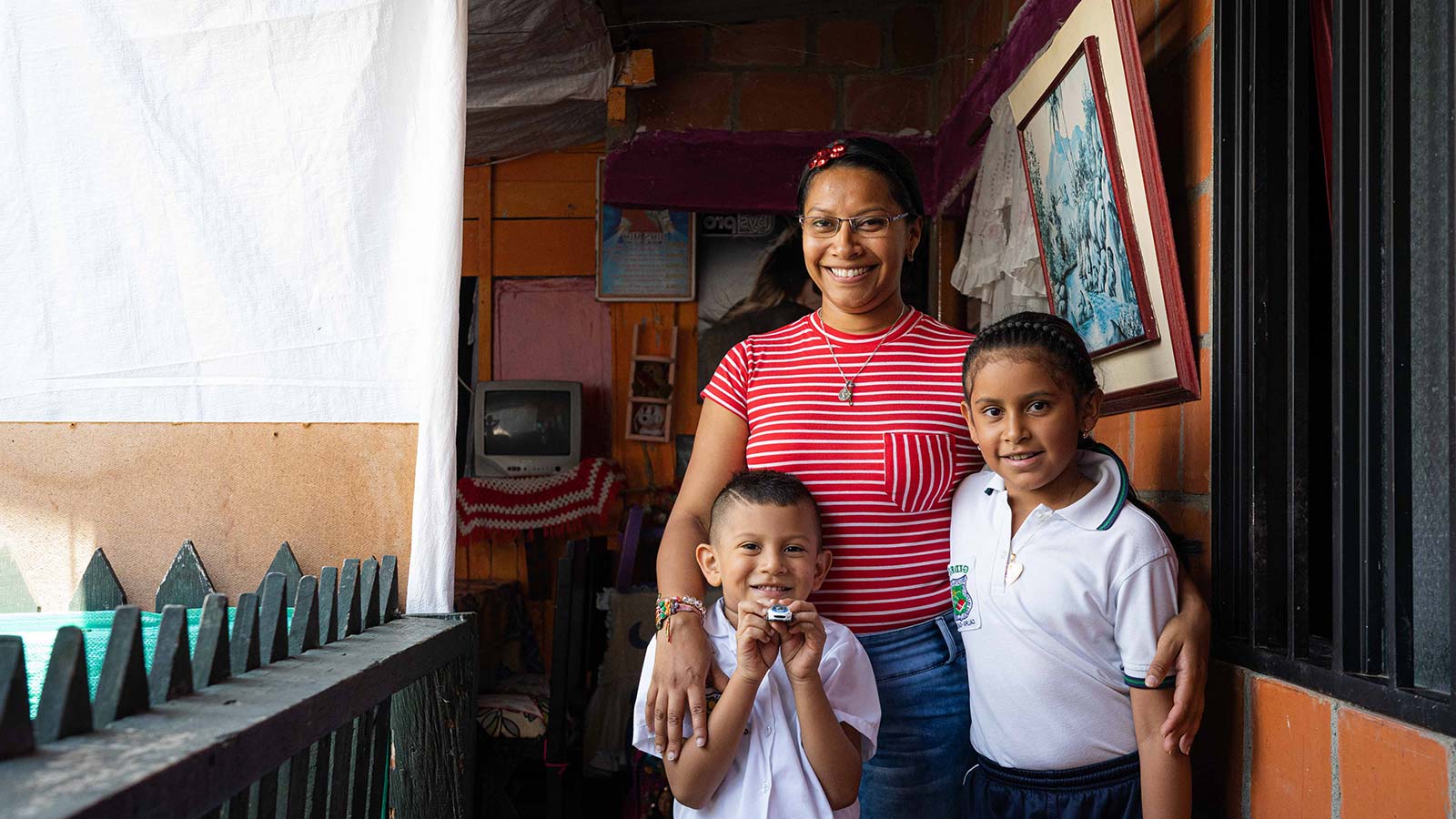 Uplifting Children, Strengthening Families
At Holt International, we help children thrive in the love and stability of a family. But our services extend far beyond the adoption work we are known for.
Holt pioneered the modern practice of international adoption in 1956 and continues to be the leading agency in the United States. Thousands of children have joined loving, permanent families through our adoption programs. Today, our primary focus is to help children remain in the loving care of their birth families whenever possible.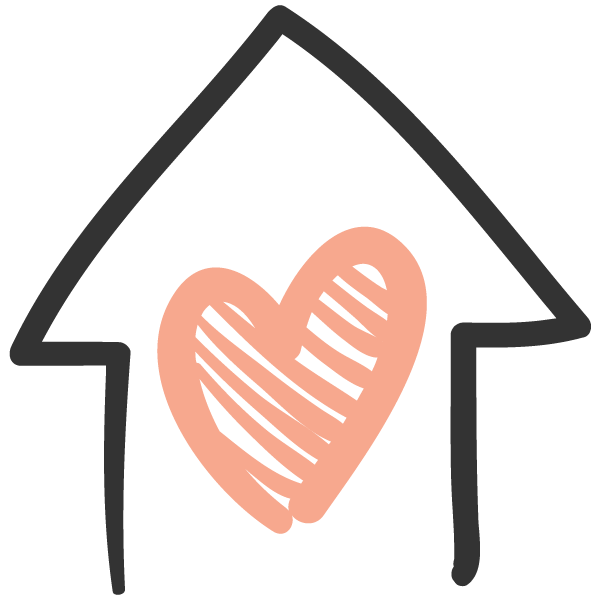 Strengthening Families to Keep Them Together
Holt's family strengthening programs provide support and resources to families who might otherwise separate under the strains of poverty. By providing everything from food assistance to counseling to small business microloans, you can help a family grow stable, self-reliant and equipped to independently provide for their children.
Caring for Orphaned & Vulnerable Children
When children become orphaned or separated from their families, we work alongside our global partners to ensure they receive nurturing, attentive care in a Holt-supported foster home, group home or care center. Every child receives the medical, nutritional, educational and psychosocial services they need to grow and thrive while we work to reunite them with their family — or help them join a family through adoption.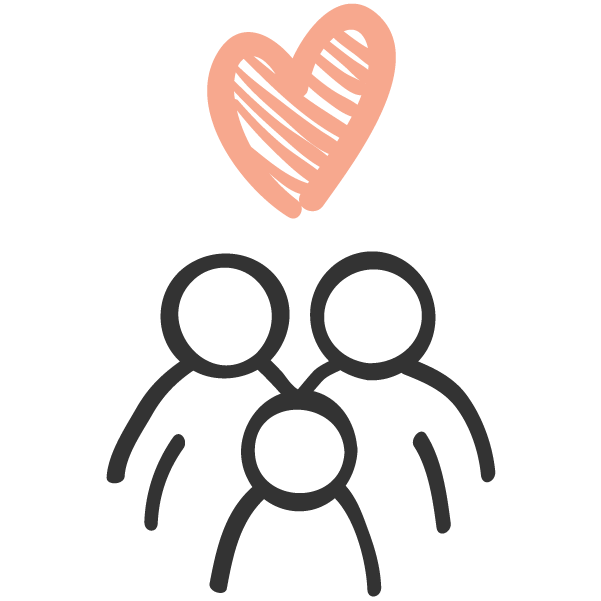 Uniting Children & Families Through Adoption
Every year, Holt's worldwide programs help thousands of children remain or reunite with their birth families. But for some children, adoption remains the best route to a stable, loving family. For every child, we first seek an adoptive family in the country and culture of their birth before seeking a family through international adoption.
Supporting All Adoptees & Adoptive Families for Life
Holt has a robust post adoption services team that provides everything from birth search assistance to counseling to adoptee camps and heritage tours. We strive to help all adoptees and families, regardless of placing agency, and we continually seek to better understand and address the unique and varied needs of all those whose lives have been touched by adoption.
Our Vision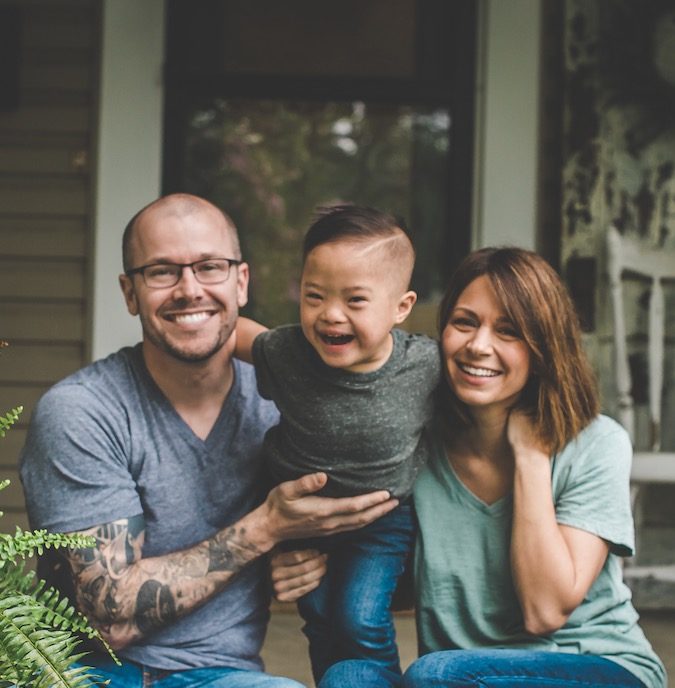 A world where every child has a loving, secure home.
Our Mission
Holt International is a Christian organization that provides care and support to many of the world's most vulnerable children — those who are orphaned, abandoned or at serious risk of separation from their family.
We work in local communities around the world, and strive to keep children in their families of birth by providing the care and support they need to grow and thrive as a family. For children who do not remain with their birth families, we help find loving families through adoption, foster and kinship care.
At Holt, we always prioritize the child's needs above all else.

Founded in 1956, Holt has a rich history of carrying out this mission on behalf of orphaned and vulnerable children.
Your Impact in the Lives of Children & Families
In 2022, Holt sponsors and donors helped provide direct services to 387,202 children and reach 1,530,420 children, family members and other individuals through Holt programs around the world! Here are some of the specific needs they helped meet:
19,907
children and young adults received support to attend school on full or partial scholarships, including resources to study from home or safely at school during the pandemic
133,932
children received nutritional support, including emergency food, vitamin supplements and more to improve their health and wellbeing
4,405
children living in orphanages, group homes or foster families received food, clothing, medical care, advocacy and safe places to live
32,687
children received support to remain in the loving care of their families, from counseling for families in crisis to microloans and job skills training to help parents earn a stable income
95%
of children who joined adoptive families internationally were older than 5, part of a sibling group or have at least some minor special needs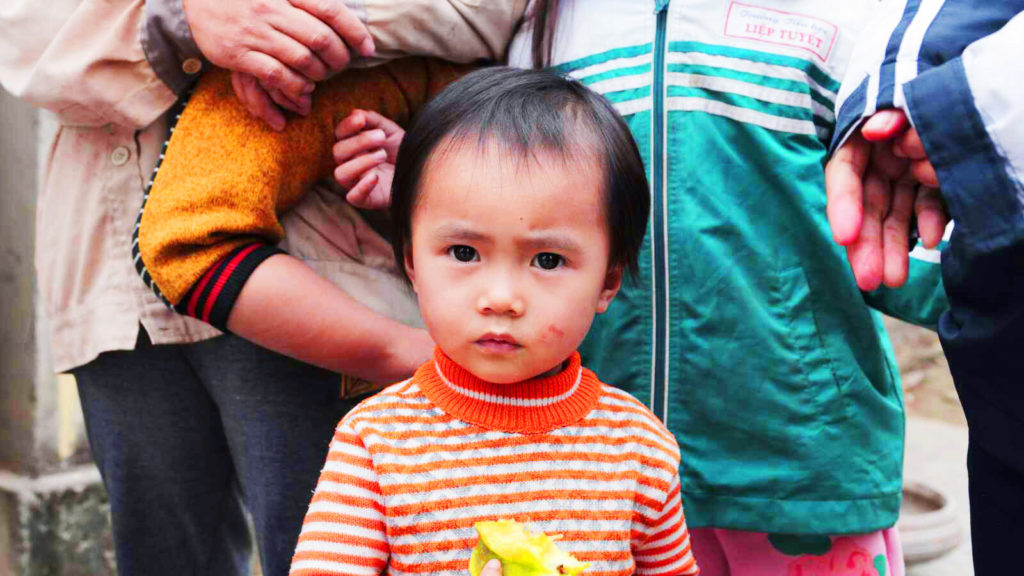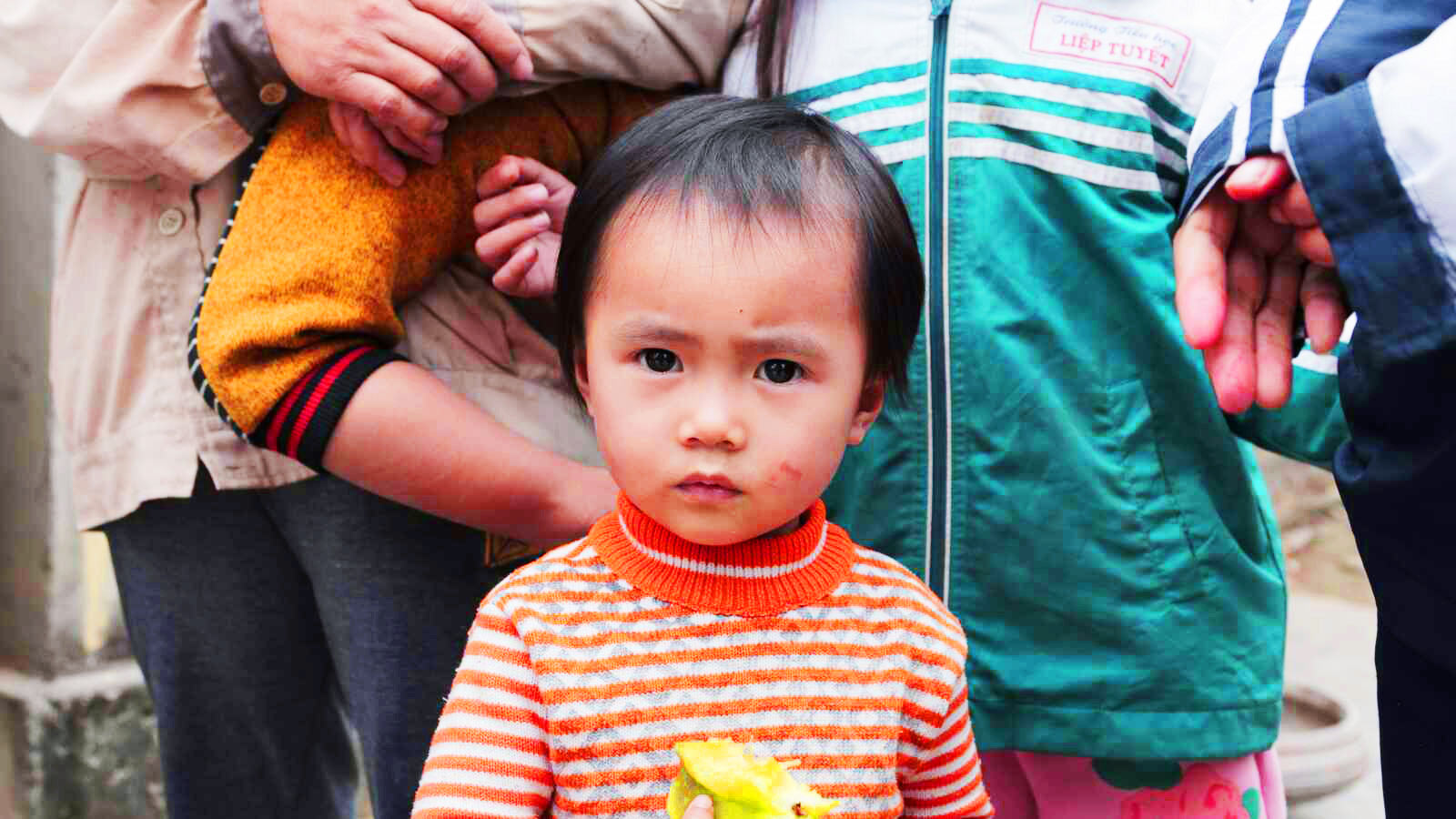 Help a Child in Greatest Need
Give emergency help to a child who is hungry, sick or living in dangerous conditions. Your gift will provide the critical food, medical care, safety and more they need when they need it the most.
Holt Helps Children Across the Globe
Holt cares for orphaned and vulnerable children in 17 locations across five continents. In 14 locations, Holt sponsors and donors help strengthen families at risk of separation and care for children living in orphanages or foster families. In 11 locations, Holt helps unite children and families through adoption in the child's birth country or, if that's not possible, through international adoption. Explore the many ways that Holt sponsors and donors help care for children and families in need across the globe!
How You Can Help Children & Families
When you give to a child or family in need through Holt International, the change you create in their lives will last long after the initial impact of your gift. Whether you give a one-time Gift of Hope, donate towards an adoption grant to help a child join a family or become a monthly sponsor to a child in need, you will help to ensure a child can grow and thrive in a loving, stable home. See some of the ways you can make a difference below!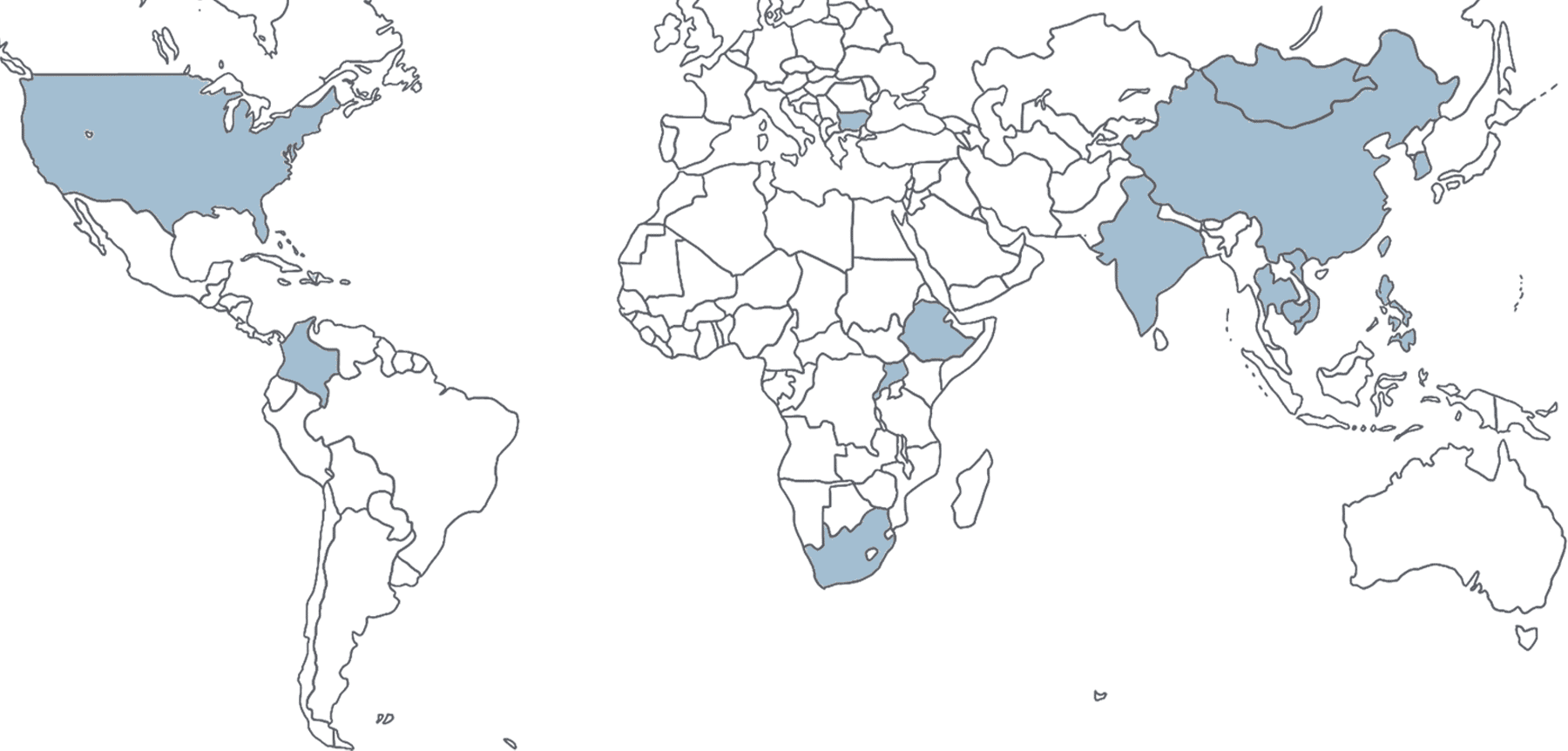 Explore how Holt sponsors and donors help children in need around the world!