Adoption Grants
Adoption grants are a great way to cover some of your family's adoption expenses.
Get Started!
Before applying, it is important to check for grant eligibility criteria and application deadlines. Most grant organizations accept applications after the family has an approved homestudy and will administer funds directly to the family's service provider.
Featured Partner
$500,000 in Adoption Grants Available
In November 2021, Holt entered into a partnership with Gift of Adoption to reduce financial barriers to adoption for qualified families yearning to adopt vulnerable children. The partnership celebrates each organization's child-centered belief that every child deserves a permanent and loving home. (Approved Holt families only.)
For more information and to apply, go to giftofadoption.org/holt.
Holt's Special Needs Adoption Fund
For any child growing up in an orphanage, the love and nurturing care of a family can never come soon enough. But for children with special needs, their health — even their life — may depend on it. Since 1994, more than 600 families have received a grant through Holt's Special Needs Adoption Fund (SNAF) to help them adopt a child with special needs. These funds are available to families in the Holt adoption process who demonstrate need, and are not designated for a specific child. (Read the story of how one mom used a SNAF grant to help adopt her daughter!)
For more information about SNAF and to see whether you qualify, please contact your adoption program team at Holt.
Adoption Grant Resources
Here are just a few of the grant resources available to families who have begun their adoption journey.
Please note: The information provided on these pages is for your information and consideration only and is not an endorsement of these organizations or companies.
How Adoption Grants Can Help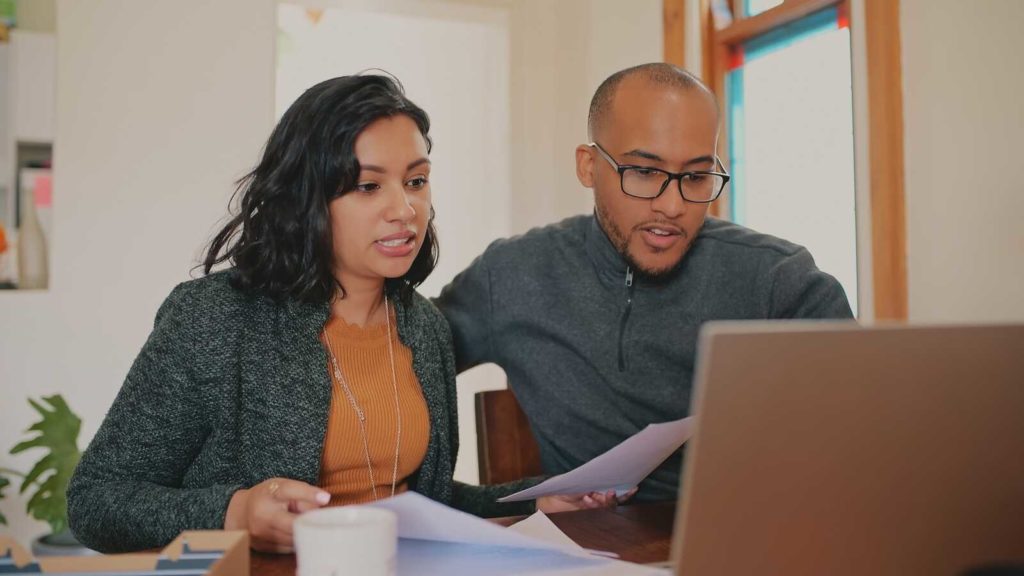 Free Adoption Finance Coaching
Contact a team of adoption finance coaches who will help you create a comprehensive financial plan for your adoption.
Start Your Adoption Journey
Whether you are considering adoption or are ready to apply to adopt, we have many free ways for you to explore our programs or get started.
Homestudy
Holt can help complete your homestudy, or refer you to a partner agency, if you are adopting in the U.S. or internationally.
Adoption Info Meetings
Check out our free, easy ways to gather more information about adoption.
Apply Online
If you're ready to start your adoption process, applying online is secure and easy.
Holt International has adoption programs in these locations: