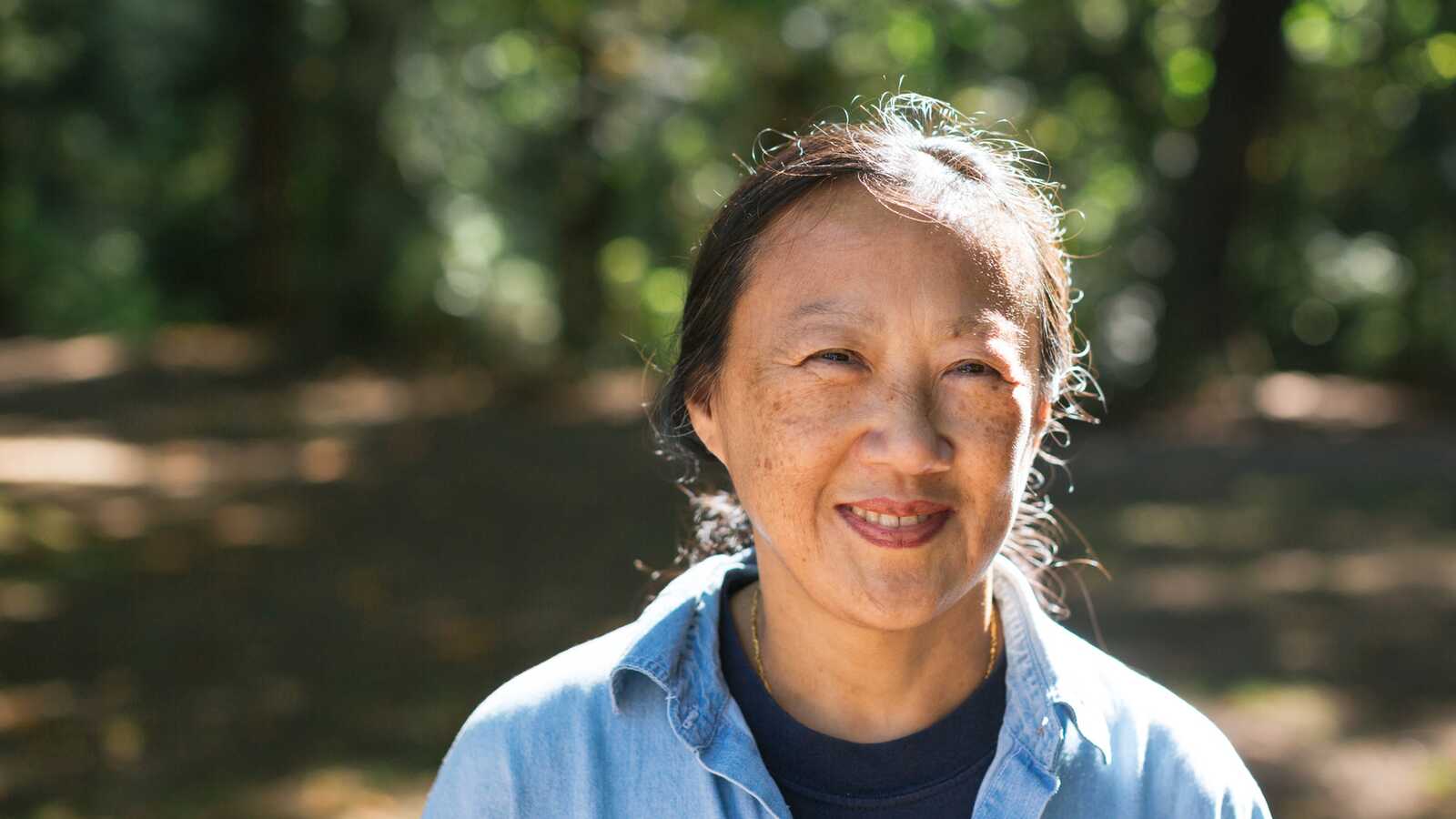 Adult Adoptees
Holt provides lifelong support to all adoptees, whether they were adopted through Holt or another agency.
We are here to serve, connect and support all adoptees.
Every adoptee has a unique and complex life experience. Holt seeks to offer support to all adoptees, regardless of their placing agency.
Birth Search
Holt's post adoption services department provides a wide variety of search services for adoptees. If you are interested in beginning a birth parent search, begin here.
Citizenship & Documentation
Need help or advice on obtaining records or learning about citizenship? Contact us.
Support & Education
Adoption can result in emotional challenges and questions. We're here to help. Contact us at [email protected].
Circle Back Adoptee Mentorship
Become a Circle Back mentor and help fellow adoptees. Join our community and work virtually with youth adoptees through guided group social events and one-on-one interaction.
Inquire at [email protected] for more details.
Resources for Adult Adoptees
We've gathered these links to content, cultural artifacts and support to help adult adoptees get the resources they need. Want to add to this list? Contact us at [email protected].
Stories About and for Adult Adoptees
Caley and the "Grey" Space of Racial Identity
A Vietnamese adoptee shares what it's like to be a transracial adoptee growing up in Oregon, existing in the "grey" space and attitudes towards racial stereotypes through an adoptee lens.
Sign Up for Our Adult Adoptee Newsletter
Receive quarterly stories, tips and resources for adoptees who were adopted internationally or within the U.S. — through any adoption agency!
Post Adoption Services from Holt International