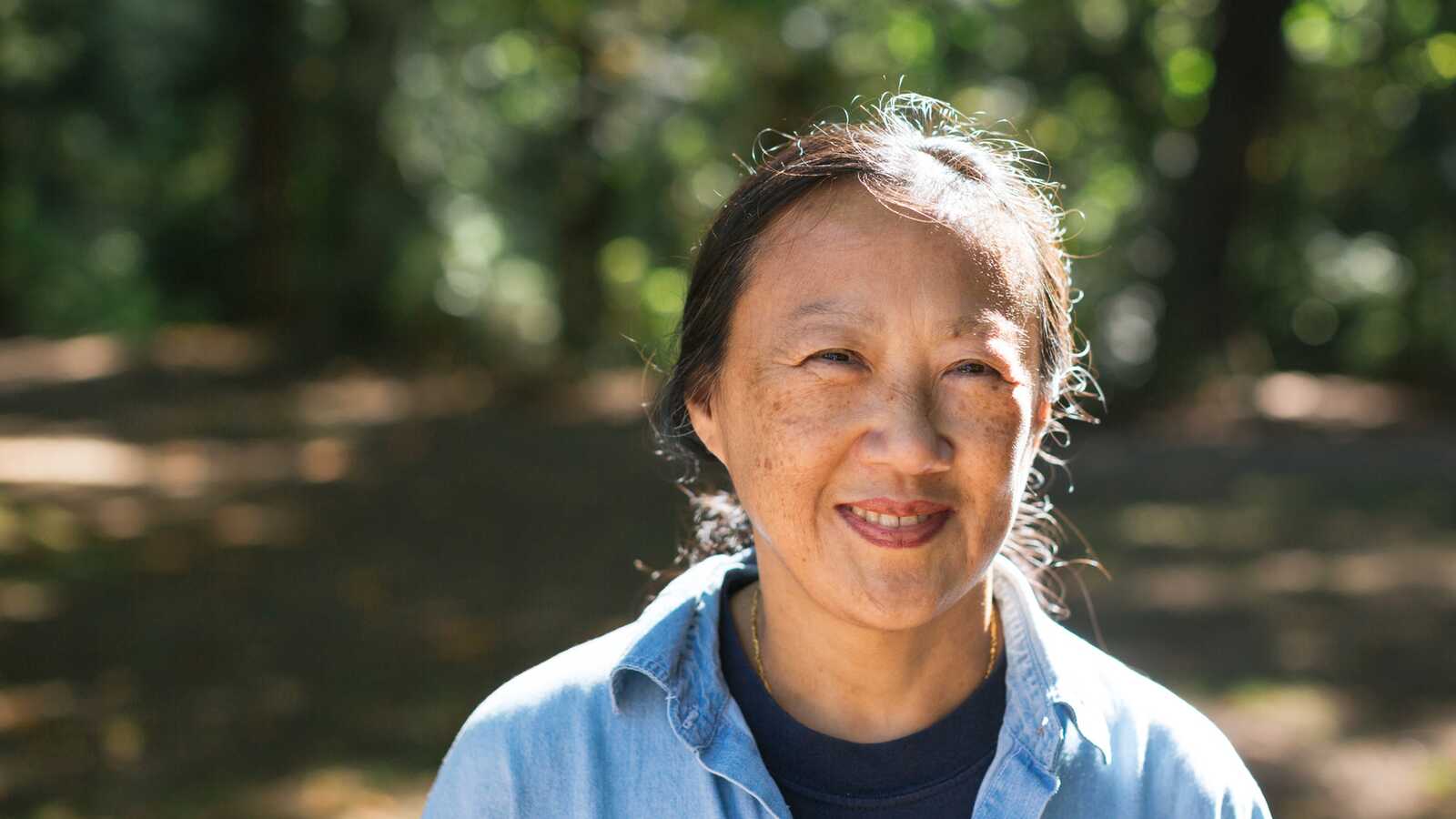 Adult Adoptees
Holt provides lifelong support to all adoptees, whether they were adopted through Holt or another agency.
We are here to serve, connect and support all adoptees.
Every adoptee has a unique and complex life experience. Holt seeks to offer support to all adoptees, regardless of their placing agency.
Birth Search
Holt's post adoption services department provides a wide variety of search services for adoptees. If you are interested in beginning a birth parent search, begin here.
Citizenship & Documentation
Need help or advice on obtaining records or learning about citizenship? Contact us.
Support & Education
Adoption can result in emotional challenges and questions. We're here to help. Contact us at [email protected].
Now Accepting Holt Adoptee Scholarship Submissions!
All domestic or international adoptees (adopted through any agency) may participate in the contest. Three adoptees will be awarded $500 towards an educational pursuit of their choice.
Circle Back Adoptee Mentorship
Become a Circle Back mentor and help fellow adoptees. Join our community and work virtually with youth adoptees through guided group social events and one-on-one interaction.
Inquire at [email protected] for more details.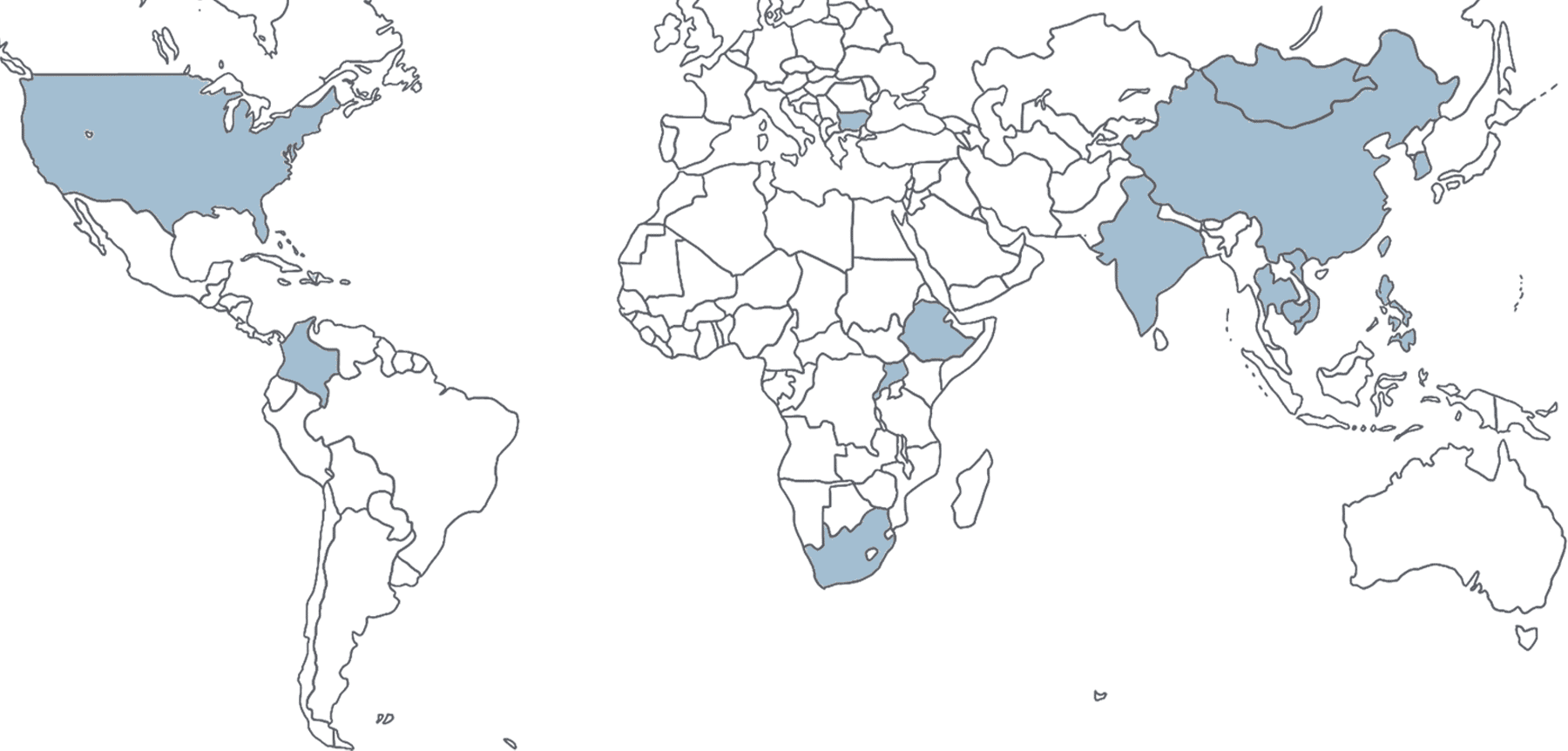 Adoptee Birth Country Travel
Our team can help arrange visits to important adoption landmarks like orphanages or adoption offices.
Meet Our Adult Adoptee Outreach Coordinator
Carmen Hinckley
I was born in Brazil in the mid-1980s and adopted by a single mother. My adoption was closed, so no information was given to my adoptive mother about my birth family. As I grew up, I wanted to know any information I could about my birth family and the reasons I was placed for adoption. After many years of obstacles and dead ends, we found a breakthrough. A year later, my mother and I traveled to Brazil to reunite with as many birth family members as possible. It was the most magical, emotional, intense, eye-opening day of my life. Since then, I have met a great many other adoptees with unique stories of their own. It has become a mission and true joy for me to connect with other members of this community.
I am proud and honored to be the Adult Adoptee Community Outreach Coordinator for Holt. I bring my personal experience, the lessons and stories shared from fellow adoptees, an understanding of and appreciation for diverse perspectives, and a passion for highlighting the needs and experiences of our adult adoptee community.
Contact Carmen at [email protected].
Resources for Adult Adoptees
We've gathered these links to content, cultural artifacts and support to help adult adoptees get the resources they need. Want to add to this list? Contact us at [email protected].
Stories About and for Adult Adoptees
Caley and the "Grey" Space of Racial Identity
A Vietnamese adoptee shares what it's like to be a transracial adoptee growing up in Oregon, existing in the "grey" space and attitudes towards racial stereotypes through an adoptee lens.
Post Adoption Services from Holt International