For adoptive families looking for support — and in recognition of adoptee identity as a valuable and important part of American history during Asian American Pacific Islander Heritage Month — we've compiled several resources on racial identity recommended by a panel of adult adoptees.
In response to the tragic rise in anti-Asian violence, our post adoption services department recently partnered with Bethany Christian Services to provide a panel discussion on racial identity featuring several Asian American adult adoptees. During the live virtual event, panelists discussed the ways that parents of transracial adoptees can best help their children process difficult situations they face at school and in their communities. They also offered suggestions on how to discuss complex issues of race and adoption with their children.
Panelists concluded that one of the best things adoptive parents can do to support children who are facing aggression, bullying or hurtful comments is to validate the events. Adoptive parents can serve their children well by presenting themselves as safe and open family members who are willing to listen to their adopted child's experiences.
Articles and Videos
Embarrassing Racism: The Burden of Being Alone by Steve Kalb, Director of Holt Post Adoption Services
I'm Not An Exotic Asian by Tara VanderWoude, MSW
Beyond Culture Camp: Promoting Healthy Identity Formation in Adoption — an academic study by the Evan B. Donaldson Adoption Institute, from the Adoption and Foster Family Coalition website
Video: How to Process Anti-Asian Racism With Your Child by Cam Lee Small, MS, LPCC
Discussion: Should we (adoptive families) move to a more racially diverse area? by Cam Lee Small, MS, LPCC
Resources: Publications, Podcasts and More from Therapy Redeemed
The Adult Adoptee Newsletter from Holt International
Events
Teen Adoptee Group (Zoom Sessions, Summer 2021)
Circle Back Adoptee Mentorship
Adoptive Parent Workshop (Full during Summer 2021, waitlist for upcoming sessions)
Organizations
Asian American Christian Collaborative
Korean American Adoptee Adoptive Family Network
If you are an adoptive parent looking for support and resources for your adopted child, or an adult adoptee, our post adoption services department offers parent and adoptee education and counseling, summer camps, help with birth family search and more.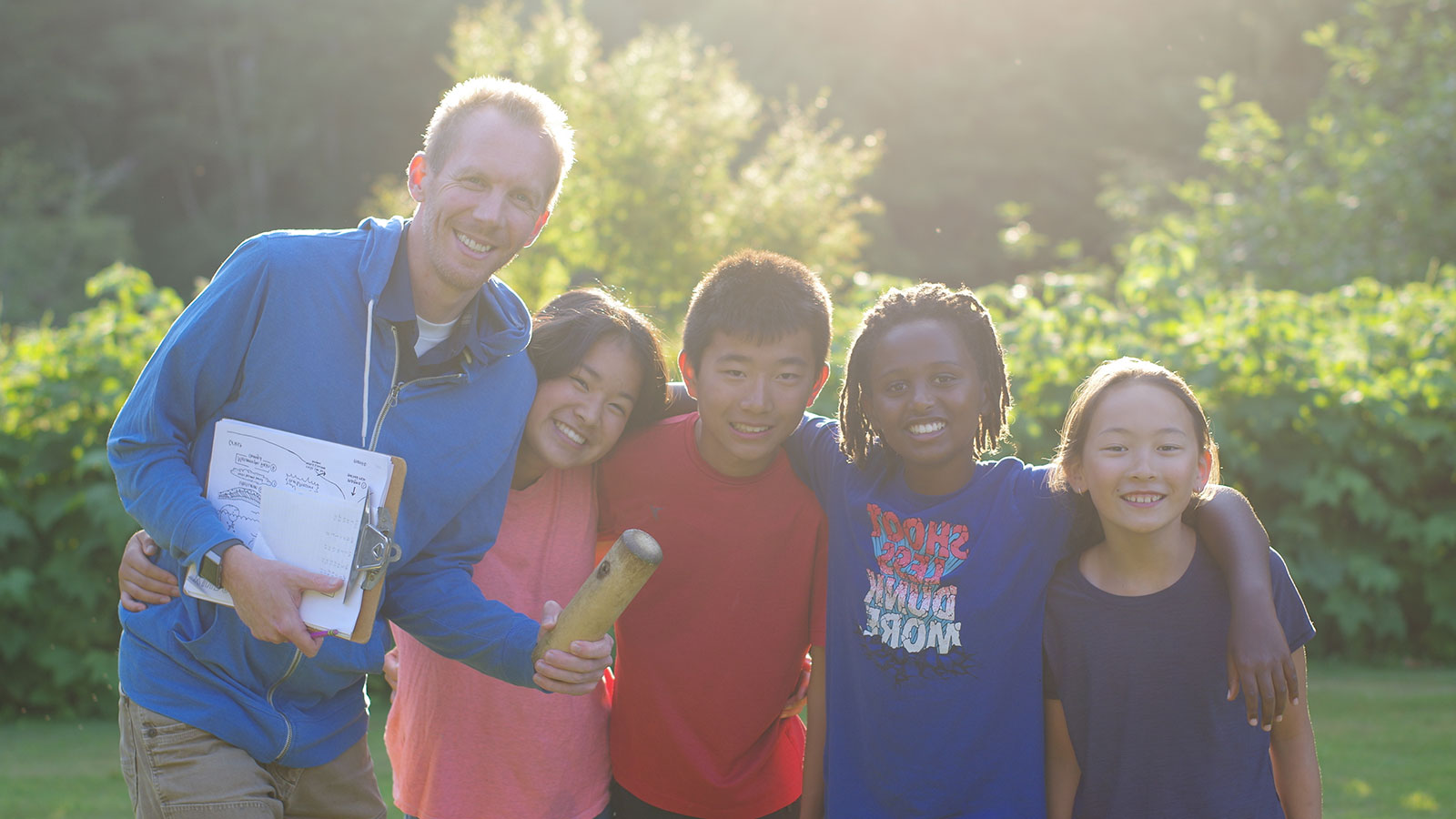 Holt Post Adoption Services
Holt offers lifelong support to all adoptees, adoptive families, birth parents, caregivers and others whose lives have been touched by adoption.