Thirty-one years ago, in December of 1988, Christina, Rekha and Deborah, along with two other Indian Adoptees, arrived in the United States.
They were escorted from India by the Poindexter family, who took an adventure of a lifetime. Three decades would go by before the women would reunite in person — with each other, and then with the family that forever changed their lives. As we sat down with these young women, we learned so much about their resiliency, their heart and their determination to find pieces of their past in each other. They were together from the beginning and the connections that formed as babies in India has blossomed into a friendship that is remarkable and deep.
Thank you, Christina, Rekha and Deborah! Your story is so important and we are proud to be able to share it with the world.
Part 1
Part 2
Part 3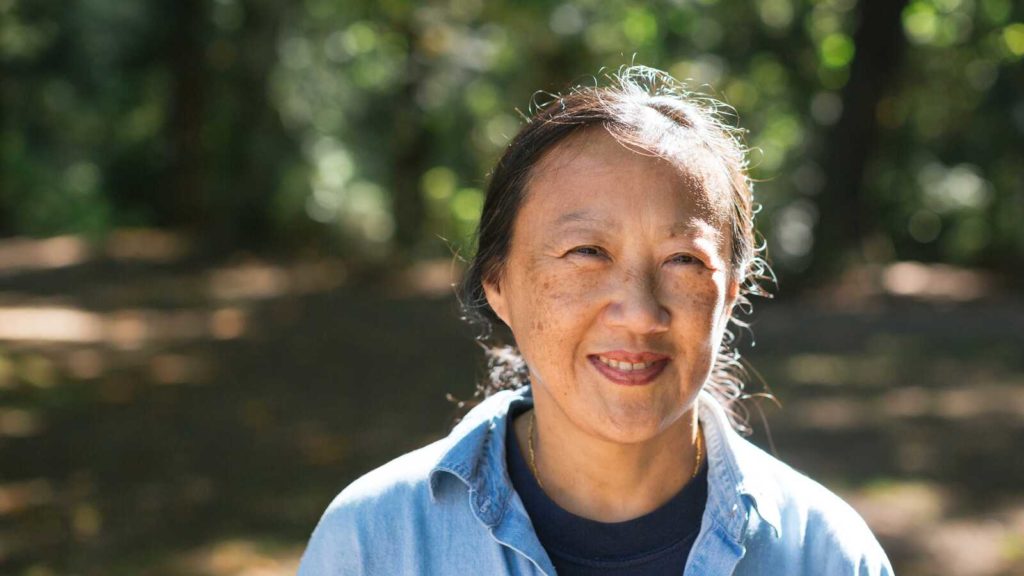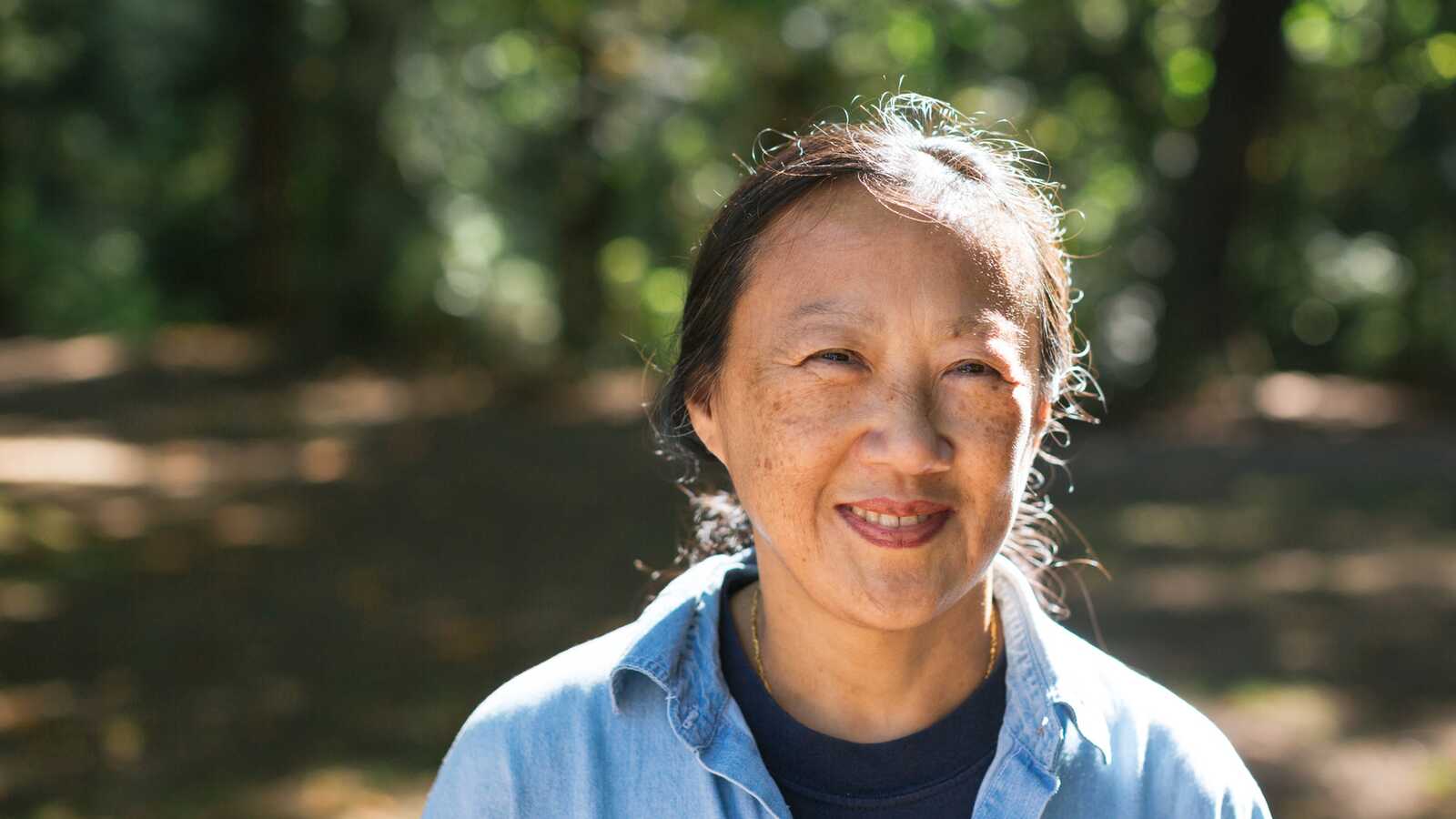 Did you know Holt provides support to all adoptees?
Every adoptee has a unique and complex life experience. Holt strives to support all adoptees, regardless of their placing agency, by providing help with birth search, citizenship and more.