Tori F., a former Holt Adoptee Camp counselor and adoptee from China, wrote two moving letters to her adoptive parents and her birth parents — providing insight into the conflict of heart many adoptees experience. The first is to her birth parents, whom she has never met, the second to her adoptive mother and father.
A Letter To My Birth Parents
Dear Mom and Dad,
There's no perfect way to begin this letter – or end it for that matter. In an ideal world, this letter wouldn't be necessary. You are my parents, but I don't even know what you look like. I don't remember the sound of your voice. I don't know what it feels like to be held by you. In a perfect world, I would never have had to leave you and I would be with you now – I would know what you look like and what it feels like to be held by you. But we do not live in a perfect world, so I'm writing you this letter.
As much as my life has been full of joy, it has equally been full of sadness. I was adopted by a family who deeply loves me. However the joy I have because of my adoptive family will never outweigh the depth of sadness from our separation. The grief I experience due to losing you is never far from my mind. I think of you when I look in the mirror. I wonder whose eyes I have or who I look more like. I think of you when I pass an older Asian couple. I wonder if you look like them. I wonder if I will look like them when I get older. I think of you whenever I see another adoptive family. I think of you when I'm lying awake late in bed. I can't pretend that I understand why you chose adoption for me and I can't pretend that I don't wonder what life would have been like if you had chosen differently.
I want you to know that even though I don't remember your faces your absence is always present. I wish I could go back in time and get to know you as my parents. I wish you could have been there when I first learned how to ride a bike. I wish you could have watched me play softball in high school. Third base was my favorite position. When I graduated from high school – I wish you could have been there. I wish you could have been there to watch me walk across the stage when I graduated from college. I wish I could sit with you and ask questions. What were you like when I was born? What are you like now? What gives you joy? What makes you cry? Some days I can go the whole day without thinking of you and some days you are in my mind all the time. Do you think of me? Do you ever wish you could rewind time and undo everything?
This letter is just one of a thousand that I have written to you in my mind. How can you fit a lifetime into words?
Love,
Your daughter
To My Adoptive Parents
Dear Mom and Dad,
Hi! We have explored many topics relating to adoption together. I know that not every adoptee has the privilege of having parents who are able and willing to explore these topics with them. At the same time, there are things in adoption that you cannot fully explore with me. I've worked very hard to maintain as much open and honest communication with you about these topics. However, this letter holds questions that I've never asked you before and it holds thoughts I've kept hidden from you. These questions and thoughts may be hard for you to read, but I need you to read them and sit with me in them because you are my parents and I love you.
I need you to know that there are some nights that I've simply curled up in bed and wept over the loss of my birth parents, birth culture, and the life I might have had. The hole of loss that adoption causes can never and will never be filled – even by you. Do you know that amidst my mourning over the loss of my birth family and birth culture, I love you? Do you know that even when I think about my biological parents I still love you? Do you know that the feelings of betrayal eat at me when I wish that I could go back in time to meet my birth parents?
There are particularly difficult topics that I have gently brought up over time. Many of these topics include the fact that I am Asian and you are white. Do you know that it wasn't until adulthood that I recognized the various racist encounters that I experienced as a child? I think you thought racism couldn't touch me because it didn't touch you. It does touch me and it hurts. Do you know how weary I am of having to explain and legitimize my experiences of racism to you and others around me?
How do I tell you that I am weary of carrying the burdens that come with being adopted? How can I tell you that I carry all these things and more? How can I explain to you that you can't take those burdens from me? No one can because they are innate to the adoption experience. I'm not telling you these things because I wish my adoption away. I'm telling you these things to give you a better glimpse of the weight I carry each day because of my adoption. Adoption is not free of collateral damage and I pay for it every day.
This letter is just one of many that I could write to you. I'm thankful that we can slowly, but surely, continue these conversations.
Love,
Your daughter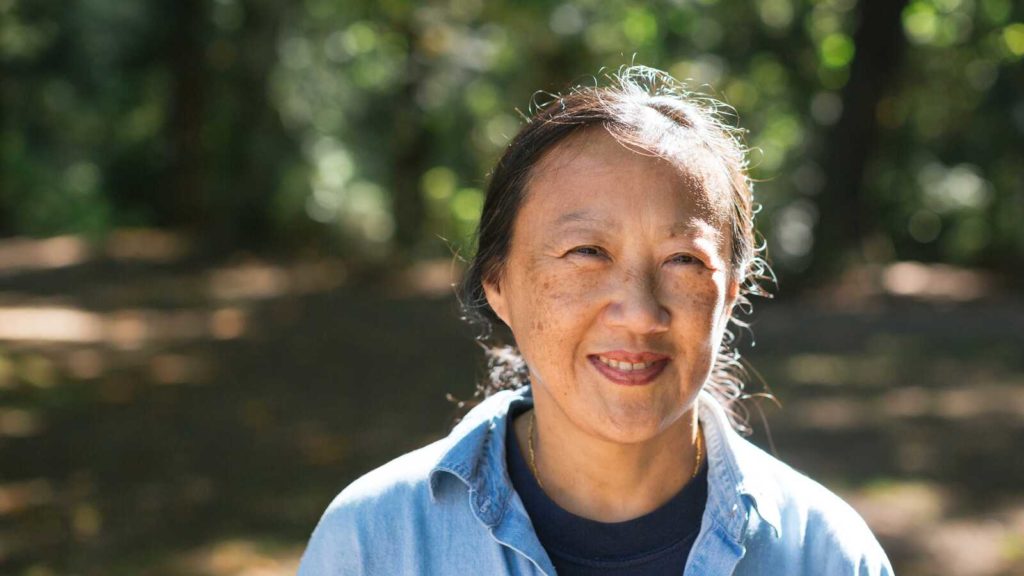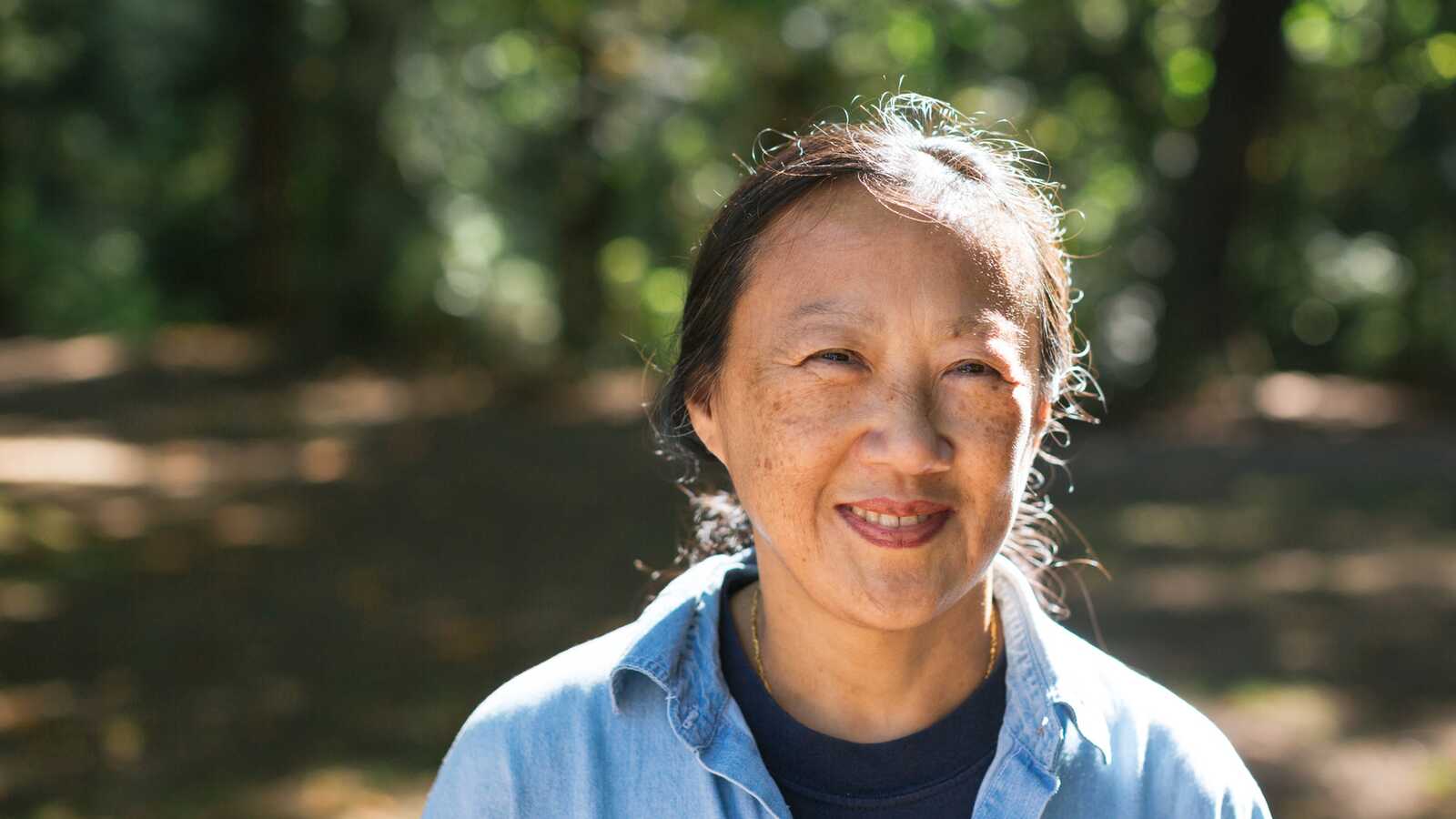 Did you know Holt provides support to all adoptees?
Every adoptee has a unique and complex life experience. Holt strives to support all adoptees, regardless of their placing agency, by providing help with birth search, citizenship and more.