During National Adoption Month 2018, adoptee Mai Anh Hall reflected on adoption's role in life — a role she hadn't thought much about in her 21 years of life. One year later, she takes a closer look at the full picture.
Last year, I learned about National Adoption Month for the first time. I reflected on my adoption story, allowing myself to think about what my adoption meant to me.
When I reflected on my story, experiences and upbringing, my mind was immediately filled with gratitude. My brother and I both had positive experiences growing up together, as we were both adopted as infants. We knew adoption was a part of our family's story from the beginning.
As a child, I rarely thought about my birth parents or culture. I didn't feel out of place since I had other friends who were adopted, or grew up in Vietnamese families. I learned about the culture, ate the food and celebrated the Tet Festival every year. But honestly, I didn't think too much about adoption's role in my life.
At the same time, I didn't understand why some of my peers looked confused when I introduced them to my family. I didn't understand why people expected me to be a math wizard, or why they assumed I knew how to make Vietnamese spring rolls the "right" way. I didn't know why I felt the need to reassure people and say, "I know I look Asian, but I'm actually not." I didn't realize how these stereotypes and assumptions made me feel discouraged, incapable and confused.
I didn't understand that, one day, I needed to process and think about the full picture of my adoption.
And this year, National Adoption Month feels a little different than the last one. Instead of solely focusing on the feel-good, joyful portions of my life, I felt like I needed to address the other feelings I had.
I didn't understand that, one day, I needed to process and think about the full picture of my adoption.
I knew I needed to go beneath the surface – going beyond the gratitude. Even though I recently started to think more about my story, I didn't realize the range of emotions I was going to feel, or how hard it would be to be honest and open.
But at 22 years old, I'm slowly coming to the realization that I'm grateful for my story, and being an adoptee comes with plenty of emotions, hardships and unknowns. When people asked me about my adoption, I never thought about mentioning the topics that stung or confused me. And a lot of these feelings were pushed away because I didn't know if I should, or could, address them.
Every year, I think about my birth parents on my birthday – wondering if they think of me, too. I wonder if my birth father knows about me, as his section on my birth certificate is blank. When people talk about the traits and genes they inherited from their families, I silently sit back and remind myself that I can't get those answers. Medical visits can be hard since I have no idea what my birth family's health history looks like. Reading the translated documents, knowing my birth mother's name and seeing the signed adoption papers are really, really difficult.
Adoption is complex, and it's hard to keep these feelings bottled in. Once I found myself going in circles, I realized I couldn't move forward and process everything by myself.
Every year, I think about my birth parents on my birthday — wondering if they think of me, too.
Then, I turned to Caitlin Howe, an adoptee and Holt's adoption programs coordinator. With her work in Holt's post-adoption services, I knew she would be a great person to reach out to.
For the first time, I talked through my thoughts and emotions toward my story — giving her all of the confusing, grateful and upsetting feelings I had. I felt like I could open up and see similarities in my experiences and emotions with someone else. Caitlin completely understood what I was saying, which was relieving for me.
But I knew this conversation wasn't going to provide all of the answers I was searching for, and it wasn't going to make me fully understand my story. I probably won't get the answers, and that's OK. The conversation with Caitlin helped me begin the process of diving deeper — a process that I knew needed to start somewhere.
After one year of writing the last National Adoption Month post, I still see my story with a grateful heart. I came into my job at Holt not knowing how necessary it was for me to explore my adoption story. But now, I see how important it is to acknowledge every feeling and thought I have toward my adoption, including the ones that hurt. It's hard, and I'm still not sure how I feel.
At the same time, I'm a strong believer that I'm right where God wants me to be. This doesn't mean that everything will be easy, nor does it mean that everything needs to make sense. Now, I can feel more comfortable thinking and talking about adoption's role in my life — more than I ever have before.
Mai Anh Hall | Former Holt team member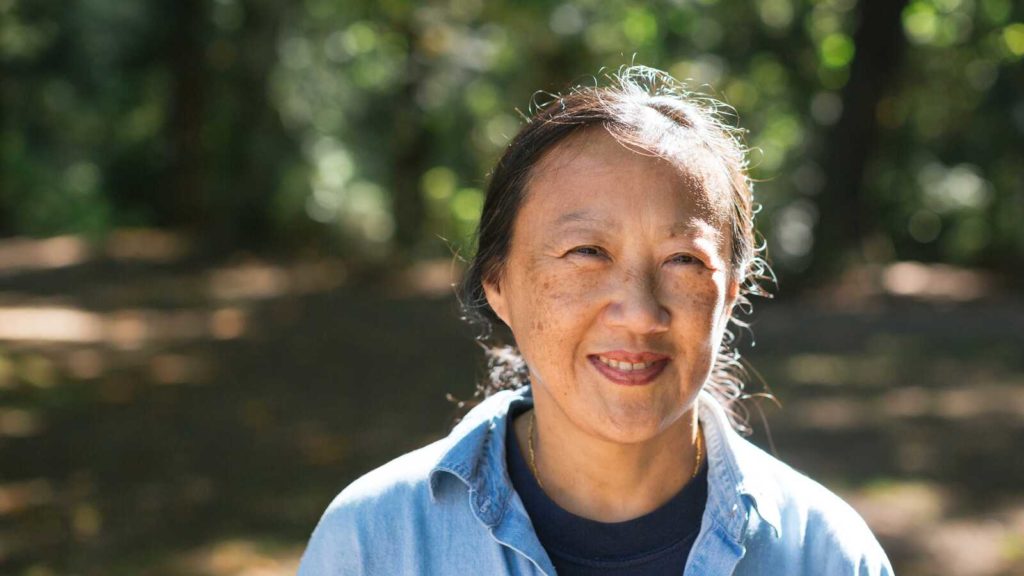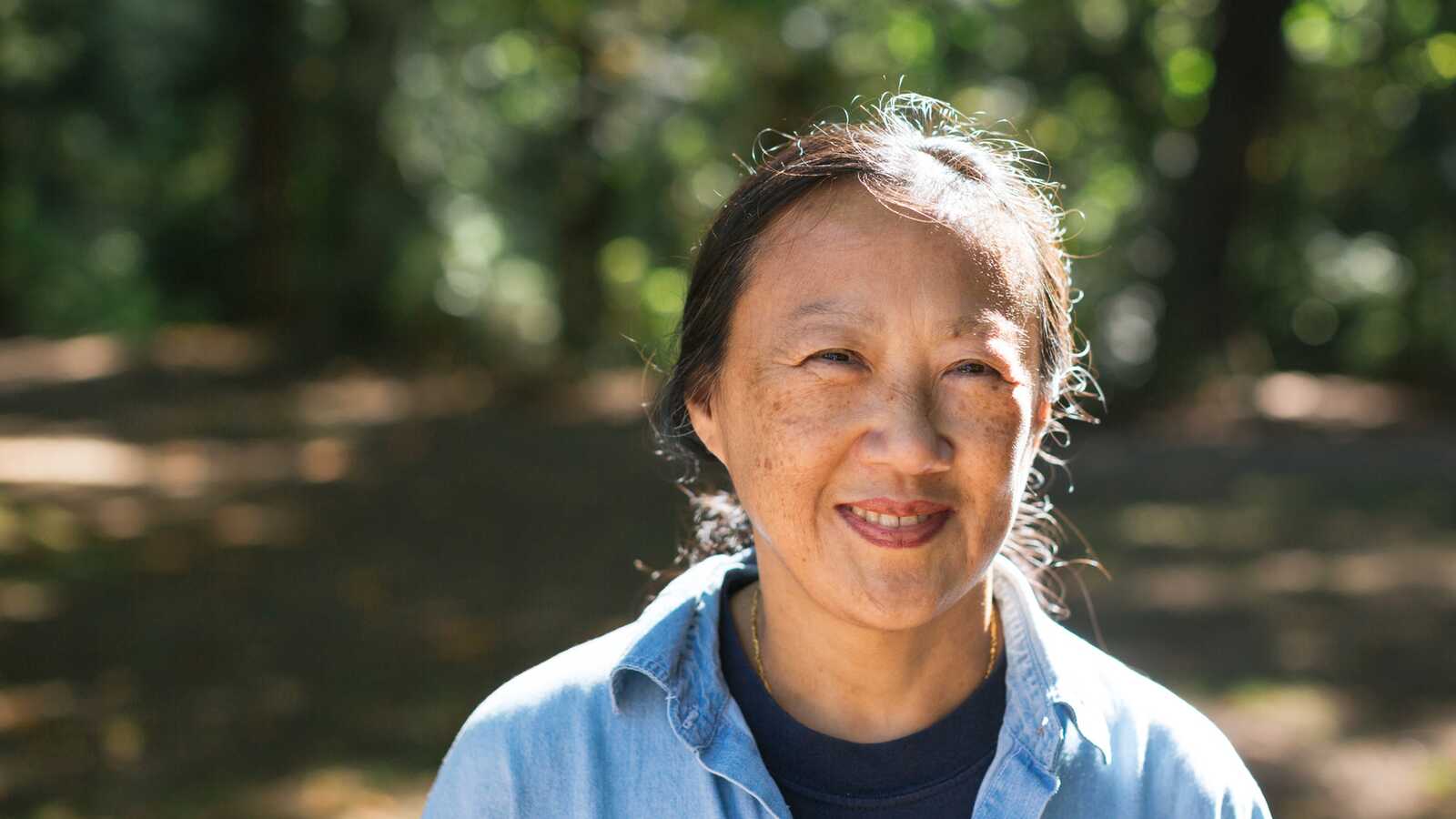 Did you know Holt provides support to all adoptees?
Every adoptee has a unique and complex life experience. Holt strives to support all adoptees, regardless of their placing agency, by providing help with birth search, citizenship and more.