Looking for parenting information? You've come to the right place!
We've compiled a detailed list of parenting websites, books and other resources, organized by topic and recommended by Holt's interdisciplinary team of health, nutrition and parenting experts. If you're an adoptive parent and you need more personalized support, Holt also offers a Post Adoption Coaching & Education (PACE) program to help parents address challenges they encounter as their children grow up.
Developmental Stages
Books
PDF
Webpages / Websites
Parenting Children With Disabilities
Autism Spectrum Disorder 
Book
Research Article
Websites
Prenatal Exposures
Article
Book
PDFs
Podcast
Therapist
Video
Webpages/Websites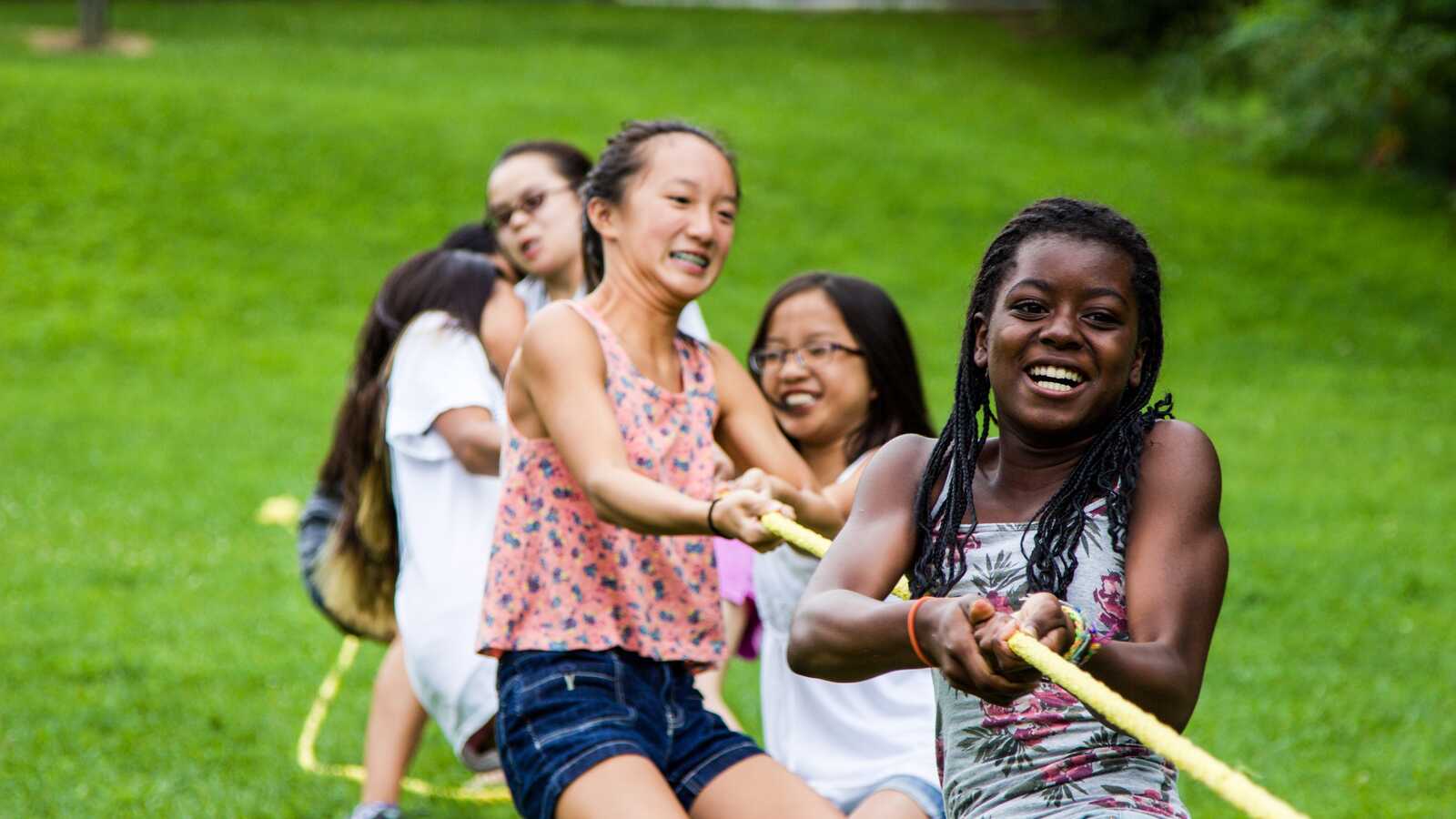 Adoptive Parents: If you're looking for Post Adoption Reports and information on documentation, please visit our Post Adoption Report Center.