Meet Carmen Hinckley, Holt's new adult adoptee community outreach coordinator! Here, Carmen shares about the impact the adoptee community has had on her life, and her goals for the position.
My passion for the adult adoptee community began in young adulthood. I believed that being an adoptee was the most sacred part of my identity. I realized the deep meaning and need for support after several defining life events — reuniting with several members of my birth family, the deaths of my birth parents and joining an adoption-related writing group during the pandemic. I've learned that important components of our experience include knowing that we are not alone, having our lived experiences validated and being able to seek out or belong to a community of adoptees whenever we need it.
In adoptee social settings and gatherings, I feel as though I'm meeting and getting to know new friends. But at the same time, we are already linked by a common thread and a shared understanding. The understanding comes from so many commonalities: the way our lives started, a collective loss, a deep desire for connection and bond, knowing that we are invited to share as much or little information as feels necessary and the knowledge that others will listen. In my experience, I have not been able to find this same level of understanding among the non-adopted people in my life, despite their love, care and concern, and the extension of their hearts towards mine. The adoptee community shares a bond, one that can be expressed through words, hugs, smiles, tears, writing together and joining in the same room for acknowledgment and healing.
I have heard these stories through listening to adoptee panels, the written word and personal interactions with adoptees. Each story is a paint brush stroke on the larger canvas of our truth, our human experience and needs.
My goals as the adult adoptee community outreach coordinator at Holt are to be a point of contact for adult adoptees seeking resources, community, a thoughtful and caring listener, and a knowledgeable representative of the adult adoptee population — one who understands and believes in the power of highlighting our experiences.
I believe that for adoptees, it's also an empowering and comforting experience to know that as we grow into adulthood, we have a supportive group of fellow adoptees to lean on as our perceptions, identities and the comprehension of our life stories begin to unfold. For me, there is no feeling like expressing a part of my story to a group of fellow adoptees and seeing them nod in appreciation and understanding, apologizing for what I went through during a difficult period and reminding me that we have each other.
The evolution of my experiences with fellow adoptees began when I was a young child and continues into adulthood. As a school-age child, my mom and I traveled each year to the "Brazil reunion" where we met with other children who were adopted around the same time and from the same children's home as me. Eventually, these get-togethers didn't happen as often, but their impact on my life remained. Unfortunately, at the time, I didn't have another connection to fellow adoptees, and I cherished the time when I was surrounded by people who could most closely understand how I felt deep down.
This longing later evolved into meeting other adoptees through volunteer work and social gatherings. We each brought a story unlike any other, but all parts of the collective adoptee experience. Sometimes these stories were comments about how they would also like to find their birth families or were curious about their identity. Others shared that they might, one day, like to travel back to their birth country.
During the pandemic, I joined a writing group that once again brought a large, diverse, thoughtful, caring, ambitious group of adoptees into my life. We sat with each other through computer screens, connecting our deeply impactful trials and triumphs through words of support. We knew that the community, the friendship, the joy of being together in the same room, although virtually, gave us the confidence that we needed to share our stories and feel part of something bigger.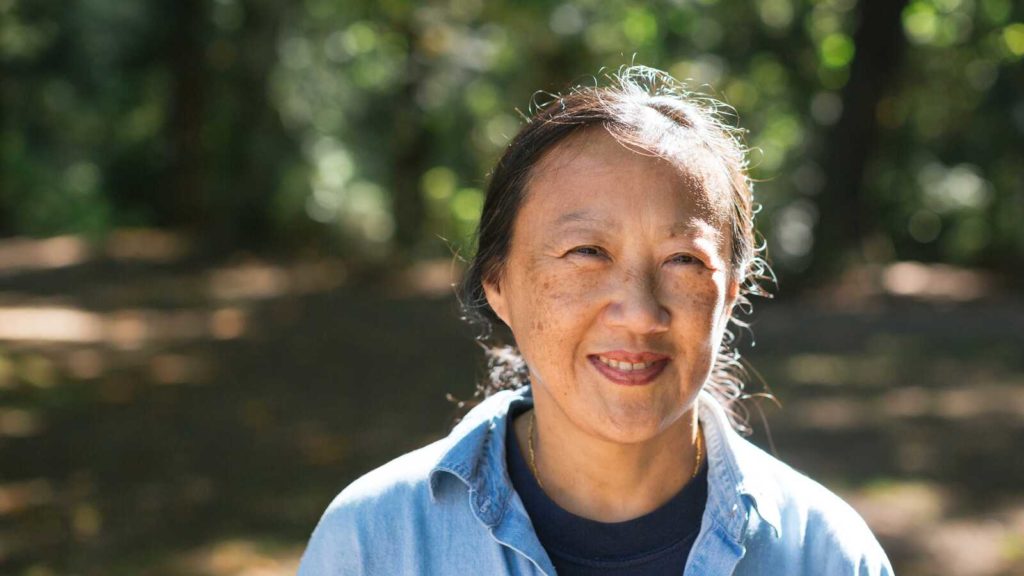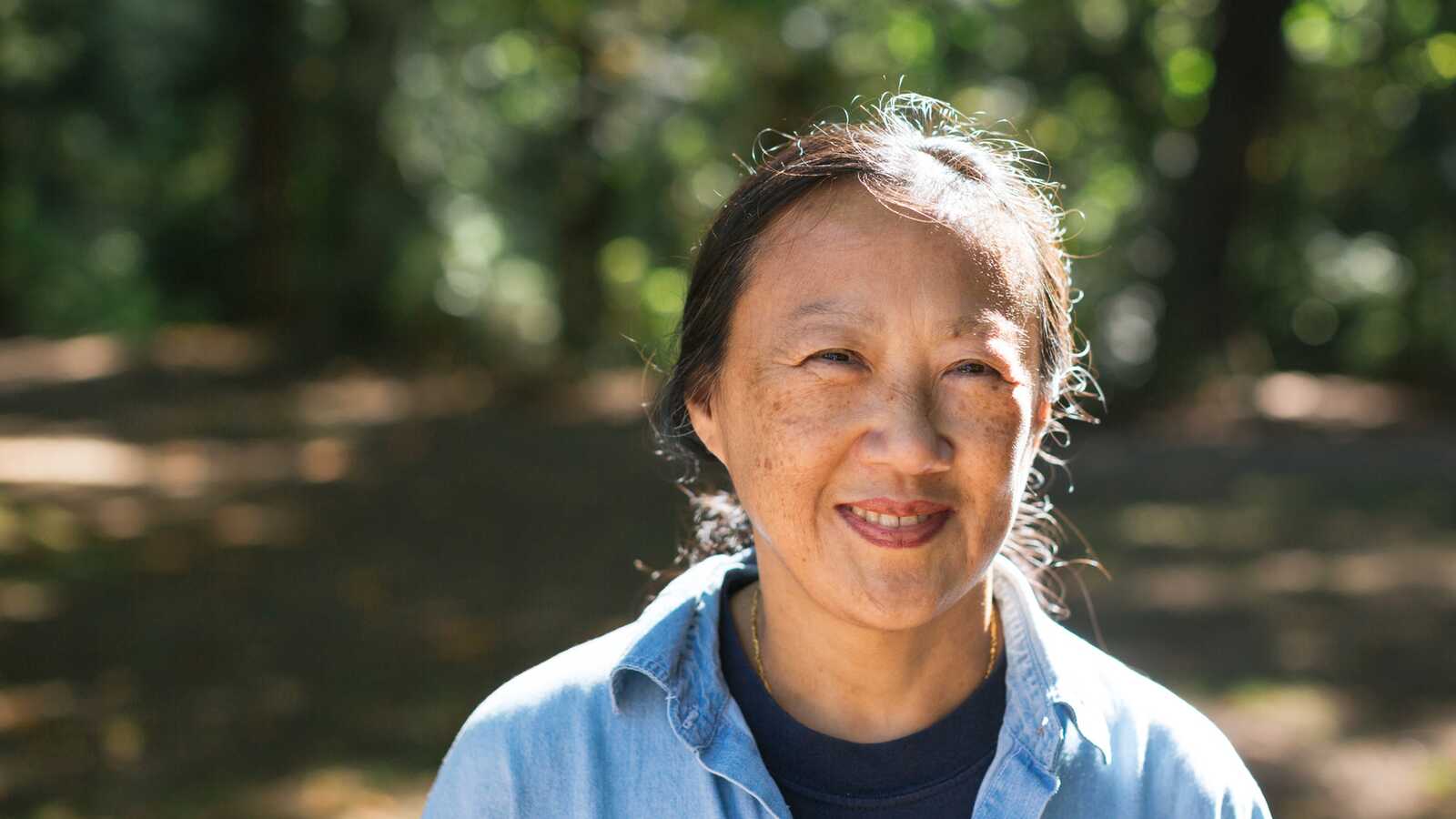 Did you know Holt provides support to all adoptees?
Every adoptee has a unique and complex life experience. Holt strives to support all adoptees, regardless of their placing agency, by providing help with birth search, citizenship and more.

Adoption is a lifelong process, one that is complex and includes both grief and trauma, even amidst the happiness and sense of security that can simultaneously exist. I know this from my own personal experience. I grew up in a loving home and was adopted into a supportive family, but still vividly remember the impact of learning each of my birth parents had died. I dealt with uncertainty and a level of grief I'd never known. This piece of my identity follows me everywhere I go, whether I'm fully conscious of it or not. It's always ready to serve as a reminder and I must stand ready to acknowledge its presence.
As the adult adoptee community outreach coordinator, I aspire to create a place for adoptees to go for resources, community and support. A place where they know that they are seen and accepted. I hope for adoptees to feel empowered, acknowledged and understood. I firmly believe in adoptees having the space for their voices to be heard, that we are powerful beyond measure when we speak up and bring awareness to our experiences.
Carmen Hinckley | Holt Adult Adoptee Community Outreach Coordinator
Read Carmen's other blogs, "This Way to Your Birth Family" and "The Loss of My Birth Father."