Carmen Hinckley was adopted from Brazil through a closed adoption. But in 2009, she had the amazing experience of meeting and reuniting with her birth family. Here she shares the ups and downs of her adoption journey as she met her birth family, then learned of and processed the death of her birth father.
My adoption story feels like it came straight from the plot of an intense and dramatic soap opera — the kind that compels you with its ups and downs, without knowing how it will end — the kind you can't look away from. My story involves secrecy, family rifts and the reunion of an adoptee's dreams.
I was adopted from Brazil [not through Holt International] as an infant, and shortly after my birth I was taken to an orphanage where I lived for eleven weeks as my legal adoption paperwork was being finished. Then my mother, who adopted me as a single parent, brought me home to the United States. I have always known that I was adopted — my mother told me this before I could even speak or understand words. Throughout the years we would periodically search for my birth family, yet to no avail. The orphanage told us that my birth father was powerful, wealthy and married and that seeking him out would be inappropriate, hurtful and disruptive to an entire family.
I never expected to meet him, but that's exactly what happened one day in 2009 when I was 23 years old. After years of searching, my mother, some family-friends and I visited Brazil and met my birth family. It was the best, most emotional and triumphant day of my life. While we felt confident that we would have the opportunity to meet my birth mother and her side of the family, we were unexpectedly presented with the opportunity to meet my birth father as well! With our incredible and unstoppable family-friends in tow, we headed to a nearby supermarket for this life-changing meeting. I remember him as a quiet, soft-spoken and gentle man. There in the supermarket, we gave him the most life-altering and shocking news — that I was the daughter he never knew existed. I will always feel a lifetime of gratitude toward him for the way in which he carried himself when faced with this news.
Then one night earlier this year, I was sitting at a coffee shop writing my adoption story and I found myself reflecting on this moment that I spent with my birth father. It had been years since I had searched the Internet for information about him, but I was suddenly compelled to do so. Little did I know that my adoption story and my world were about to take a massive turn.
I pulled up Google and typed in his name and the name of the city where I was born. Immediately, multiple news articles popped up. I was excited to suddenly have all of this information at my fingertips, but I needed to translate it first. I clicked "Translate this page" and it began…
One article after another appeared saying that he had died nearly a month earlier at the age of 90. The entire city had mourned his death. He had been in the hospital for more than two months before passing away. My immediate reaction was to find a way to confirm that this was, in fact, my birth father. I did not want to mistake this information if it belonged to someone else. But after carefully reading through the information, my heart sunk as I determined that this was, in fact, him. My heart beat quickly as I shut off my computer, gathered my belongings and left the coffee shop as fast as I could. I never thought I would meet him again after our brief encounter 6 years ago. But now knowing that I would definitely never see him again in this lifetime, I felt like it was the end of an era. Although he was thousands of miles away on another continent, seemingly in another world, I felt vulnerable and was heavily affected by this tragedy.
My birth father's wife and other children, to the best of my knowledge, do not know that I exist. Even if they do, I have no idea if they would ever even have an interest in meeting or getting to know me. Since learning of my birth father's passing, I have taken advantage of the information I've been able to find online and have conducted multiple searches for his family members in order to learn about their careers and their history within the city where I was born. Much of my Internet searching for them has been quite lonely as I discover interesting facts about them, but remain unable to ask questions or actually get to know them. Even if I did have the opportunity to talk with them, the language barrier hinders the development of deep relationships. However, I do have a close relationship with my half brother from my birth mother's side. We have a shared interest in learning about each other and we communicate back and forth through translated emails.
Despite the hardships, I am grateful for the chance to learn about my birth family. I happen to be biologically related to a well-known family whose information is available on the Internet for me to find, but many adoptees are not nearly as fortunate.
As I process my birth father's death, I am determined to use it as positive growing experience. To do this, and as a way to honor my birth father, I am starting a birth parent loss support group to bring together adoptees with this shared experience. My hope is that in our grief, we can turn to each other for understanding and empathy on a subject not often discussed.
Carmen Hinckley | Adoptee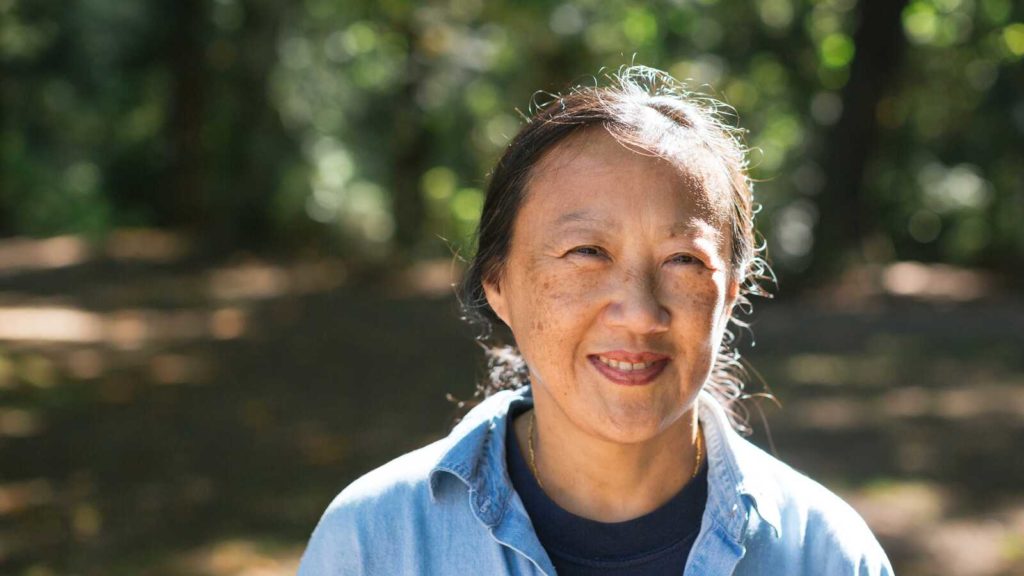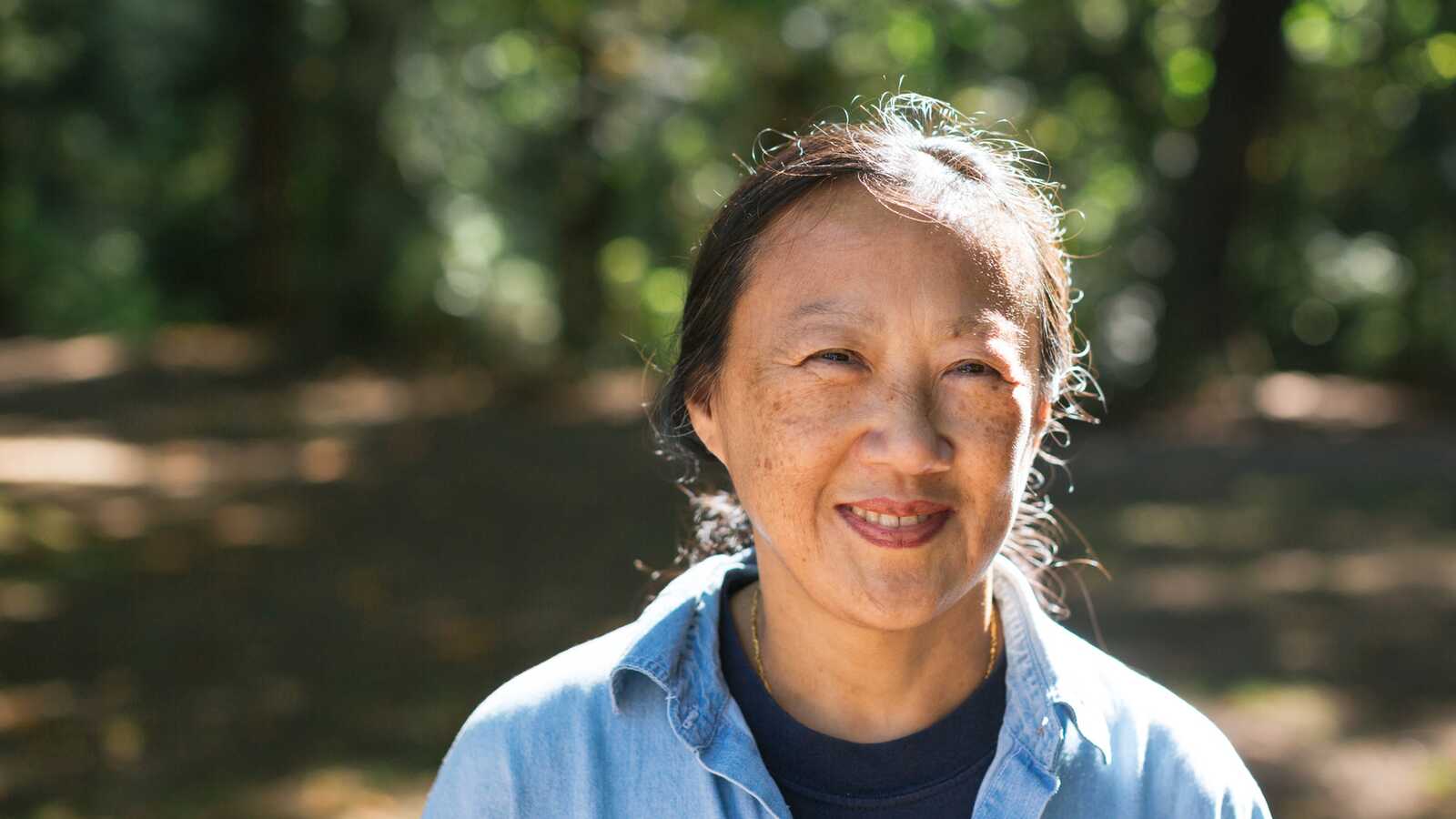 Did you know Holt provides support to all adoptees?
Every adoptee has a unique and complex life experience. Holt strives to support all adoptees, regardless of their placing agency, by providing help with birth search, citizenship and more.