Susie Doig, adoptive mom and Holt senior executive for U.S. programming, shares about Holt's post-adoption services — and how we can work together to ensure generations of adoptees and families receive the lifelong support they deserve.
My husband and I became parents through international adoption. Having worked at Holt several years before deciding to adopt, I knew the adoption process inside and out, but was still nervous. I had a million questions about becoming a parent. And in addition to the typical list of things expectant parents worry about, I had a whole other layer of adoption-related worries. Had I taken the right preparation classes? Would I be able to avoid the mistakes other adoptees reported their parents making? Could I do my job as a parent well enough to navigate the complexities of adoption without hitting too many bumps in the road? I knew just enough to know I probably didn't know everything I needed to know to do this right.
Our kids joined our family through adoption when they were toddlers, and they're now 13 and 16 years old. They are amazing, wonderful kids and are both on the path to becoming amazing, wonderful adults. But I can assure you our journey together has not been bump-free. And I question myself every day: Am I being too strict or too lenient? Am I creating space for my kids to talk about hard things or am I avoiding certain topics because they make me uncomfortable? Are the choices my kids are making (both good and bad) "normal" for kids their ages? Normal for other adoptees? Is there something I should be doing differently? As a parent? As an adoptive parent? As a human being? It turns out I've needed a fair amount of reassurance and support in my parenting journey, especially in relation to the complexities of adoption. And I work in the field of adoption!
Adoption isn't a moment in time; it changes the trajectory of a family forever. We see this play out in a myriad of ways every day at Holt. We get updates and photos of smiling kids with their doting parents. We get graduation announcements listing outstanding achievements and bold plans for the future. Adoptees are thriving and their proud adoptive parents are walking alongside them, supporting them every step of the way. And at Holt we also see firsthand the unmet needs that exist in the adoption community, because adoption is complex and multi-layered. I have the privilege of working with Holt's post-adoption department, which responds to requests for help from thousands of adoptees and adoptive parents each year. Holt's team of adoption professionals, many of whom are adoptees or adoptive parents, provide information, support and validation to these individuals with compassion and understanding.
What does this look like?
We get calls from international adoptees who are applying for financial aid for college, for a U.S. passport, and in some cases social security for retirement — all asking for help. Their applications have been denied because they are unable to provide proof of U.S. citizenship, and they don't know where else to turn. Adoptees contact us asking for copies of their adoption records, wishing to search for their birth families, wanting to travel back to their country of birth. Adoptees contact us wanting to share their stories, both the highs and the lows, and to know that there is a community out there that cares about them and their wellbeing.
And adoptive parents don't stop having questions or needing ongoing support, even when their children have become adults. We get contacted by adoptive parents struggling with many of the things I struggle with as an adoptive mom. Am I doing this right? Is this issue adoption related or not? Are other families experiencing similar things to what I'm going through right now? Those families find support from our Post-Adoption Coaching & Education (PACE) support clubs, or get connected to Holt's adoption-competent therapist, Pam Shepard. Families can attend a webinar on sensory issues or feeding challenges, or take a deep dive into Trust-Based Relational Intervention® (TBRI) through our parent classes or Journey of Hope camp. Help is available for adoptive parents who need support on their journey.
Adoption has lifelong implications for everyone involved, and for adoptees to thrive throughout their lives we as members of the adoption community need to be committed to making sure there is always a place they can turn to for help and support.
During National Adoption Awareness Month, please consider making a donation in support of the lifetime adoption services at Holt. You can help ensure that generations of adoptees and adoptive parents receive the support, connection and validation they need and deserve.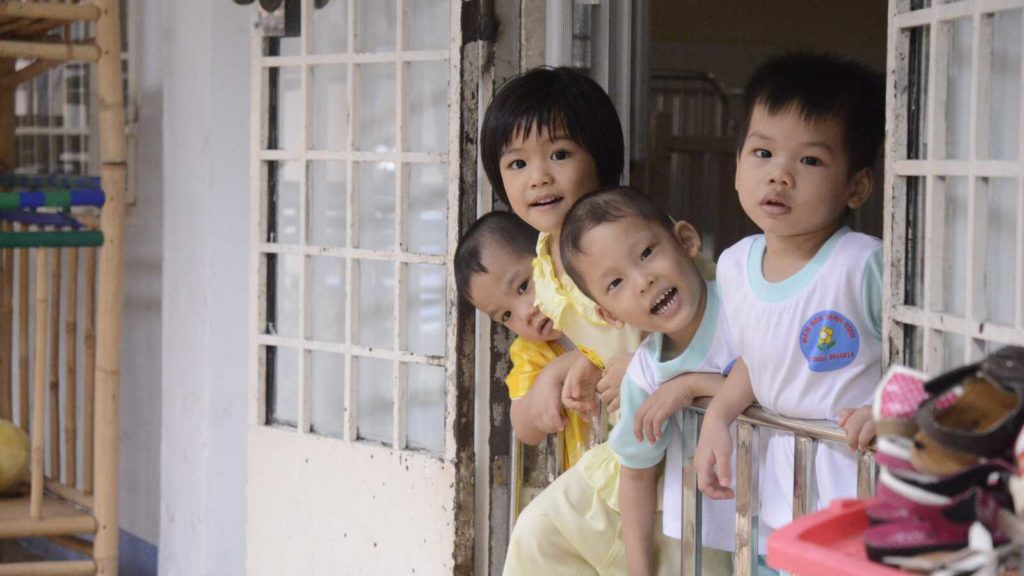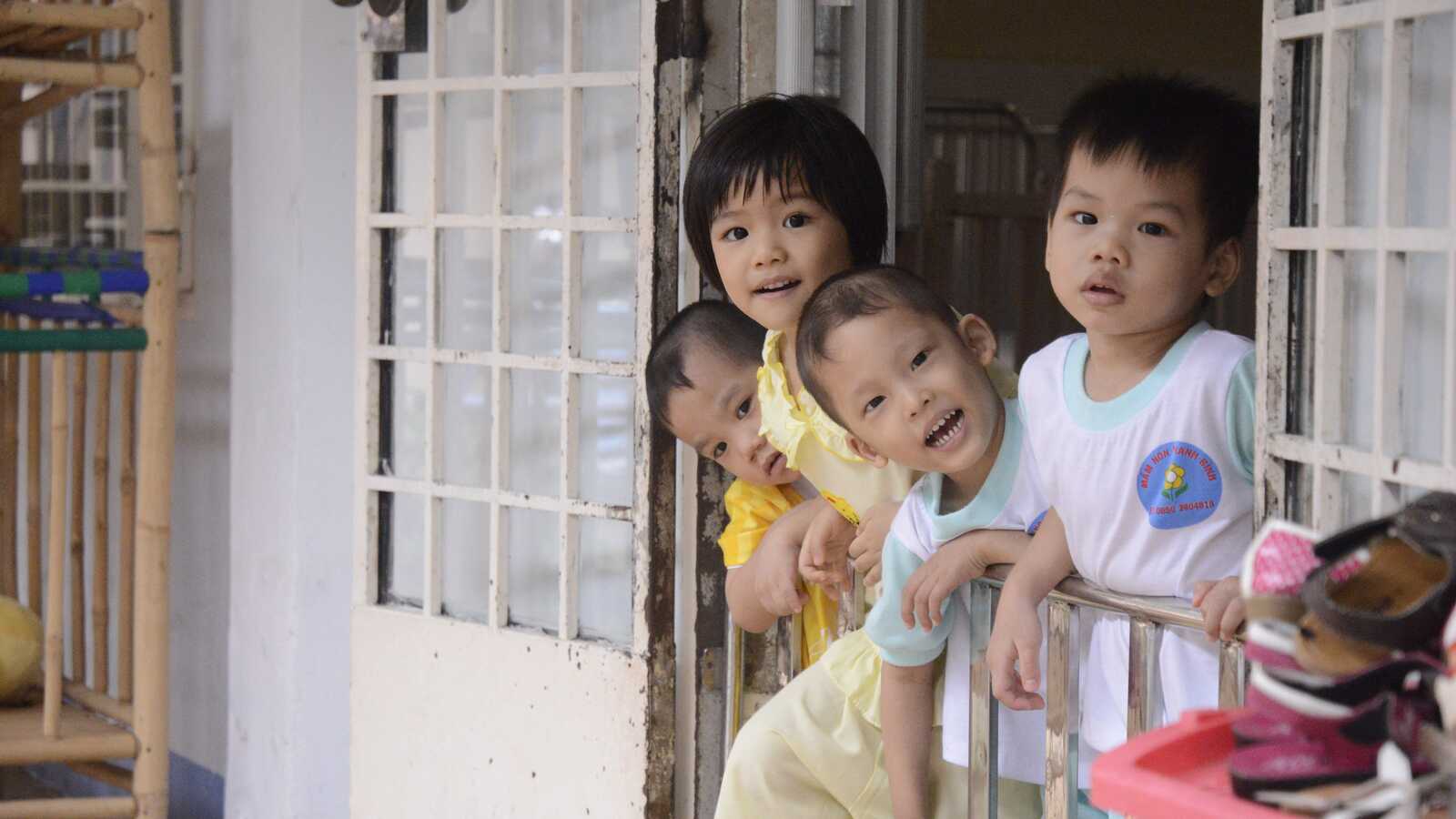 Help Protect International Adoption for Children
Your gift today will help a child be adopted, care for them while they wait, and even ensure that they receive critical post-adoption help for life!