In our August 2023 Holt calendar photo, we feature an adoptee named Chinh seated on his beloved bike with his whole face lit up by a smile.
Adopte from Vietnam, Chinh Ngoc Switzer joined his family in Oklahoma in 2019. Chinh loves to laugh and is super active outside playing soccer, hiking with his family and, of course, biking!
One of Chinh's favorite games to play is "Would You Rather." His mom says he comes up with the silliest scenarios to stump other players! He loves to eat anything spicy and is always up for trying new things.
This summer, Chinh and his family have spent a lot of time swimming with their cousins. Chinh is about to start middle school this year, and he is excited and nervous all at the same time.
The quote we feature with Chinh's picture says, "Courage does not always roar. Sometimes courage is the quiet voice at the end of the day saying, 'I will try again tomorrow.'"
We picked this quote to go with Chinh's picture because his smiling face reflects the courage and resilience author Mary Anne Radmacher was referencing. We know that with the loving support of his family, Chinh will find the courage to face the excitement and nerves of middle school and everything else life brings his way.
May you too find encouragement to try again tomorrow. Happy August!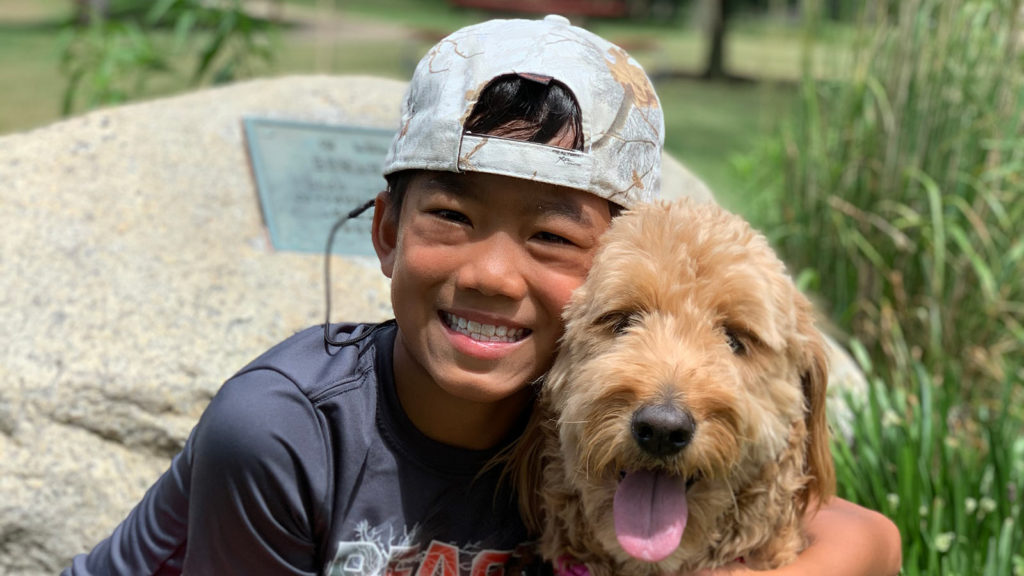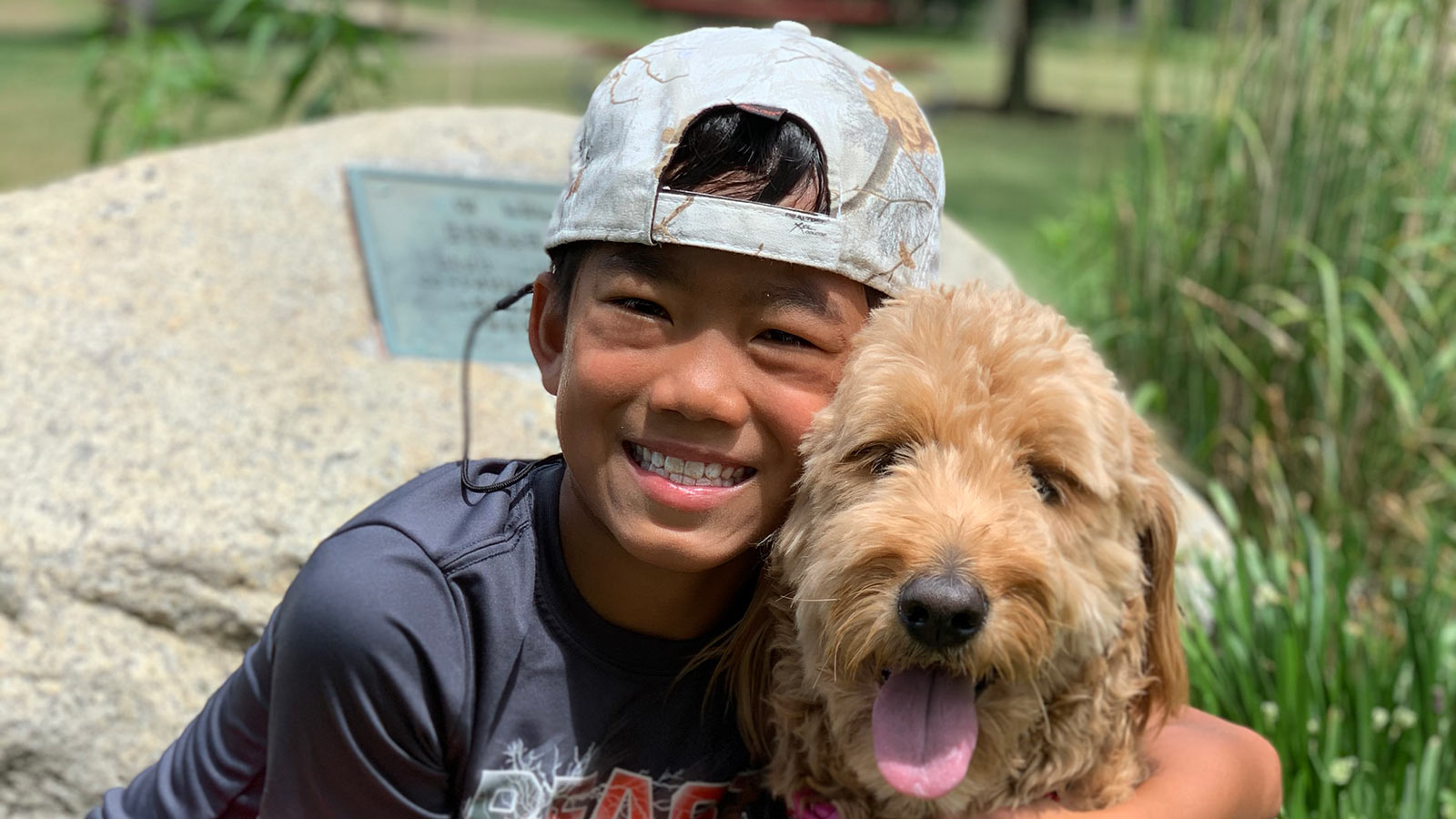 Adopt From Vietnam
Many children in Vietnam are waiting for a loving, permanent family.