Sometimes it seems like international adoption is in a constant state of flux. There's so much information circulating out there, it's hard to determine what's accurate and current, and what's no longer true.
So to help you out, we compiled 7 things you should know about international adoption right now.
This is true of all adoption agencies!
Be on the lookout for special requirements like BMI, income and medical history.
Does this mean you are now eligible?
Don't worry, we want you to be as prepared as possible!
Be prepared for a lot of post-placement reporting — as well as a lot of support from Holt!
Every country program involves at least one trip.
Most families request girls, however, so boys often wait longer than girls.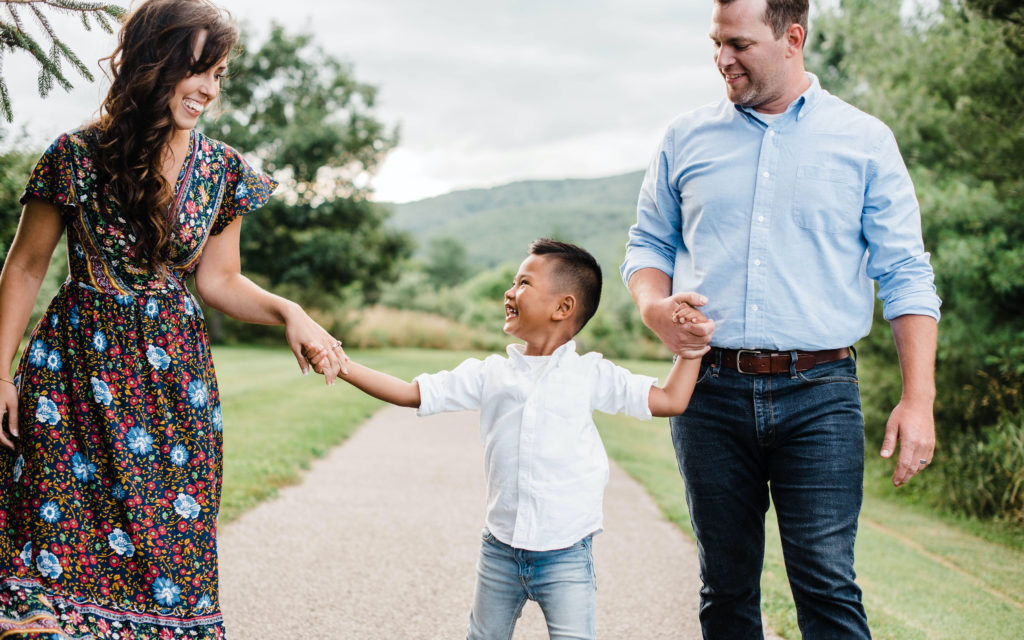 Learn More About International Adoption
We work with families in all 50 states to find loving homes for children from 11 locations around the world!