Adoptive mom Michie Basilio shares about her experience adopting her son from the Philippines.
"There's Oliver!" The social worker beamed, pointing toward the living room where two little boys were playing. My husband, Sam, and I walked inside the small, concrete house, forgetting about the stale, humid air of the tropics. I held my breath as I looked for the boy that resembled the photo we received from Holt. The photo showed a toddler dressed in over-sized clothes and a hat that covered his hair. His round face had eyes shaped like almonds and lips that were round and full.
One of the boys in the room wore an old, red shirt and had thick black hair. His eyes and lips were the same as the photo. I sighed quietly. He was more beautiful in person. Sam and I knelt down to Oliver's level and took a long look at the child we had prayed for, dreamed of and longed for.
One afternoon in February of 2006, I stood in front of a mailbox and said a little prayer as I dropped our application to Holt International. At our ninth year of marriage, Sam and I had walked a long road of false hopes and fertility tests. Coming to a fork in the road, we picked the path of adoption. Little did we know that in the same month I dropped that piece of mail, our baby boy was born across the Pacific in a humble town in the Philippines.
During our long wait to bring our son home, we kept our hands busy, but our hearts were restless. I counted the days until we could become parents and always ended up in tears. Two to three years we were told — it was an eternity. I often asked God why I couldn't have my child sooner. I choked up when I watched baby dedications in our church, when I heard someone close was pregnant, and when I read Christmas newsletters telling us the fun things our friends did with their kids.
Two years had passed since our application, and I was in the car about to drive home when my phone rang. Sam's voice at the other end was ecstatic. He had just received a call from Holt. We had been matched with a 2-year-old boy! I could not believe what I just heard. This was the call I had been waiting forever for. I broke into a deep laugh and only half-listened as Sam continued with the details. He told me to check my email when I got home. My head was in a daze as I closed my phone and drove. I started weeping and thanked God repeatedly in between heaving sobs. When I reached home, I ran to retrieve my e-mail and, for the first time in my life, saw my son's face.
There on the cement floor, six months later, in the little concrete house somewhere in the Philippines, Sam and I finally sat face to face with our child, Oliver. We went for a walk along the dirt road, his tiny hands in ours. Oliver looked up to Sam, and then turned to me. As he looked back down, a bright smile, one that I've never seen on a child, spread across his face. He knew in his little heart, just as Sam and I did, that we were now a family. The road to Oliver was long, but the reward at the end was priceless.
Michie Basilio | Oliver's mom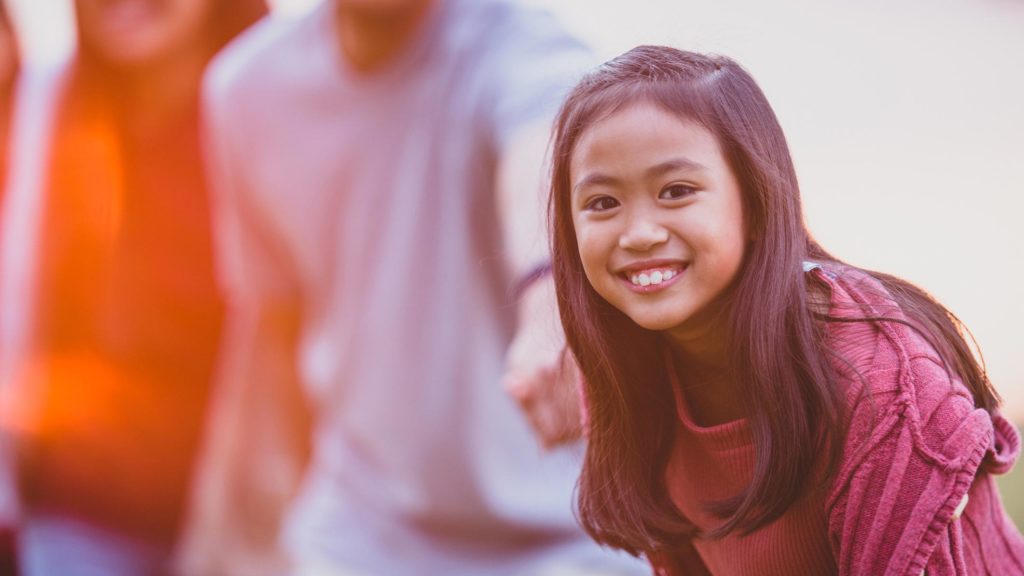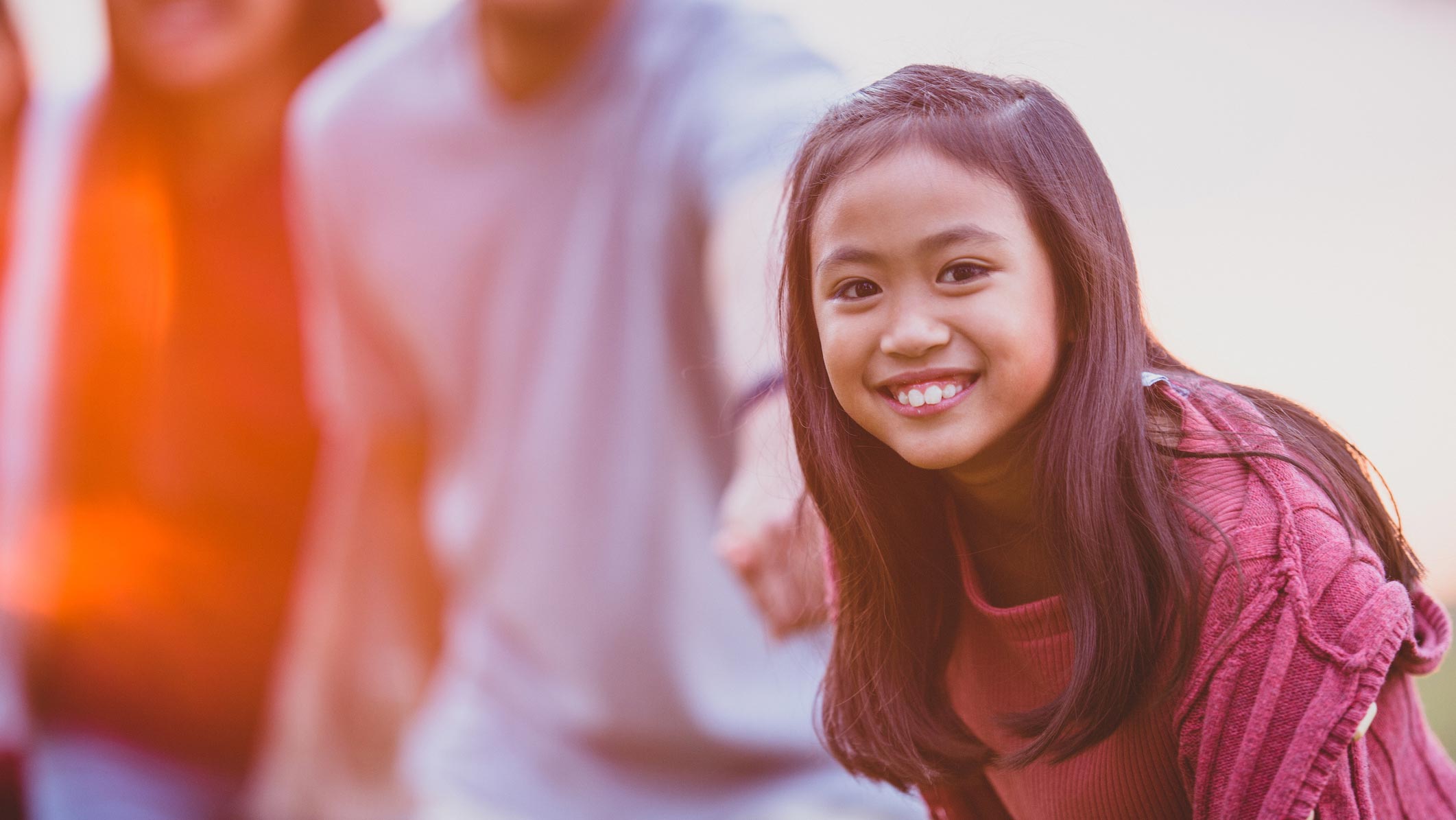 Adopt From the Philippines
Many children in the Philippines are waiting for a loving, permanent family.