Kassie needs an adoptive family! Learn more about five-year-old Kassie's favorite activities below.
Five-year-old Kassie's caregivers describe her as a lovable and strong-willed child who easily connects with others. She is active and loves to play independently and listen to music!
Kassie is caring towards younger children and loves to help with the baby living at her care center. She is also very independent! For example, when she is sleepy, she happily says "goodbye!" and takes herself to bed. She likes to do things by herself and enjoys puzzles, coloring and playing outside on the swings.
Kassie is diagnosed with Prader Willi Syndrome, which is a genetic condition that affects growth and development. Kassie is globally delayed. She is currently receiving speech and occupational therapy and has seen improvements with professional intervention. Her doctor concluded that she is a healthy and thriving little girl with Prader Willi Syndrome.
Kassie needs an adoptive family with access to excellent educational and therapeutic resources. The ideal family should be willing learn about Prader Willi Syndrome and the medical and psychological resources needed to help Kassie reach her full potential.
Kassie's face is hidden here due to country restrictions on privacy. To see photos and videos of Kassie and learn more about her, please email us at [email protected]!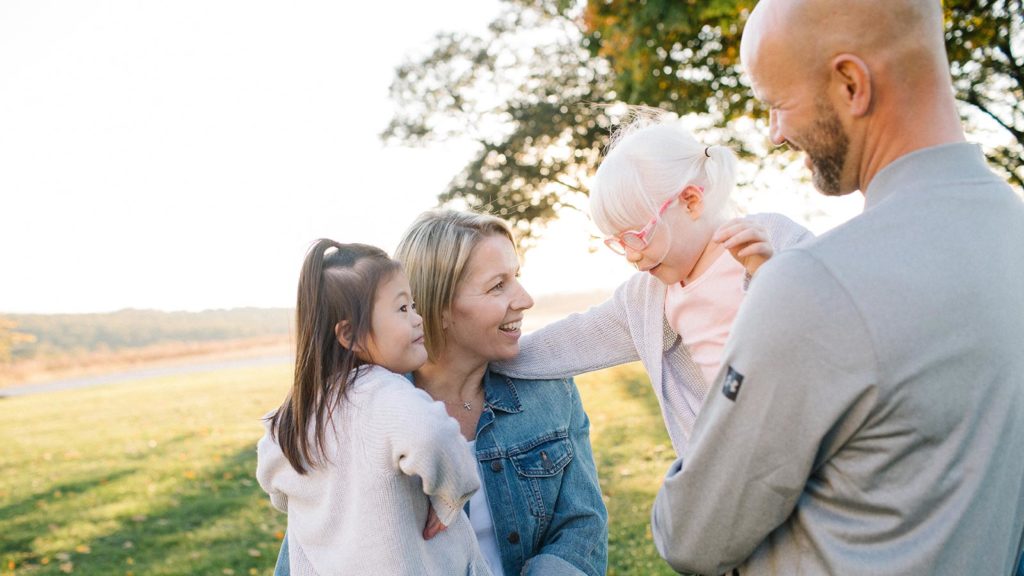 Children with special needs are waiting for families!
Meet some of the children waiting for loving adoptive families. Could you be the right family for one of these children?