We have a few long-standing adoption programs in that region, but two that stand out are our Philippines and Vietnam programs. Although smaller, they both have unique factors that might make them a good option for your family!
Adopt from the Philippines!
We receive very detailed background, behavioral and social information about the children.
Most children understand some English.
This is an excellent program for Christian families as the central authority in the Philippines, ICAB, requires all standard applicants to be Christian. There may be some flexibility on a case-by-case basis for waiting children.
Holt has been active in the Philippines for over forty years and has a well-respected partner agency there.
The Philippines adoption process is a stable, predictable process.
The family's trip to the Philippines is relatively short — only five business days are required.
Adopt from Vietnam!
Holt staff in Vietnam personally visit the children to get child updates and photos.
Vietnam is a smaller program, which allows for more individual family support.
Eligibility requirements are broad and even more flexible for waiting children.
Single applicants can adopt as well as parents as young as 25.
Holt has a long history of providing family strengthening, orphan care and adoption services in Vietnam — and continued to provide support to children and families even when international adoption was closed in the country.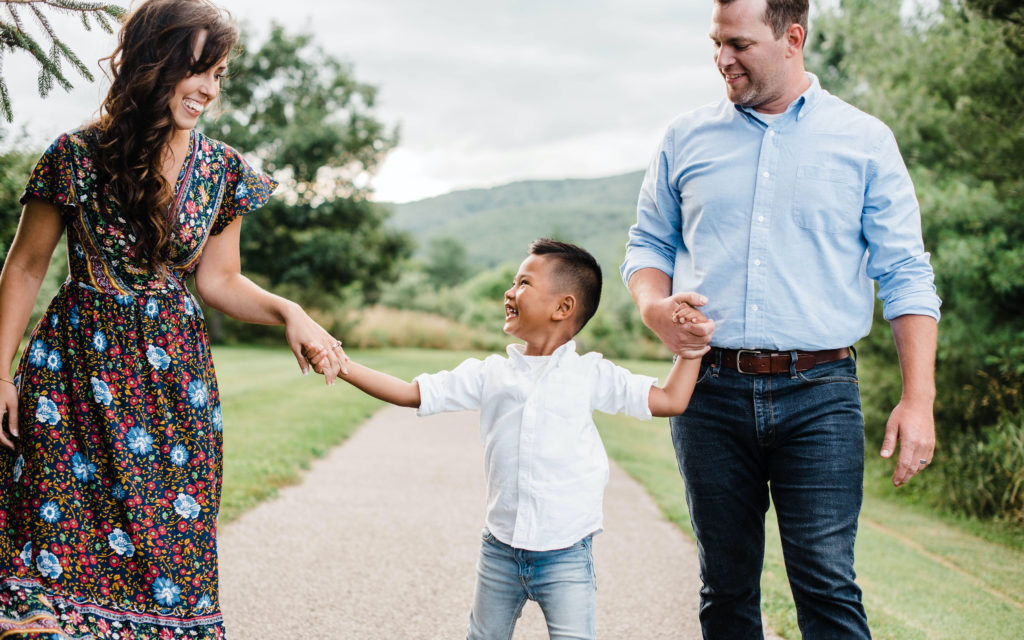 Learn More About International Adoption
We work with families in all 50 states to find loving homes for children from 11 locations around the world!