Steve Kalb, adoptee and former Holt team member, shares advice for any adoptees beginning to explore and process what adoptee identity means to you.
I've been working in post-adoption services for more than 16 years. While unique histories and individual circumstances have brought thousands of adult adoptees to us over the years, many come asking similar questions about topics like adoption files and birth search. I'll be providing insights and answers to some of those questions in this limited series I'm calling "Tips from Post Adoption Services."
Read part one, "File Copies" and part two, "Birth Search."
Part Three: Exploring Identity as an Adoptee
As a wrap up to my "Tips from Post Adoption" series, the recent announcement of Holt's 2021 adoptee scholarship winners presents a nice opportunity to highlight a common theme that permeates most of the work we do in Post Adoption Services: Adoptee identity.
The idea of adoptee identity reveals itself in bits and pieces in Post Adoption's services: a file copy to demonstrate we are, in fact, U.S. citizens, a quest for personal origins and belonging through birth search, short-term coaching or mentoring youth. The extra layers of identity adoptees have to wade through are apparent when observing the aggregate of our work, but less clear to anyone outside the department and Adoptee community.
One of the beauties of our scholarship competition is its ability to clearly articulate this complexity through hundreds of submissions from Adoptees themselves. From bold proclamations of their ties to birth country, fervent defenses of their adoptive homes or authentic statements of being comfortable with the "in-between," they all express the complicated journey that is Adoptee identity.
I would encourage you to explore the submissions from Holt's 2021 Adoptee Scholarship Winners (and past winners from 2020 and 2019) to get a sense of the often-unspoken truths of the adoptee experience. While you're exploring the essays, videos, music and art of the winners, consider these few points to reflect on:
How does this relate to your experience at a similar life stage? Most of the featured authors and artists are/were graduating high school seniors. Even if you're like me, 25+ years removed from high school, you might find the similarities these submissions have with your high school experiences oddly familiar.
What questions for the artist/author might help you better understand their perspectives, and in turn, your own? All adoptees are different and have different stories. However, there is a lot of evidence that suggests a commonality around certain parts of the adoptee experience, and understanding others' experiences can often clarify steps along our own paths of identity development.
Are the stories inspirational, motivational or even exhausting? Experiencing adoptee stories can be affirming, validating and triggering all at once. While it's typically better to know you're not alone in your experiences, the simple nature of the information can be a reminder of past challenges you have faced. If you feel uneasy or drained through this exercise, be sure to take care of yourself and decompress with a friend or activity that relieves stress. If you'd like support from a staff member in Holt Post Adoption Services, please contact our team by emailing [email protected].
Figuring out who we are and where we belong is a universal experience that evolves and shifts as we age. Being adopted is one of countless variables that complicates that pursuit, and understanding its impact on your journey can be challenging to identify and articulate. If you're at a moment where you feel adoption is especially relevant in your life and would like to talk about how it's impacting you, all of us in Post Adoption would be delighted to listen.
If you are interested in counseling, beginning the birth search process or receiving copies of your files, please contact Holt's Post Adoption Services department at [email protected].
About the author
Steve Kalb is an adult adoptee from the Midwest. He received his masters of social work in 2009 and is currently pursuing his PhD in social work and social research, focusing on adoptee community and empowerment models.  Since 2005, Steve has worked directly with hundreds of adoptees through adoptee camps and birth search counseling.  He has seen the need for, and benefit of, a strong adoptee community; that experience guides his adoptee advocacy work at Holt.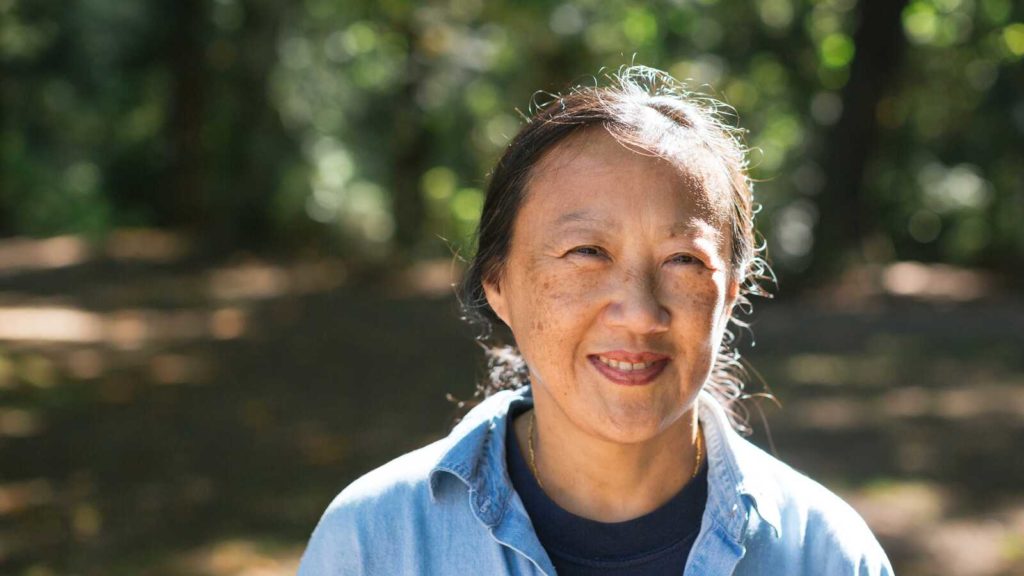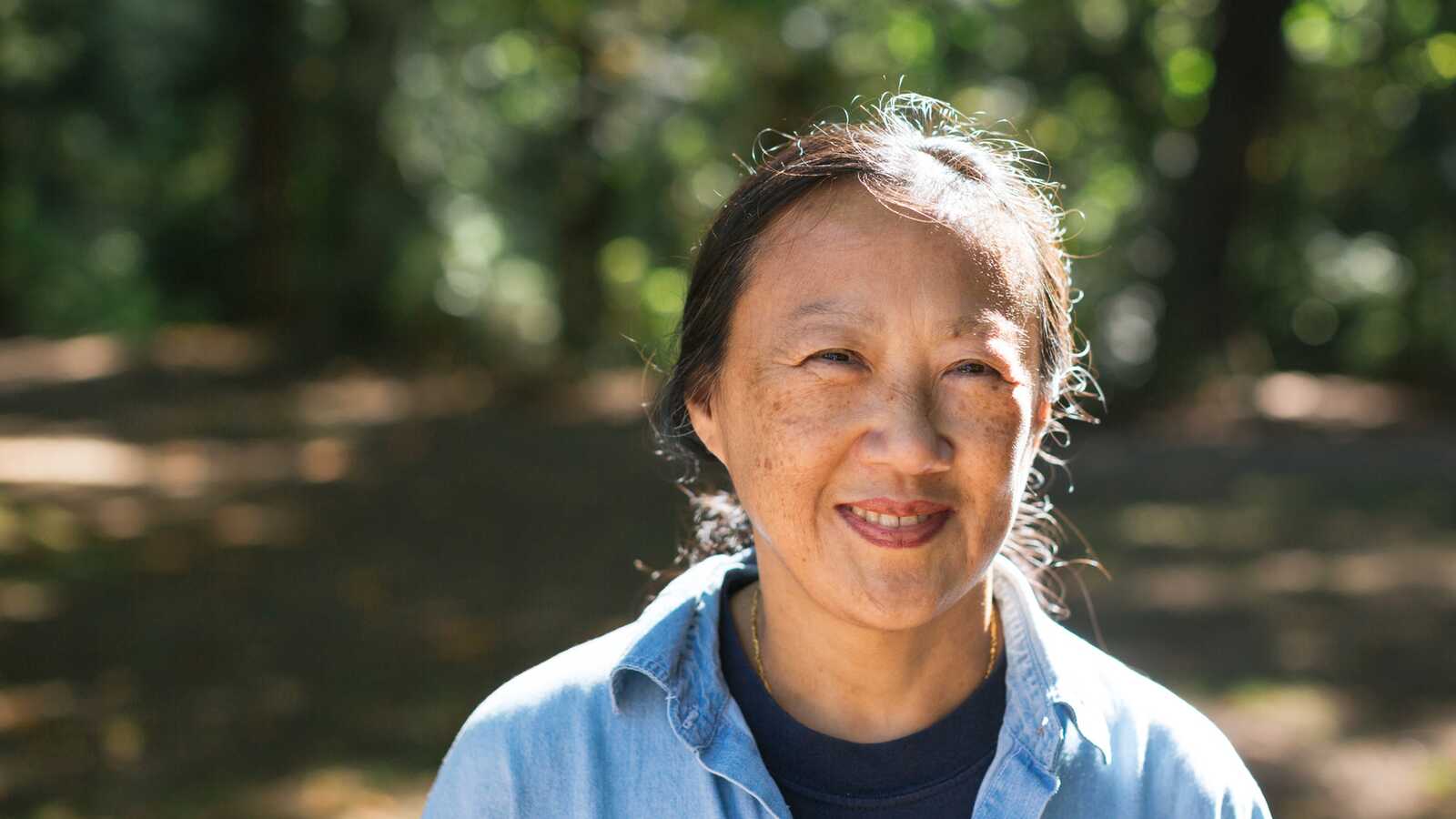 Did you know Holt provides support to all adoptees?
Every adoptee has a unique and complex life experience. Holt strives to support all adoptees, regardless of their placing agency, by providing help with birth search, citizenship and more.