We kicked off our 2021 Holt Adoptee Scholarship Contest on June 10th! Adoptees from any agency, domestic or international, are invited to submit a project answering this prompt:
What's in a name? Revealing the stories behind our adoptive names, birth names and nicknames. Tell us how your name(s) impacts your identity.
We encourage you to interpret the 2021 prompt creatively — whether it be through a self-portrait, an essay, digital art, a zine, a song, original choreography, poetry or a short film (or anything else you might come up with!). For non-essay submissions, please include a brief artist statement describing your piece (200 words or fewer). Submissions are due by July 31, 2021. Our team is looking forward to seeing your work!
Need some inspiration? Check out the winning projects from the 2020 Holt Adoptee Scholarship Contest!
For the 2020 Holt Adoptee Scholarship Contest, we asked applicants to submit a creative work based on the theme, "A Portrait of Me: An Adoptee." They each won a $500 scholarship toward any university, trade school, technical training program or other eligible educational pursuit.
Grace Querido
For my piece I decided to paint the different facades of my identity. Growing up in a predominantly white town, it was rare to see other Asian kids, let alone Korean kids, with white parents. Because of that, I attended a Korean Adoptee camp where I met other families that looked like mine, which was a really influential experience. On top of race, my religion made me special because I was usually the only Jew in class. I took my individuality as an opportunity to educate my classmates on adoption, Korea, and Judaism. I included my three different names because they're the foundation from which I built the rest of my identity. I am fortunate that my parents took us on vacations because I learned I loved to scuba surf and travel which I hope to continue in the future. The paw prints represent my love for animals and the volunteer work I did at a shelter. My artistic side is shown through my love of Broadway and painting. I was also able to express my athleticism through my high school's cheerleading team. This painting is the perfect visual representation of who I am.
Mei Vader
[tribulant_slideshow gallery_id="4″]
Grace Rafferty
My name is Grace Rafferty. I wrote a song for my submission. Originally, I was going to write solely about myself and my own experiences, but it soon morphed into a song for my mom in thanks. I began thinking of this new normal we live and the changes college will bring and I couldn't help but write how I felt about my mother. Through many ups and downs of life, the one constant has been my mother's devotion and love for our different family. As a single mother of two adopted children, she made so many sacrifices for us to succeed and do what we love. Being aware of the life I could have very well ended up with, I feel nothing but gratitude and privilege for the life I've been given through adoption. I hope you enjoy it.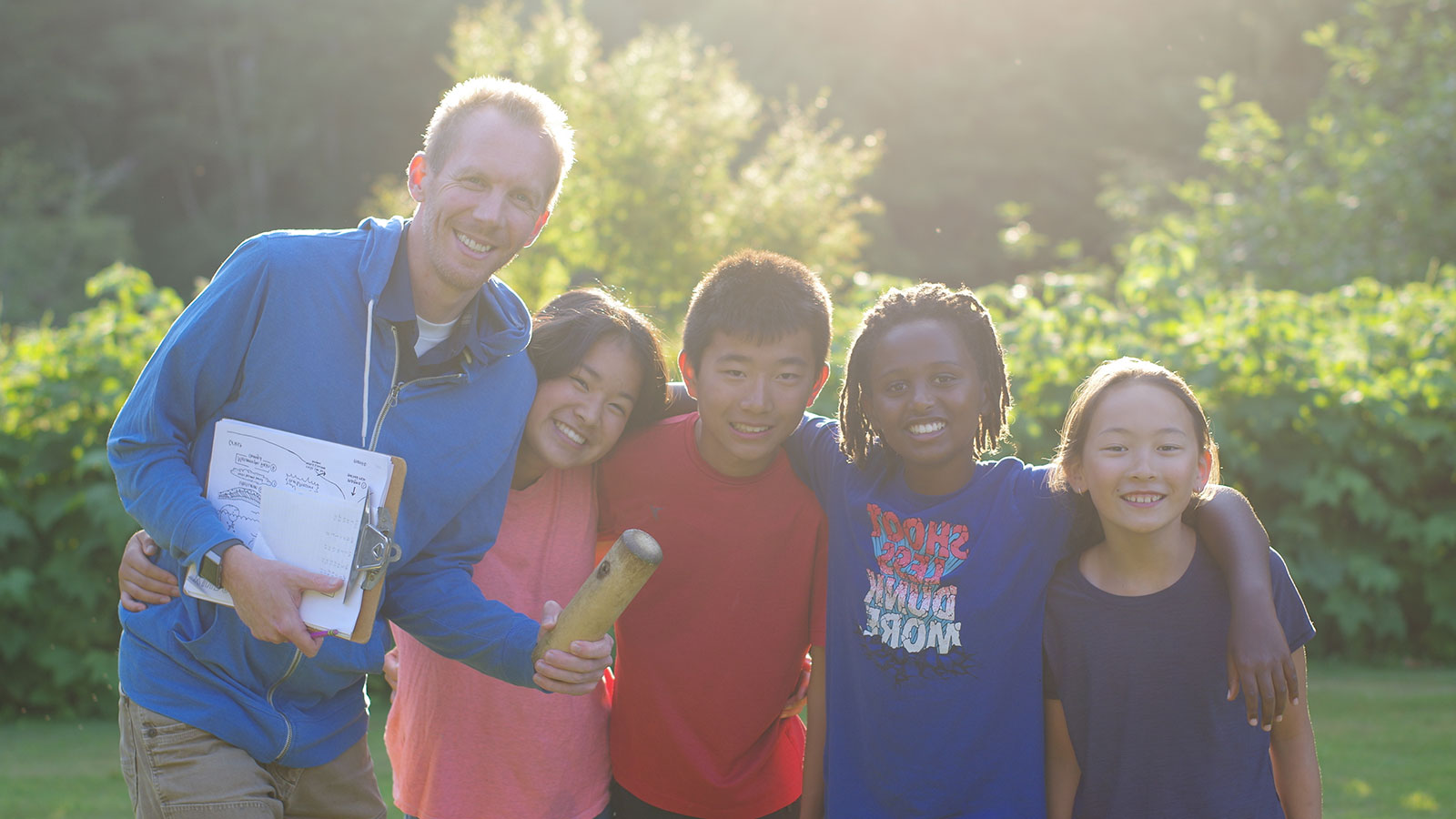 Holt Post Adoption Services
Holt offers lifelong support to all adoptees, adoptive families, birth parents, caregivers and others whose lives have been touched by adoption.