Holt does more than adoption?!

A misconception we often hear is that Holt International is only an adoption agency. This probably stems from our long history in international adoption, but in truth, Holt serves far more children through programs that help them stay with their families.
At Holt, we in fact consider international adoption to be the last, best option for children. Holt's model of adoption is child-centric, meaning that we uphold the needs of the child as our number one priority. Through this model, international adoption is the final effort we make to ensure that every child has a loving and secure home.
We believe, first and foremost, that every child deserves to grow and thrive in the loving care of their family, whenever possible.
To that end, we strengthen families who are on the edge and need just a little assistance to stay together. We do this through nutritional, financial, health, education and counseling services, which provide the tools and resources families need to independently care for their children. These programs would not be possible without our generous child sponsors!
Unfortunately, and far too often, children are unable to stay with their birth family for a variety of reasons. While we strive to reunite children with their families when this happens, many children remain growing up in orphanages. When that is the case, our goal is to find a family through domestic adoption — which gives a child the opportunity to grow up in the country and culture of his or her birth.
Finally, if the child is still waiting, then we begin to look at international adoption as a way to find a permanent and loving family. We understand the challenges that come with a child being adopted into a new country and culture, and so when international adoption becomes our only choice, we work very hard to make sure that the parents are as prepared as possible to care for the child. We have systems in place to prepare and support both the family and the adoptee — from the moment they apply to the moment they come home, and again when they need support, at any time throughout their lives.
Each child's journey to a loving and secure home is different. But when you are matched, rest assured that every option was explored, and that international adoption was the best option for your child.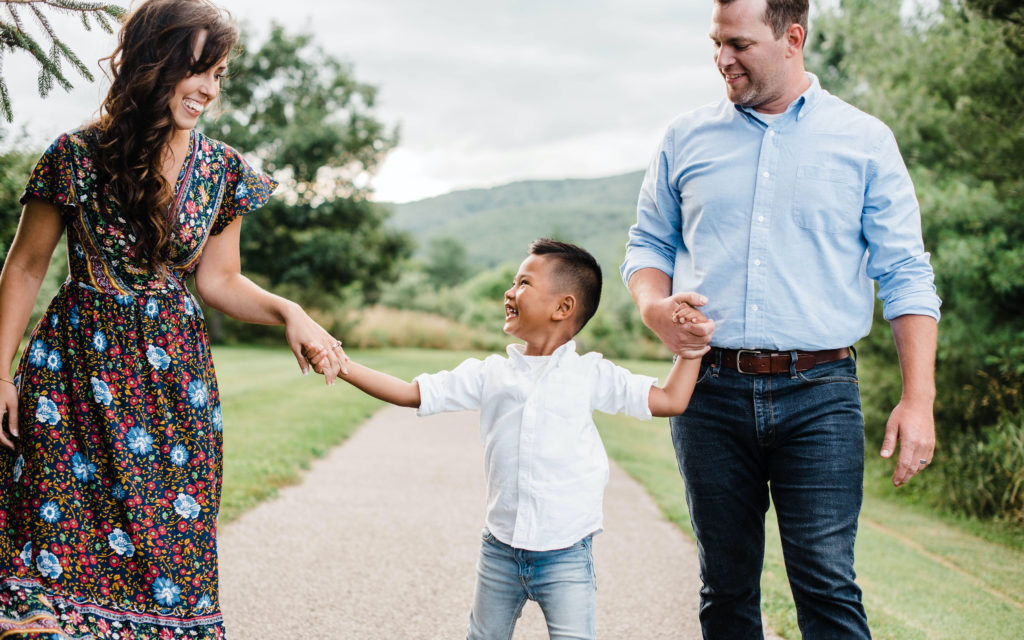 Learn More About International Adoption
We work with families in all 50 states to find loving homes for children from 11 locations around the world!