Our deepest sympathies extend to the all the victims and families of those involved in the recent shootings in Atlanta, Georgia. This particular tragedy occurs against a backdrop of an escalation of violence against the Asian American community and a year-long wave of anti-Asian hate and bias. We grieve for the eight who lost their lives and offer our support and prayers to those injured as well.
At Holt, we reject racism and hatred in all its forms. We stand with our Asian and Pacific Islander staff, families and communities and are committed to ongoing work against injustice to create a better future for our children.
As we have since our inception, Holt International strives to support the diverse families, children, and communities we serve around the world and in the United States. Our program staff, adoption services professionals and post adoption teams continue to work providing one-on-one support, resources and education to adopted children and families prior to, during and long after adoption.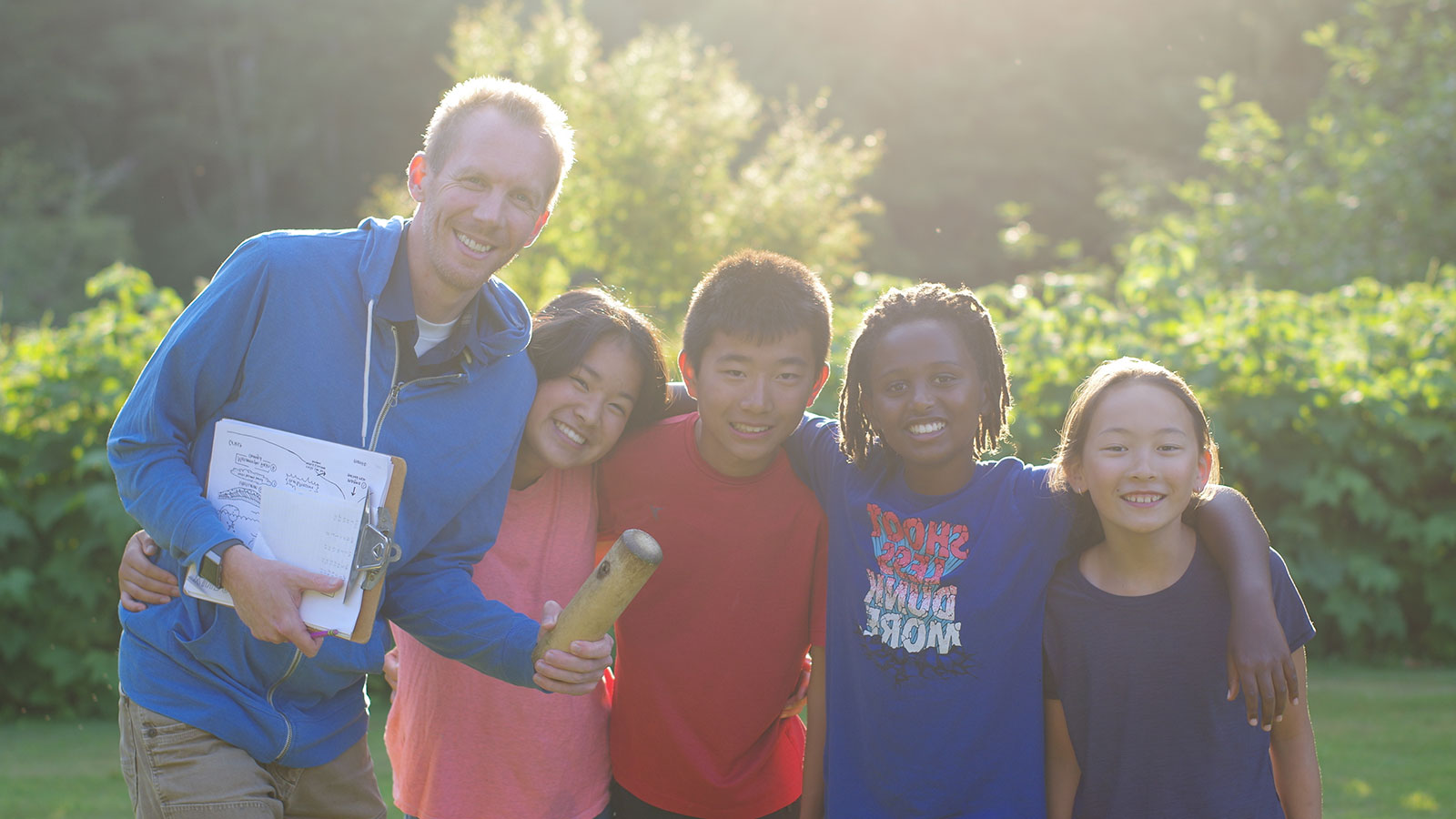 Holt Post Adoption Services
Holt offers lifelong support to all adoptees, adoptive families, birth parents, caregivers and others whose lives have been touched by adoption.