We know that 2020 has been a stressful year, especially for parents!
Here is the recording of the live session with Marissa Robello and Carolyn Cain walking us through how to manage stress using rituals.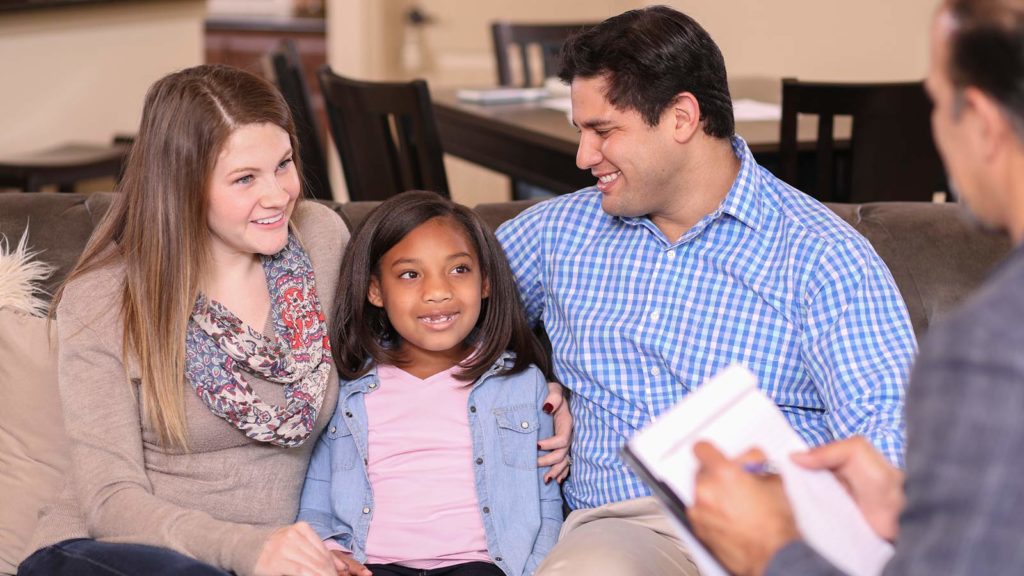 Receive Post Adoption Coaching & Education
All parents encounter challenges as their children grow up. And sometimes, issues may arise that leave you uncertain as to how best to respond. But not every issue requires therapy or counseling. The PACE program is here to help during those times.