Holt adoptee Kim Buckley shares photos and stories from her life that capture what being adopted means to her.
I have my own adoption story, but my mom and dad have always been major supportive characters in it. To me, being adopted means sharing in the adoption experience as a family.
I don't remember being told I was adopted. It feels like I always knew that I was not biologically related to my parents. They have always been forthcoming about my adoption and told me everything they knew about my birth mother and my foster family in Korea. Being completely open about my adoption made it easier for us to share in precious memories as a family.
My parents made Holt a big part of my life by taking me to Holt picnics, sending me to the Midwest Holt Camp in the summer and attending the Holt auction in Nebraska.
I love sharing my adoptive experience with my parents. They encouraged me to visit Korea, to learn more about Korean culture and language and to search for my birth mother.
Today, they embolden me to connect to Korean culture through cooking, K-pop and K-dramas. My dad is always showing me stories about K-pop and the "Hallyu Wave" or recording performances by idols on talk shows in America. My mom took it upon herself to learn more about the culture of my birth country by learning how to cook Korean food and wanting to know about my favorite K-pop groups.
Both of my parents have visited Korea. They both had the opportunity to meet my foster mother, which was obviously important to them. Before I met my foster mom, I called my dad to confess my nervousness. I learned he felt the same way when he met with her.
My older brother and I are both adopted from Korea and the first time we visited, we went without either of our parents. The 2016 Holt Gift Tour gave my mom and I the opportunity to explore Korea together. I could call her "umma," the Korean word for mom, and she was there for me during several emotional moments.
While I felt familiar with Seoul, I suddenly longed to spend time in my birth city, Cheongju. I had spent one day in my birth city, but wanted to learn more about the culture. My mother was also interested in seeing Cheongju, and we connected to both Korean culture and similar interests when we went to the Silkworm Museum.
When my mom finally got to see the hospital where I was born, her eyes teared up. That moment was what she came to Cheongju for. I teared up, too. We both agreed that it was the highlight of our trip.
Before going to Cheongju, I decided to search for my birth mother. After attending the International Korean Adoption Association conference in 2017, I felt hope for the first time that I could meet the woman who made the heartbreaking decision to place me for adoption. I prefer not to discuss too much of the results, but I did find out she was still alive. When I received the phone call telling me this, I could barely believe it. Afterward, I talked with my dad. I felt stunned, but he kept me grounded. My mom and I also talked about the results of the birth search, and she was interested in hearing everything.
I would not have gained the courage to visit my motherland or search for my biological family without my parents. Adoption is a lifelong journey and I'm lucky my parents are right there beside me for it.
Kim Buckley | Holt Adoptee
In 2017, Kim shared a blog about meeting her foster family in Korea. Read it here!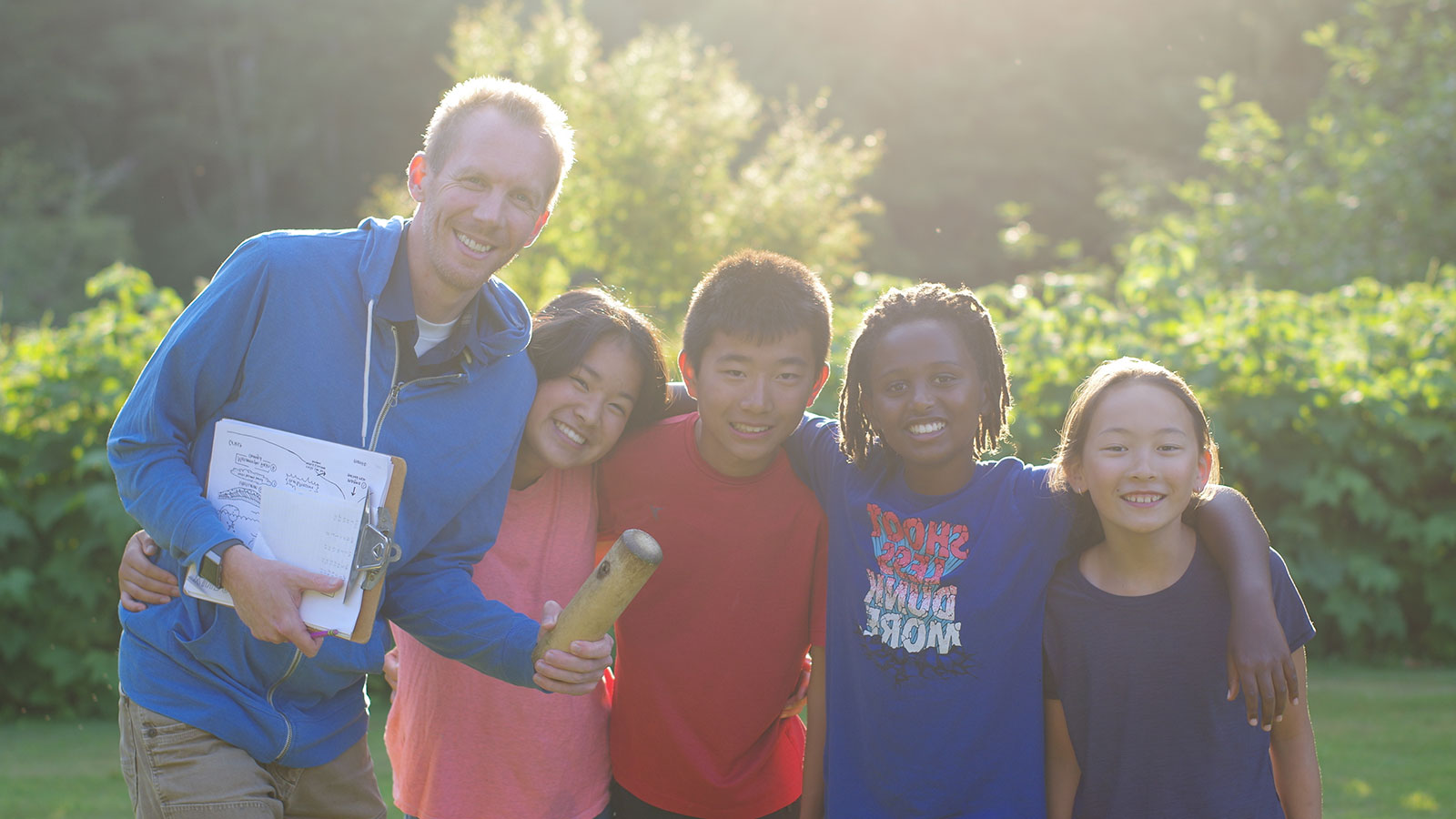 Holt Post Adoption Services
Holt offers lifelong support to all adoptees, adoptive families, birth parents, caregivers and others whose lives have been touched by adoption.