Annual Self Report
Starting at 3 years after your date of arrival in the U.S. and again at the specified due dates, you are responsible for completing an Annual Report on behalf of your child. Each report requires 8 photos and information that assures overseas officials that your child is in a caring and nurturing home. See below guidance for types of photos to submit and not to submit.
To fulfill annual report requirements on the form below, include all information about your child's development. Provide complete answers that can be formatted into a letter, with at least the minimum number of words required for each section.
8 photos must be submitted with the form (maximum size of 8 MB each) with a caption for each describing who, where and when details, such as Anna and Grandma playing checkers in our living room.
Click the Save button at bottom of form to avoid the possibility of losing any work. This creates a unique link you can return to when you're ready to complete the form. Contact [email protected] if you need assistance.
Annual Self Report Due Dates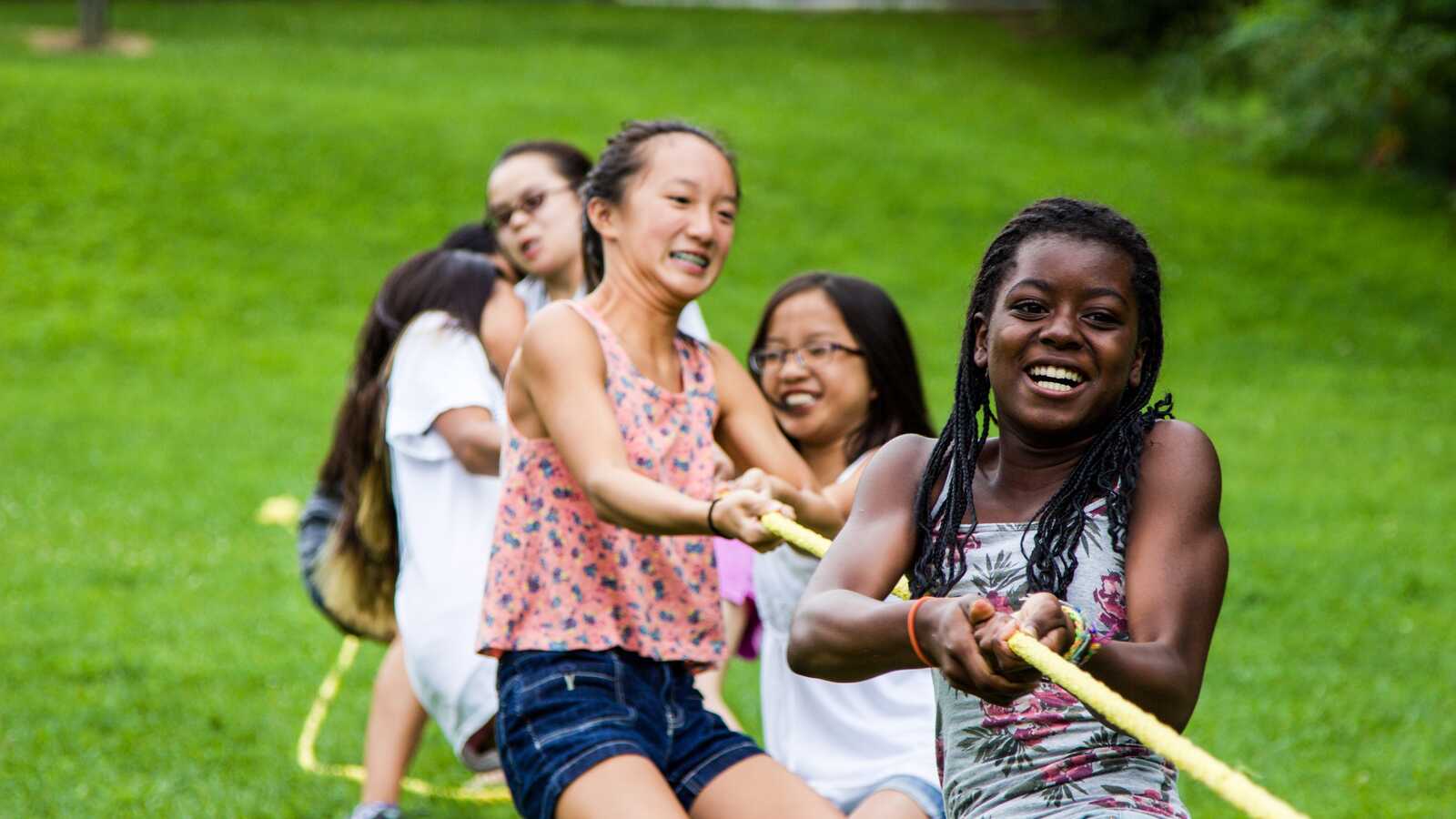 Holt Adoptee Camps
A week adoptees will always remember! Make new friends, try new things and discuss issues unique to adoptees. Holt's overnight camps are open to adoptees ages 9-17.
Post Adoption Services from Holt International