Author (and Holt mom!) Sarah Hopper has written a book about adoption for children ages 3-8 years old. Called "Tiger and Lily Together," the book was recently released and is now available on Amazon or at Barnes & Noble.
Every child who leaves one home to move to another is faced with worries, hopes, questions and preconceptions. And every child joins their adoptive family with a 'tiger' like Lily's in the new adoption book "Tiger and Lily Together" by Holt adoptive mom Sarah Hopper.
This sweet story gives voice to the unknowns of becoming a family through adoption. What will it be like? Will I be loved? Will all that I bring with me be accepted? The book simplifies core adoption concepts and offers beautiful illustrations that draw children in. It ends with a message of validation and unity – that parents and children will walk through the unknowns of becoming a family together.
"'Tiger and Lily wait for a Mommy and Daddy of their very own, and they know that together, with love, they can learn to be a family.'
'You're right, Tiger. Sometimes, it just takes Mommies and Daddies a little bit longer to get here.'"
Marissa Robello, LMSW, CSWA | Holt Clinical Social Worker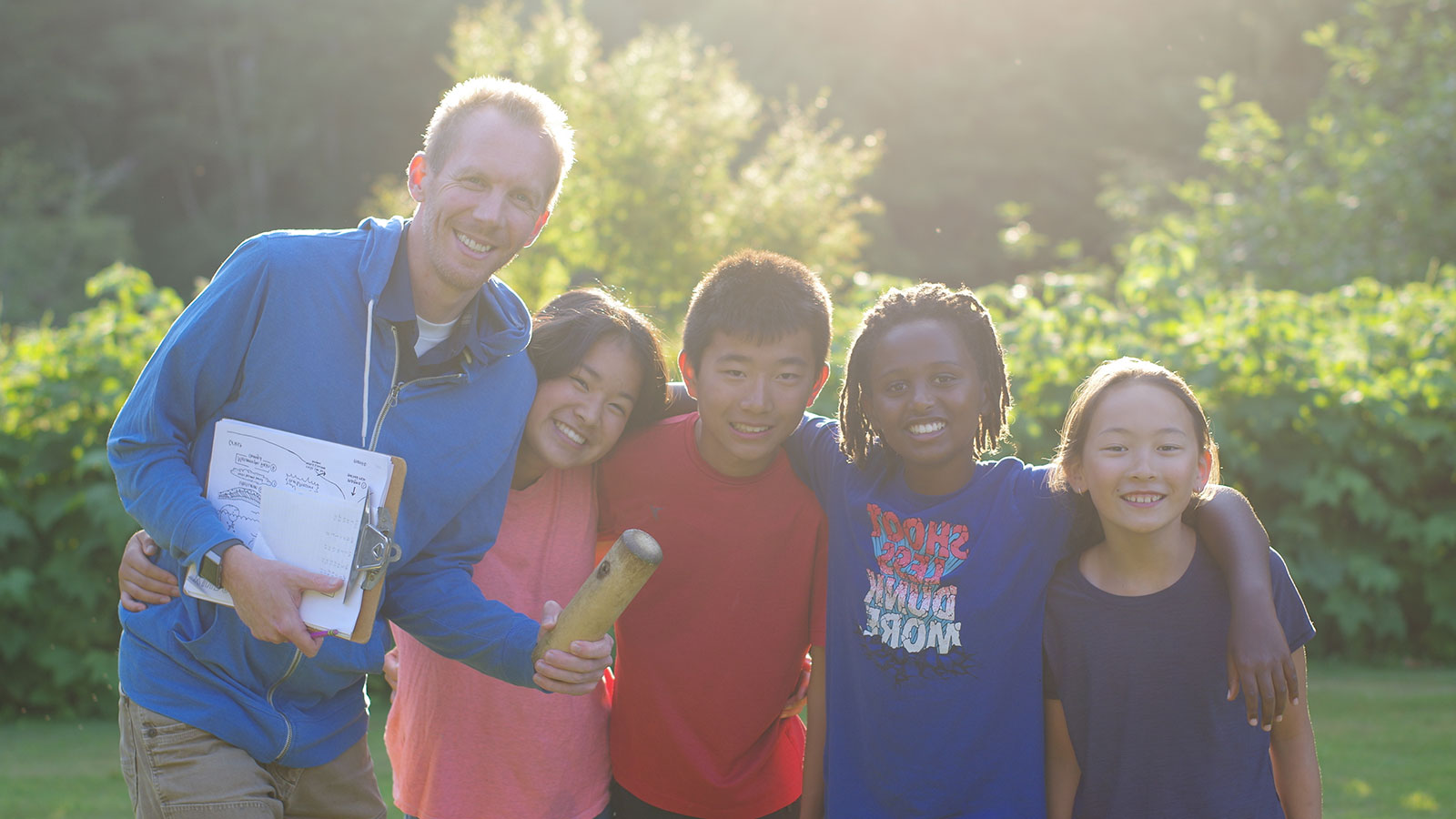 Holt Post Adoption Services
Holt offers lifelong support to all adoptees, adoptive families, birth parents, caregivers and others whose lives have been touched by adoption.