A skating coach for Olympic hockey players, Kim Muir knew there was no way she'd miss this year's Winter Olympics in Seoul, Korea. But as a Korean adoptee, the trip was about even more than gold medals…
When I found out that that the Olympics were being held in South Korea and that I had five hockey students competing, I contacted Holt. As my athletes' technical skating coach, I knew I wanted to travel to Korea to see my students compete. But I'm also an adoptee, so I knew that traveling back to Korea for the first time would be a meaningful and significant experience. I was pleasantly surprised to learn that I'd be able to meet with the agency in Korea and potentially see my orphanage or an orphanage. Through reflection, it became a priority that I come and share my life story with my children. My life has been amazing, and I was eager to learn more about my beginning.
I was excited about meeting Esther Kim, one of the post-adoption social workers at Holt Korea, and was elated to meet all the people at Holt who do such wonderful work for the children and parents all over the world! I wasn't tearful until I FaceTimed my parents. Then I went through my file and learned about how I became an orphan on Valentine's Day when I was approximately 6 months old; Valentine's Day has a new meaning for me. I learned that Esther, at age 12, was relinquished by her biological family because of her special needs. I was devastated for her and realized what challenges people with special needs face. I have a child with special needs. I could never fathom "quitting" or exiling him because of his deficiencies or deformities. He has made me a better teacher, a better mom and a better person. In that moment, I cried for Esther and sobbed for the amazing life that my parents and country have provided, and wondered…. "What if?"
We left Holt Korea in Seoul and headed to Gangneung on the same day. We were so excited to see and be at an Olympic venue, let alone be a spectator at the gold medal women's hockey game, where the U.S won and my student, Megan Keller, prevailed victoriously! It's every athlete's dream to be an Olympian. The athletes who don't make it respect the greatness of those who do. And the coaches who have students competing feel so validated. So I had a whole lot of mixed emotions going on — but all of them good! The next morning, we watched ladies figure skating, long program. Both my daughter and I are figure skaters and we absolutely loved it. She was more focused on the dresses than the actual performances, but what do you expect from an 8-year-old?
Two days later, we were blessed to go to Holt's Ilsan Center and meet with Dr. Cho, Byung Guk. She was one of my caretakers when I was an orphan and showed me pictures of what Ilsan was like when I was there. She explained about things like shoes, clothing and food — things I had memories of as a child. When we toured the center, a little 11- or 12-year-old young lady clung on to me for most of the tour and I instantly cried! I wanted to take her home. I felt guilty for my privileged life and that my children perhaps don't understand the extent of what they have. When we returned to the U.S., I made my kids walk to school. We are going on a week and they're still walking! LOL. (It's only a third of a mile).
From Ilsan, we immediately hopped on a train to Gangneung to witness the men's gold medal game. Russia vs Germany. My son and I have a favorite hockey player, Pavel Datsyuk of the "Athletes of Russia," who was competing in this game. It was special to see him play again and I felt honored to see him finally receive his gold medal, after five Olympics!
Then it was time to head back to the airport and come home.
I couldn't wait to come home and kiss my parents, I wanted to "hug" my country, and thank Holt for allowing me to have had a second chance on life and love. Now I can give back LOVE!
Thank you, thank you, again for giving this adoptee and many others a "LIFE" and an opportunity to be LOVED! I am forever grateful!
Kim Muir (Kim-Hae-Min) | Holt Adoptee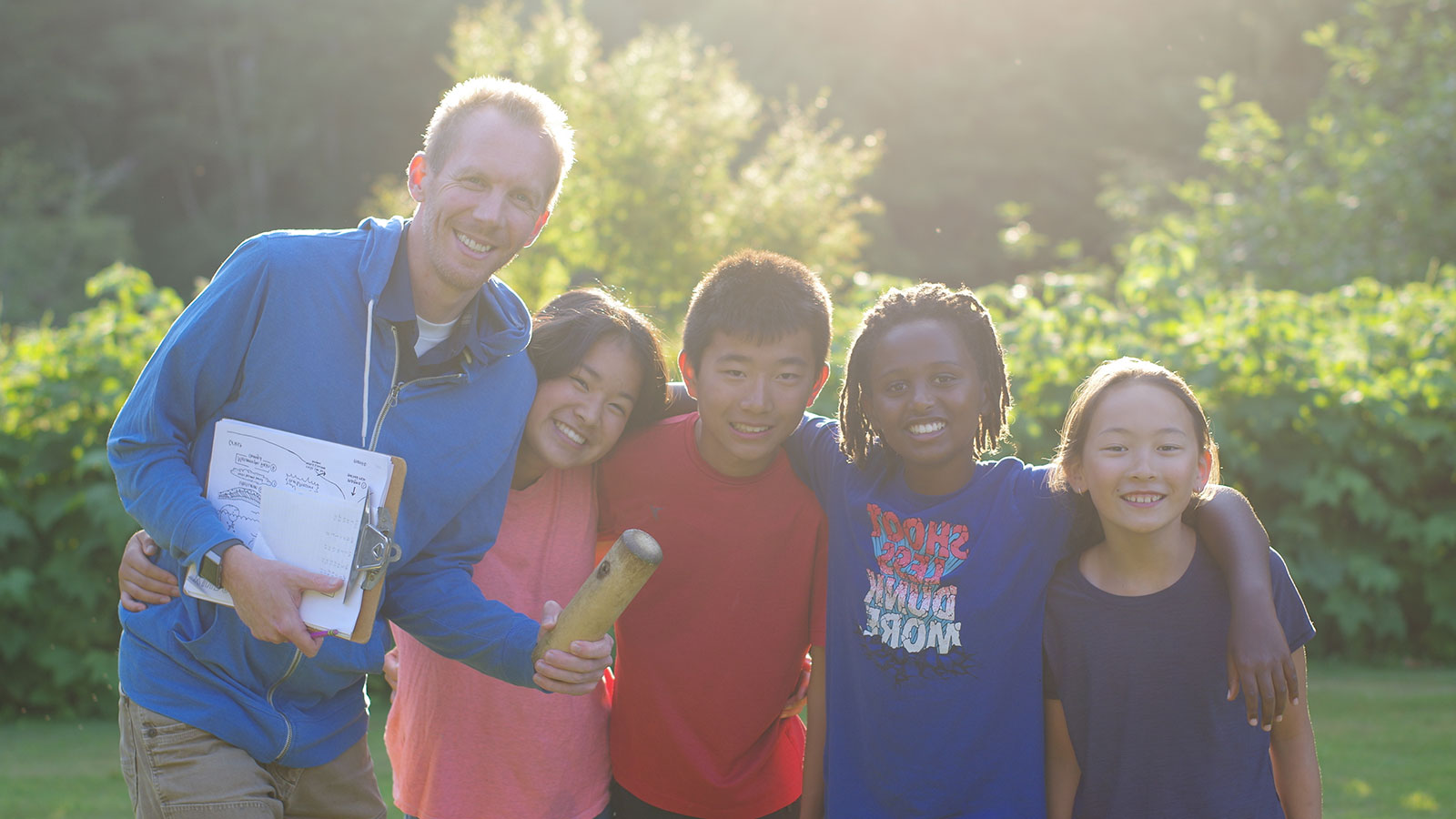 Holt Post Adoption Services
Holt offers lifelong support to all adoptees, adoptive families, birth parents, caregivers and others whose lives have been touched by adoption.