With the help of local police, media, volunteers and Holt staff in China, adoptee Kylee Bowers becomes the first Chinese adoptee placed through Holt to reunite with her birth family using DNA testing. This story has been translated from the original Chinese version written by Holt's staff in China and published in Chinese media.
On the morning of July 1, 2018, accompanied by her adoptive mother, 18-year-old adoptee Kylee (Liang Jing Lang/Zhong Feng Min) reunited with her birth family at Guangzhou Baiyun airport. There to witness this exciting and emotional moment were Holt's vice president for our China Program, Ms. Jian Chen, local police officers, members of the media and volunteers from the Chinese NGO Bao Bei Hui Jia.
In 2005, 5-year-old Liang Jing Lang (Kylee) got lost in Dong Feng town of Zhongshan City, China. With the people's help, she was sent to the local police station and then to the Children's Welfare Institute of Zhongshan City. They named her Zhong Feng Min. Local police and orphanage staff searched for her birth family in China, but when the search failed, they began looking for an adoptive family. In 2012, with Holt's help, Zhong Feng Min was adopted by a loving American couple and had a loving family. In the meantime, her birth father, Liang Hua, was looking for her everywhere and lived in many cities looking for her. He changed his job many times and expected to see his daughter.
Kylee came home to her adoptive parents and siblings in America. With the help of social workers and Holt staff, she adapted to her new life quickly and grew up healthy and happy. Kylee has done well in school as well. She gained admittance at the University of Illinois Urbana-Champaign. Her adoptive mother, Sandy, said: "Kylee is diligent and kind. She has a lot of friends in school. When she first arrived in America, she didn't know English. She studied hard to learn every word and pronunciation, so she progressed very quickly." The local social worker also visited her family regularly.
For a long time, Kylee paid close attention to the Bao Bei Hui Jia website, which is helping families find their missing children or the children find their birth family. But she struggled to find the courage to start searching for her birth family. In February 2018, Kylee finally registered with the Bao Bei Hui Jia website and got support from Holt and Chinese media. On May 3, 2018, Liang Hua's sister-in-law forwarded him the report on Kylee looking for her birth family. He was sure that Kylee was his daughter Liang Jing Lang.
On May 9, 2018, with the help of Bao Bei Hui Jia volunteers and journalists, Liang Hua and his wife went to Shunde District police station of Foshan City to ask for help. The police officer at Shunde District police station took this case very seriously. With the guide of the criminal investigation bureau of the public security department of Guangdong Province and the public security department of Foshan City, the couple had the green light to do their DNA test. The test result was available the same day and confirmed that the adoptee Zhong Feng Min who was adopted by an American family from the Children's Welfare Institute of Zhongshan City was the Liang Hua couple's biological daughter "Liang Jing Lang."
On July 1, 2018, with a lot of effort, we witnessed the touching family reunion. The father and daughter sobbed and hugged. Her adoptive mother, Sandy, was very happy and excited. She said: "This is my third time to come to China. This time, I accompanied my daughter to go home. When I saw my daughter meet her birth parents, I was very excited. The following ten days, I will accompany her to meet her birth relatives, orphanage staff and her previous classmates and teachers."
For welcoming Liang Jing Lang (Kylee) back, the night before, Liang Hua, his wife and their children decorated every corner of their house and hung a banner —"Kylee, Welcome Back Home"— in front of the house. They were very excited and couldn't sleep. On the way home, Liang Jing Lang (Kylee) talked with her birth parents happily. When they got home, she received a warm welcome. Mr. Ma Hong Sheng, the police officer of the criminal investigation bureau of the public security department of Shunde District, judicial doctor, read out the DNA test result and then the police officers took a cake out for Kylee. There was a "welcome home" sign on the cake.
Kylee said: "I watched the Bao Bei Hui Jia website all the time, but I didn't have the courage to look for my birth family. Then in February, I finally registered on the website and got help from the local media and online forums. On May 3 of this year, I got an application to contact my dad, Liang Hua, on WeChat. I doubted whether he was my biological dad at that point. I sent a couple questions to test him and got the right answers, so I believed that he was my biological dad. Now, I have met my birth parents and siblings. I am really happy."
As a children's services agency, Holt has been following Kylee's trip of looking for her birth parents and witnessed her reunion with her birth parents. We are so happy for her. She went through difficulties and confusions. However, with the help of local police officers, volunteers and the media, she has found the care and love from her birth family that she has been looking for, and her adoptive family has helped her grow up well, so she is happy.
Since 1992, Holt has developed children's services in China. In 2010, in China, Holt officially registered at the Ministry of Civil Affairs. In 2017, Holt registered at the Ministry of Public Security and is supervised by the Ministry of Civil Affairs. Holt always obeys the rules and laws of China. By "seeking a world where every child has a loving and secure home," Holt supports the disadvantaged children and enables more and more children to have their own loving family. Holt also provides help and assistance for adoptees to search their birth families in China.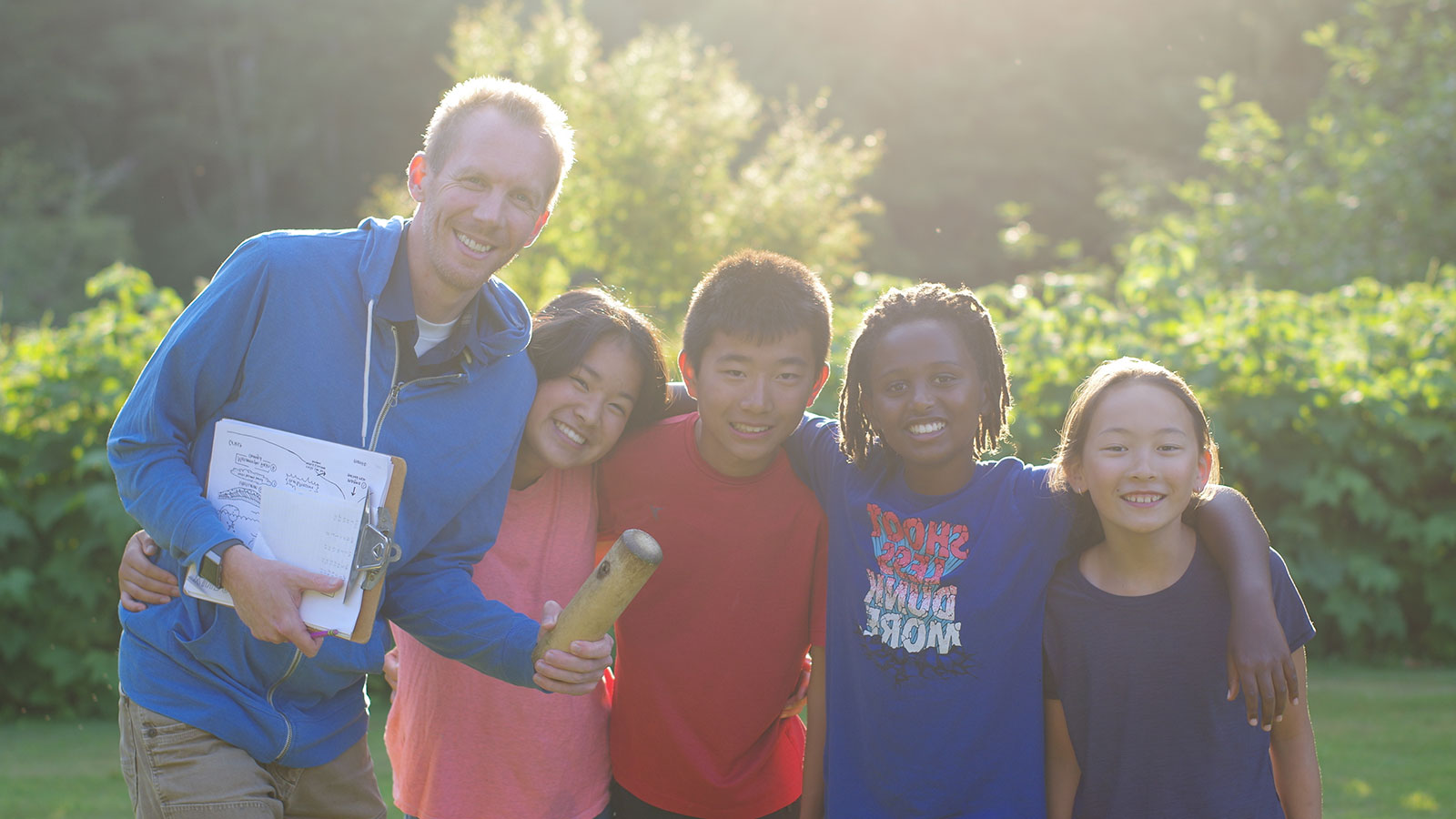 Holt Post Adoption Services
Holt offers lifelong support to all adoptees, adoptive families, birth parents, caregivers and others whose lives have been touched by adoption.