Nine-year-old Cairo needs an adoptive family! Cairo's caregivers describe him as described as sweet, sensitive and observant.
He is caring and attentive to people he knows well. He enjoys spending time with his caregivers in their garden, and he will happily draw and color next to his caregivers while they work. Cairo plays well on his own or with others and shares easily with other children. Some of his favorite activities are playing with Legos and cars, and he loves going to the beach!
Overall, Cairo is in good health. He is developmentally delayed due to some special needs and is said to be easily influenced by others. Cairo needs an adoptive family who is encouraging and can help build his confidence by recognizing and celebrating his achievements and goals, big or small. He currently goes to occupational therapy weekly. Cairo's adoptive family should have access to excellent medical and therapeutic resources to help him reach his full potential. The best fit for Cairo is a family where he is the youngest or only child, and he would thrive in a family with a stay-at-home parent to provide one-on-one care.
Cairo's face is hidden here due to country restrictions on privacy. To see photos of Cairo and learn more about him, please email us at [email protected].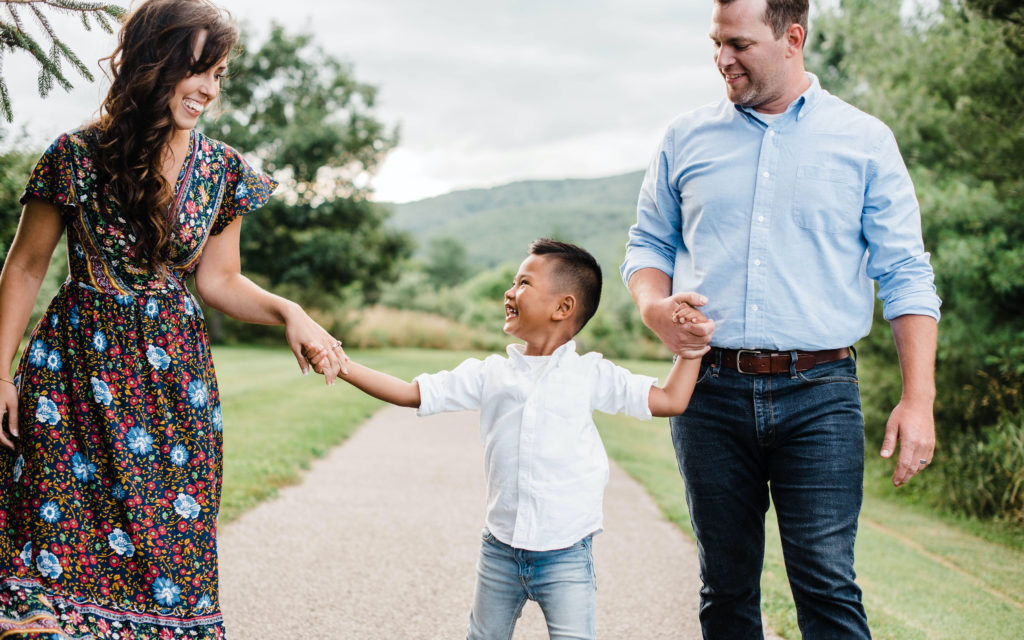 Learn More About International Adoption
We work with families in all 50 states to find loving homes for children from 11 locations around the world!