Recently, several Holt staff traveled to Vietnam to meet the children and families we serve. While there, they met a young intern at our office in Hanoi who shared a story so moving that we just had to pass it on to you.
Growing up the daughter of a single mother in Vietnam, Tra had very little. Tra's mother was not well and struggled to support Tra and her two siblings all by herself. As she grew sicker and sicker, it became increasingly difficult for Tra's mom to make ends meet.
Then one day, everything changed.
"It was a long time ago. I was in the second or third grade," Tra said. "I saw a group of people come to the house, asking about our family's circumstances. When they left, my mom explained that Holt came to provide assistance."
To help Tra's mom earn an income to support her children — and also pay her medical bills — Holt provided the funding for her to purchase a sewing machine. With the money she earned selling garments, she was able to continue her treatment and provide food, clothing, school fees and other basic necessities for Tra and her siblings.
"In life, if we see similar people having difficulties," Tra's mom told her at the time, "we have to give back."
Recently, Tra graduated from college with a social affairs degree. She plans to use her newly acquired skills to help other children and families in need.
"My mom said that if one day we have a chance, we have to go back to Holt and thank them and find a way to help other people," Tra said. "This may be the reason why it's my destiny to work with Holt serving children and families."
At Holt, stories like Tra's are what inspire us in our work every day. This story also captures what we do and why we do it. With your help, we strive to help children stay in the loving care of their families, and we do so by giving struggling parents like Tra's mom the tools and resources they need to become strong and self-reliant.
While meeting with our staff, Tra shared through tears that her mom passed away three years ago. Although her illness could not be cured, Tra's mom never had to take her children to an orphanage or place them for adoption — in large part because of Holt and Holt supporters like you.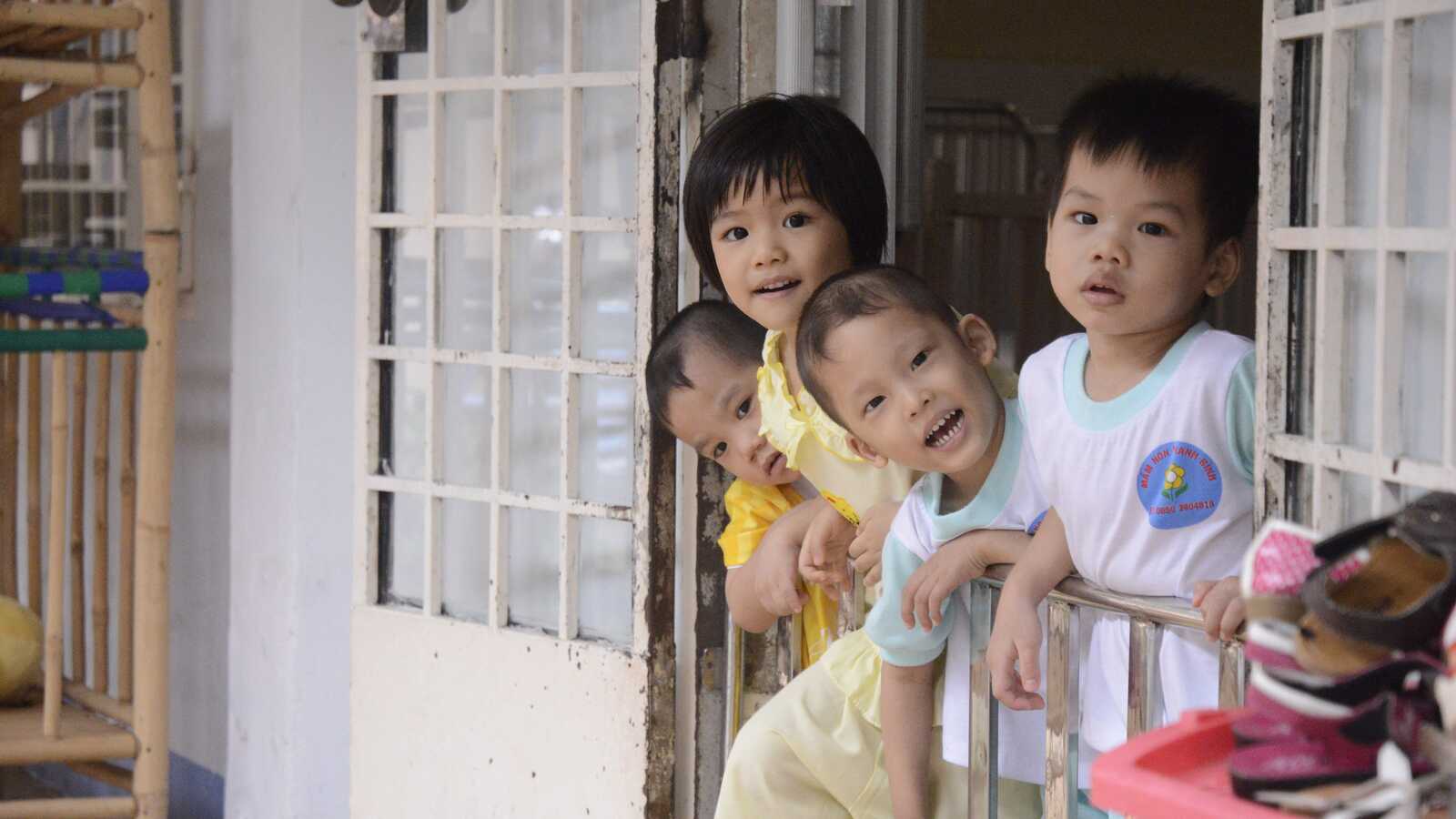 Learn more about Holt's work in Vietnam!
See how sponsors and donors create a brighter, more hopeful future for children and families in Vietnam!