Ash needs an adoptive family! He is a happy and friendly three-year-old boy waiting for a loving, permanent family.
Ash's caregivers say he is an extroverted child who loves being around friends and participating in fun activities at his care center. Some of his favorite activities are being outside and playing in the ball pit or with toys that make noise, especially cars.
Ash's caregivers say that he is "loved by all" and has an infectious laugh. They also say he is "extremely inquisitive" and loves to explore the world around him. He loves having freedom and being active!
Today, Ash attends an early childhood development class at his care center. In class, he is learning his colors and building his fine motor skills and attention span.
Ash has some special needs, including some developmental delays. He has been diagnosed with hydrocephalus, a buildup of fluid in the brain. Hydrocephalus is most common in young children, and there are several options for treatment. Ash has slight hemiplegia (a form of cerebral palsy) on his right side. He is awaiting an operation in 2021 to treat bilateral hydrocele. Our adoption team is available to discuss any questions prospective families might have about helping Ash reach his full potential.
Ash needs an adoptive family with access to excellent occupational, physical, and speech therapies and resources. Ash would thrive in a family where he is the only or youngest child.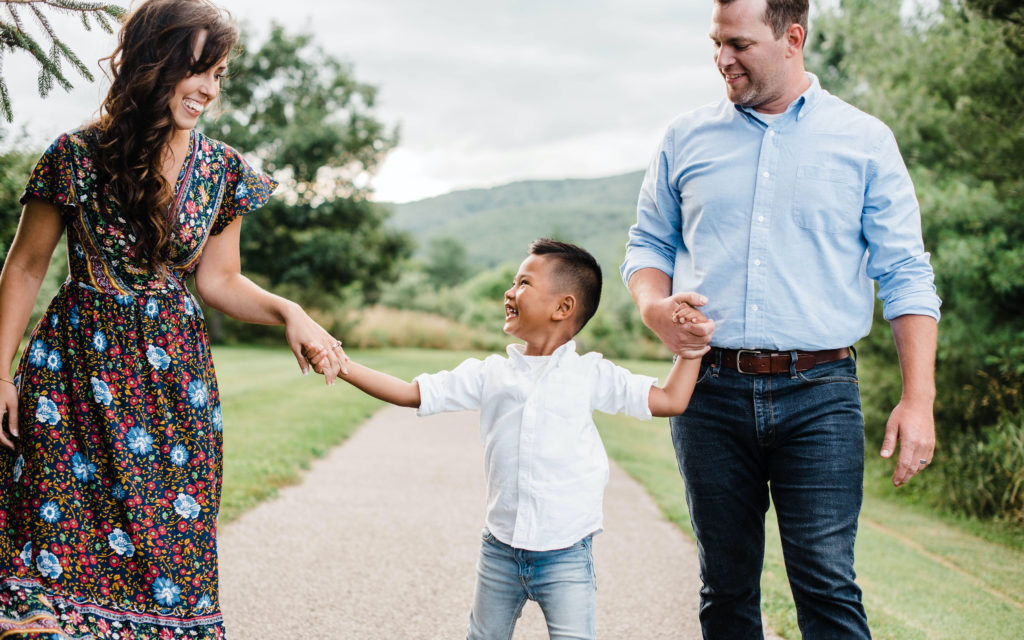 Learn More About International Adoption
We work with families in all 50 states to find loving homes for children from 11 locations around the world!