After her trip to Korea, adoptee Megan Green felt compelled to write a letter to her birth mother. This is what she said.
Dear Birth Mother,
The last two weeks have been the best two weeks of my life thus far. I have been blessed to be part of the 2016 Korea motherland family tour through Holt International.
The conclusion of the tour compelled me to write you a letter. I have written you many letters before, but now as I reflect back on them they all seem cold and distant — something I would write to a stranger. This letter is different than the others in that it is one of gratitude, empathy and understanding.
As you already know, I came into your life on February 21, 1984 at about 3:26 p.m. I was about 2 months and 21 days premature, I weighed a little over two pounds and I was born with cerebral palsy.
I was under your care for two years and two months before you and my father decided that it would be best for me to be placed in the care of Holt Korea. We left each other's lives and shared our final goodbyes together. You did this so that I could be adopted and receive the medical care you knew was necessary to treat my cerebral palsy. I know that you tried your very best to care for me. In the end, though, you were not able to provide the life that you wanted for me.
For most of my life, I questioned whether or not you loved me. I also wondered if you thought of me as often as I thought of you. I now know that you loved me so much that you put my wellbeing first, before your own.
Soon after I left for my new life, you contacted Holt Korea and stopped my adoption process for 21 days. As I'm writing these words I'm imagining you sipping your morning tea with tears streaming down your cheeks — constantly questioning yourself, agonizing over whether or not you made the right choice.
As your daughter I want to express to you that you were right to relinquish me for adoption. I am eternally grateful to you for the choice that you made. In my opinion, the love shared between a mother and her daughter is one of the strongest forms of love. I cannot imagine how heartbroken you must have felt when we left each other's lives. I am so very sorry you had to endure that much heartache and pain.
I found out that you passed away on November 30, 2009. I am so sad that I did not have the honor and privilege of meeting you. I wish I had the chance to tell you that I made it and I am confident that I am living the life that you always wanted for me. I received the medical care that I needed to treat my cerebral palsy. The last time you and I saw each other, I was not able to walk. But because of your selfless decision, four surgical procedures and physical therapy, I can now walk with the assistance of crutches.
I live in Omaha, Nebraska in the United States of America. I love my job. I work in the mental health field. On a daily basis, I am privileged to be able to walk with people as they travel down their path of self-discovery. When they find obstacles in the midst of their journey, I have the opportunity to be able to be that calming voice in the turbulent winds of life. I love being there to offer them hope and empathy when it seems as though all hope is lost.
I wish that we could meet each other so that I could offer you a hug and thank you for not only the gift of life, but also the gift of opportunity. I have two brothers and a sister. My sister was adopted through Holt as well. She has a great husband and three beautiful children that I absolutely adore. I wish you could meet my family. I think you would really like them.
After visiting our motherland, I would like to think that I gained more of an understanding of the difficulties that you had to face in life. I believe that my strength, tenacity and resilience comes from you. I am proud to say that I am a strong, independent woman because of you.
Although I can't meet you in person, I will always carry you in my heart. I am forever grateful. Thank you.
Love,
Your daughter
Noh Jee Yung
Megan Green | Holt Adoptee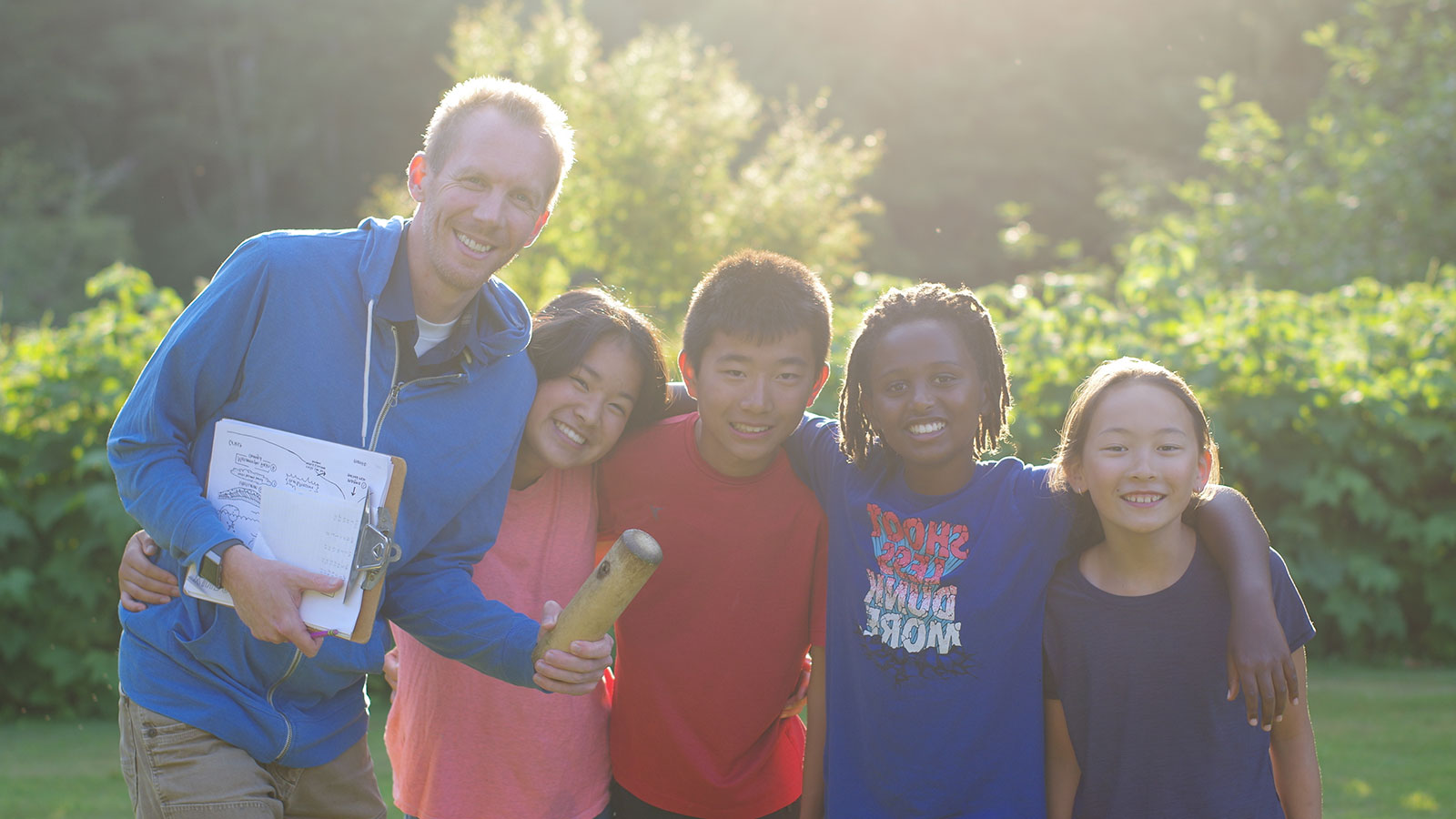 Holt Post Adoption Services
Holt offers lifelong support to all adoptees, adoptive families, birth parents, caregivers and others whose lives have been touched by adoption.