Four University of Oregon students reflect on the first year of Adoptee Meets World — a college adoptee group founded by Holt staff members and adoptees Steve Kalb and Emily Thornton.
Carly Bushman
Sophomore
The Asian Pacific American Student Union, the Vietnamese Student Association and the Japanese Student Organization were some of the student organizations the University of Oregon (UO) offered to Asian students. As an adoptee from China, these titles were intimidating. So when my roommate invited me to the first meeting for the UO adoptee group, I had to check it out. Ever since, I look forward to hearing the laugher, stories and opinions of other adoptees across the tables of different restaurants each month. The group has exposed me to topics that I had never considered before and allowed me to share my own stories. It has become an important part of my college experience.
Hannah Jewell
Senior
Before the college adoptee group was formed, I only knew of a few adoptees that also attended the UO. We would get lunch a couple times a year, but besides that it was hard to find time for us to all hang out — especially when everyone gets stuck in their normal routine and it becomes hard to reach out. The new UO adoptee group has been nothing but amazing for me and has made my last year at UO that much better. It has given me the opportunity to meet some incredible new adoptees and reconnect with others that I used to go to [Holt Adoptee] camp with. I hope incoming adoptees that attend UO in the future will join this awesome group.
Katie Breeden
Junior
Going into college, I had four friends through Holt Adoptee Camp who I met with about once a term. Our friendships came naturally. We all had this sort of similar experience and we could talk about it or not talk about it, but it gave us something in common. Beginning my junior year, I was thrilled to see Holt supporting the adoptee community at UO. It's a very special group to be connected with and there actually are quite a few of us. Post-adoption services don't widely exist because many people don't realize how adoption can affect us, but post-adoption is the majority of our lives as adoptees and it's extremely important to remember this fact.
Elliot Bliss
Freshman
The UO adoptee group became the highlight of my month. I was absolutely ecstatic when I learned that an adult adoptee group was being formed. I was able to reconnect with old friends from [Holt Adoptee] camp and meet other new adoptees. It was great to be in an atmosphere that was completely at ease. At many events, I always feel slightly out of place, whether it's with family, friends or a group geared to Asian Americans. This group is 100% adoptees and I never felt judged or out of place. It's a safe haven for me, a kind of oasis.
Photos by Emily Thornton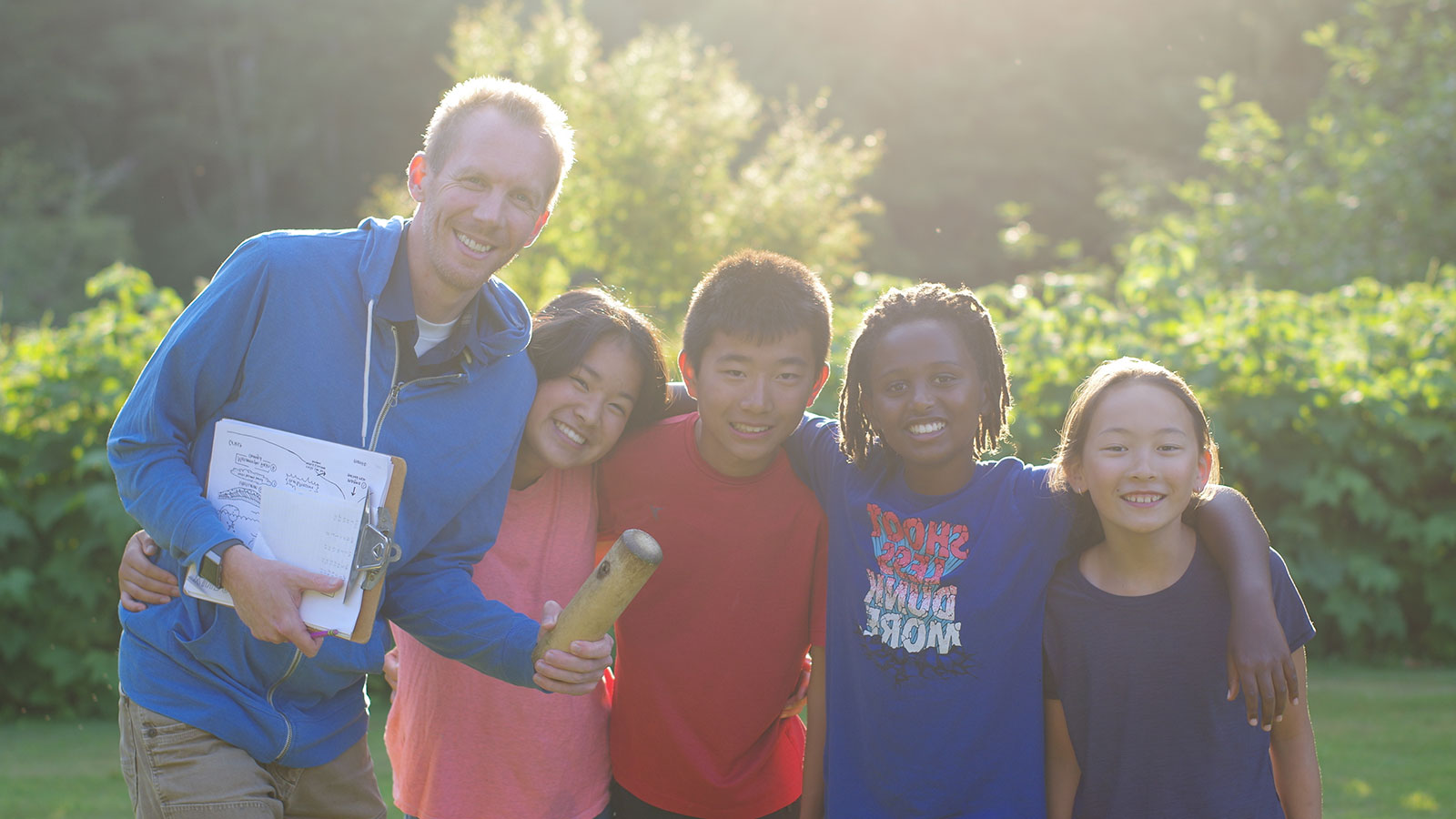 Holt Post Adoption Services
Holt offers lifelong support to all adoptees, adoptive families, birth parents, caregivers and others whose lives have been touched by adoption.