Holt Adoptee Scholarship Contest
You could be awarded $500 for your education!
Submissions are now open for Holt's 2022 Adoptee Scholarship contest!
Enter now for the opportunity to be awarded $500 towards an educational pursuit!
This opportunity is open to any adoptee (domestic or international, adopted through any agency) who is a high school graduate planning to enroll — or currently enrolled — in a higher education program (i.e., a university, trade school, technical training program or other eligible educational pursuit).
To apply, please send your contact information to us along with an artistic expression responding to the following prompt:
Dear Past Me,

What is something you would tell your younger self about being adopted?
We encourage you to interpret the prompt creatively — whether through a self-portrait, an essay, digital art, a zine, a song, original choreography, poetry or a short film (or anything else you might come up with!). For non-essay submissions, please include a brief artist statement describing your piece (200 words or fewer).
The winners and their submissions will be featured in at least one Holt International digital publication, as well as on our social media pages.
---
Submissions are due by July 18, 2022.
Photo, video and essay submissions may be emailed to:
Traditional art and mixed media submissions may be mailed to Holt International at the following address:
Holt International
ATTN: Pame Chow
250 Country Club
Eugene, Oregon 97401
---
Our team is looking forward to seeing your work!
Funds will be disbursed through a check mailed to the administrative office of the winners' educational program of choice.
For questions about a submission medium or eligibility, please contact Pame Chow at [email protected].
View Past Adoptee Scholarship Contest Winners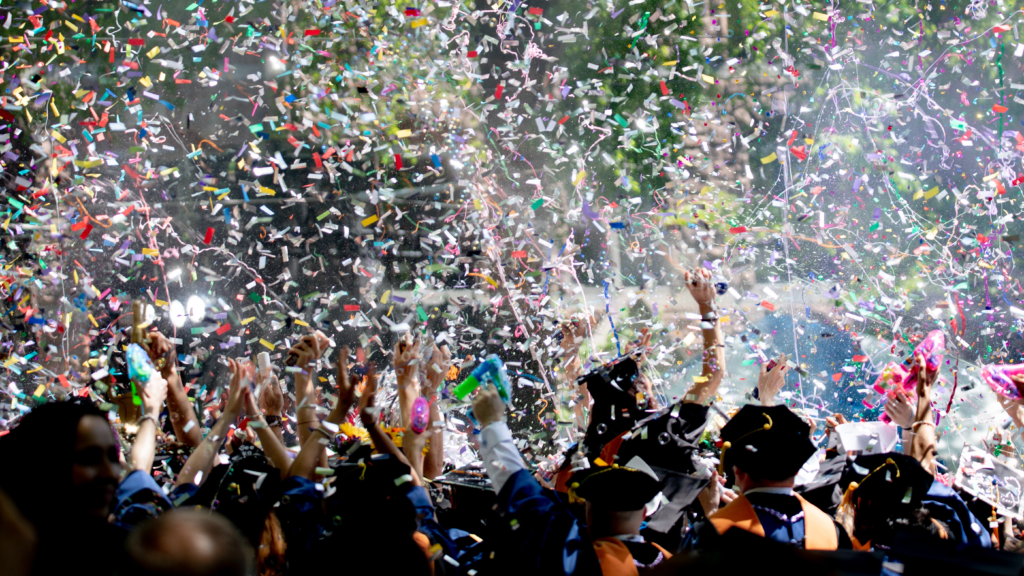 View the Holt Adoptee Yearbooks!
Each year, we invite graduates to submit a photo and bio to be included in the Holt Adoptee Yearbook! Submissions for this year's digital yearbook are now closed, but you can view past yearbooks below.
Lifelong Adoption Support
Holt is committed to providing lifelong support to adoptees, adoptive parents, birth parents and any other person whose life has been touched by adoption.
We invite you to reach out to us for help with anything from birth family search to short-term counseling to finding ways to connect with others who have similar lived experiences.