Join us in Mongolia in 2023!
Experience the culture, taste the cuisine, and marvel at the extraordinary beauty of Mongolia while visiting children and families in Holt's Mongolia programs.
Holt's 2023 Mongolia Vision Trip will take place from Saturday, October 7 through Sunday, October 15, 2023.
Contact Liana Stone at [email protected] to reserve your spot now or before August 1. Registration is limited to 16 people. A $750 deposit is due at the time of registration, paid via mailed check or our online payment form.
Frequently Asked Questions About the Trip
If you have additional questions, please email Liana Stone at [email protected].
Registration, Payment & Forms
Please note that some forms require printing and mailing the signed copies to:
Holt International Mongolia Vision Trip, PO Box 2880, Eugene, OR 97402
Registration Form
Please print and mail in your registration form.
Payment Form
Conveniently pay your initial deposit and remaining payments online.
Liability Form
Please print and mail in your liability form.
Code of Conduct
Please print and mail in your code of conduct agreement.
Media Release
Let us know if we have permission to share photos of you from the tour!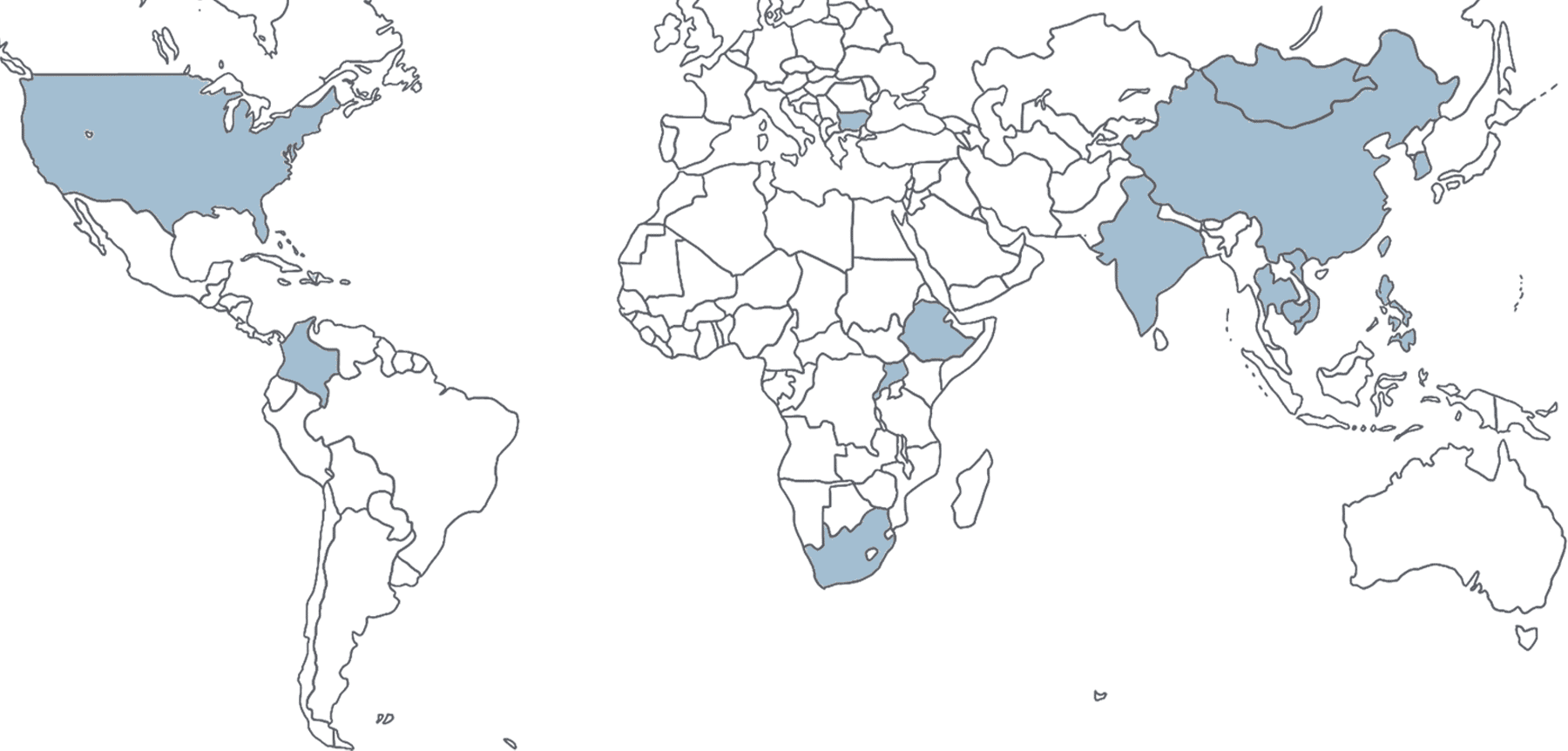 Independently traveling to Mongolia?
Our team can help arrange visits to important adoption landmarks like orphanages or adoption offices.
Stories About Traveling to Mongolia