Korea Gift Team Tour
Join us to celebrate Christmas in Korea in December 2023!
Join us in Korea in 2023!
Experience the culture, taste the cuisine and marvel at the extraordinary beauty of Korea when you join Holt on our 2023 gift team tour! But most of all, you'll help create a magical, joyous Christmas for a special group of children, plus residents with disabilities at the Ilsan Center.
On this special tour, you will also get the opportunity to explore Holt's history and see Holt's vision in action – through parties at Ilsan and the Jeonju Babies' Home, as well as a visit to an unwed mothers' shelter, and a ceremony to honor foster mothers.
Holt's 2023 Korea Gift Team Tour will take place from December 2 through December 9, 2023.
Registration is limited to 15 people! Contact Liana Stone at [email protected] to reserve your spot now or before June 1, 2023. A $750 deposit is due at the time of registration, paid via mailed check or our online payment form.
Frequently Asked Questions About the Tour
If you have additional questions, please email Liana Stone at [email protected].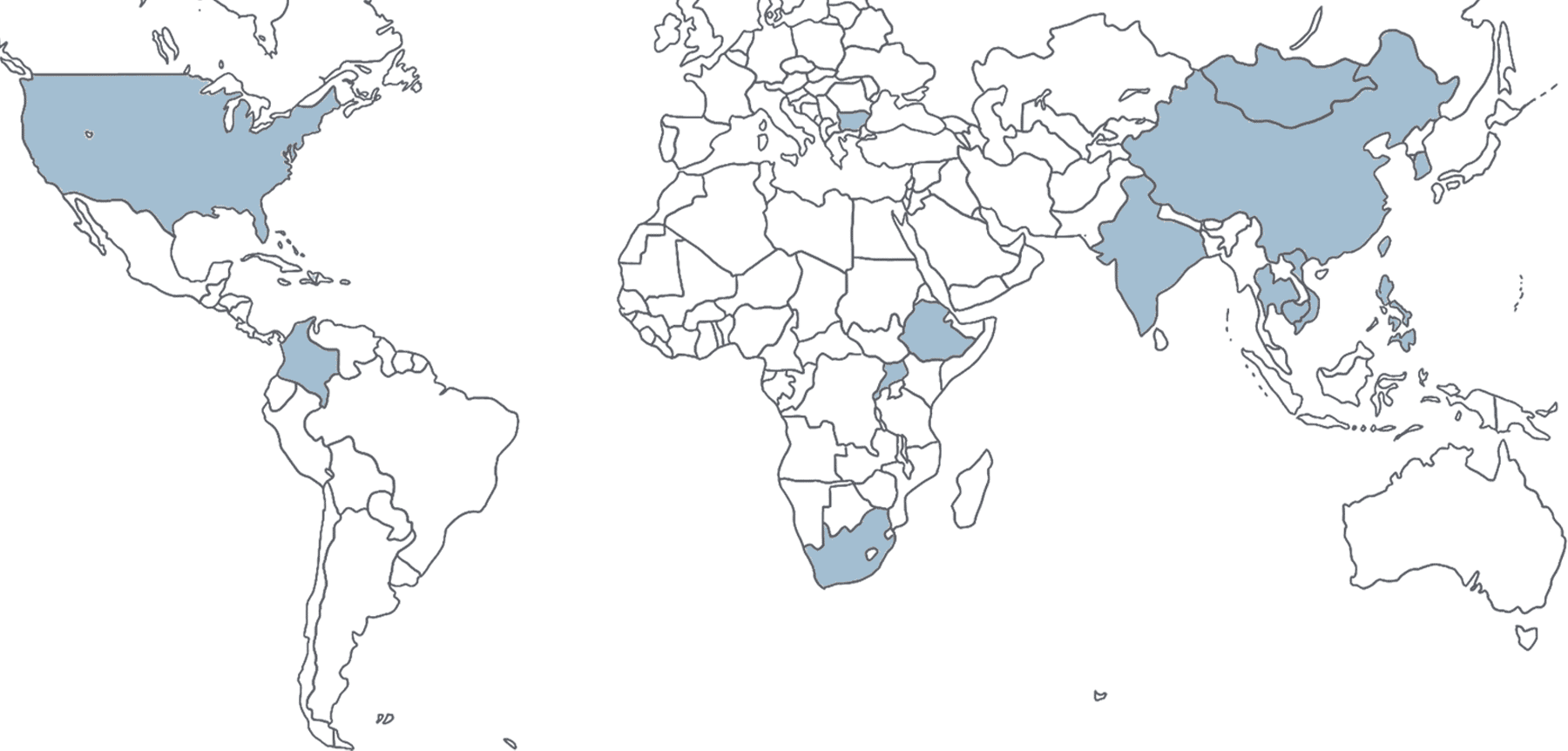 Independently traveling to Korea?
Our team can help arrange visits to important adoption landmarks like orphanages or adoption offices.
Stories About Traveling to Korea